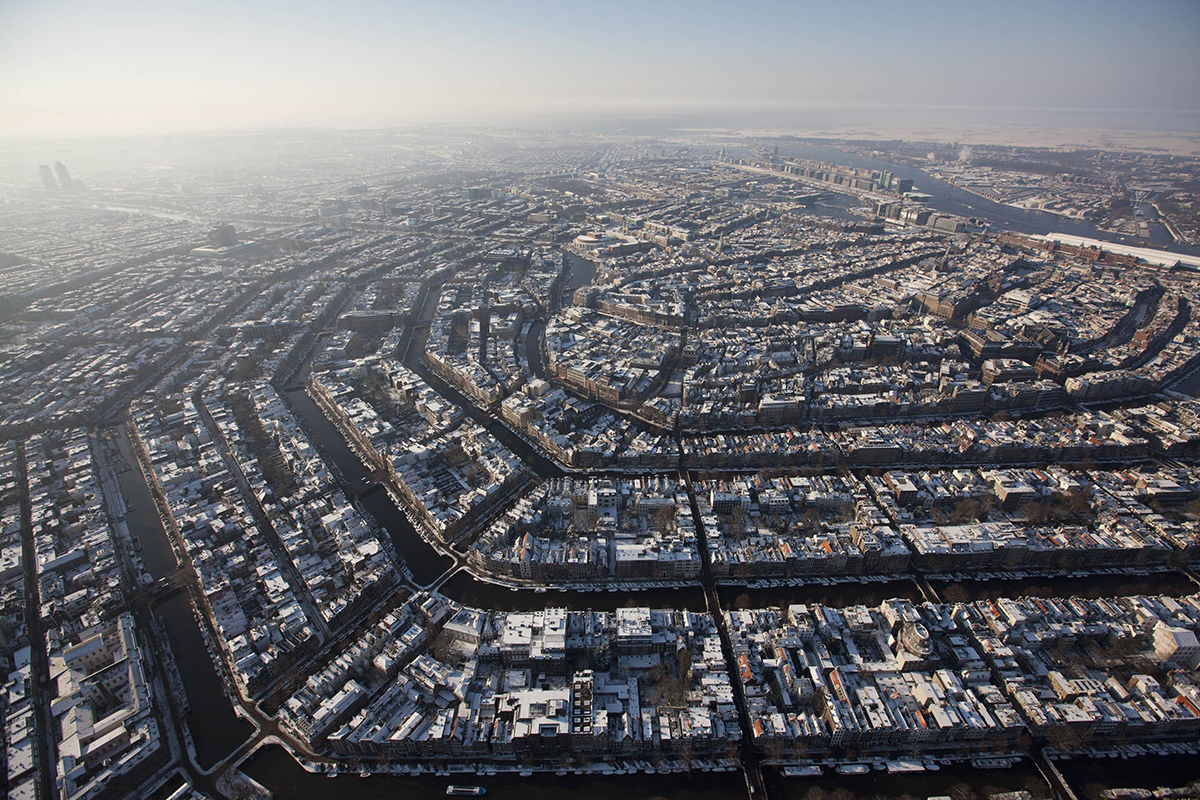 wallup.net
July 8th, 2020
12:30pm - 1:30pm
via Zoom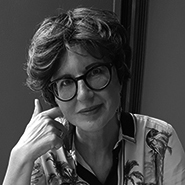 Eveline is Senior Advisor on Sustainable Strategy for the City of Amsterdam where she is responsible for the Amsterdam Circular Economy Program. In this role, she leads efforts to integrate the Doughnut Model and Circular Economy agenda into the City's governance and policy decisions across administrative departments.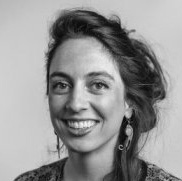 Ilektra is Senior Cities Strategist at Circle Economy, an organization based in Amsterdam working on the practical implementation of a circular economy. She leads the Thriving Cities Programme, working with cities around the world to help them to thrive within the planetary boundaries. In addition to its work with the City of Amsterdam, the programme has been piloted in Philadelphia and Portland in collaboration with C40 Cities Climate Leadership Group.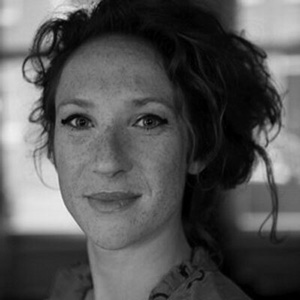 Salomé is Deputy Program Manager for Circular Economy at the City of Amsterdam since 2019. In her role, she contributed towards the city's circular strategy 2020-2025, including developing a special monitor to tracks material flows in and out of the city. Previously, she worked for the international design and engineering firm Arup for more than a decade with her work focusing on Digital Fabrication technologies. 
On July 8, join us for a lunchtime discussion on Amsterdam's sustainable 'Doughnut Model' for recovery from the Covid-19 crisis.
Amsterdam has embraced an innovative approach to economic recovery that integrates long-term considerations about climate impacts and human rights. The "Amsterdam City Doughnut" model unveiled this spring is a practical application of Oxford economist Kate Raworth's model to live within social and planetary bounds.
The Doughnut Model commits leaders to plan between an inner ring of minimum standards of living, and an outer ring representing the ecological ceiling drawn up by earth-system scientists. Downscaling the "doughnut" to reflect local aspirations for equitable economic recovery and urban development, Amsterdam's city leaders are holistically approaching issues like housing, crafting policies that both increase supply and affordability locally while taking into account the global impact of carbon emissions from imported building materials.
For our seventh City Life After Coronavirus global dialogue, we welcome several public advocates from Amsterdam's circular economy movement to discuss: How can New York City ensure its response to the pandemic reflects our critical climate goals?
This video discussion will take place at 12:30pm EDT. Login details for Zoom will be emailed to registrants in advance of the conversation.
Guest Policy ↓
The Urban Design Forum promotes conversation between invited civic leaders, designers, developers and advocates. Our digital programming in the City Life After Coronavirus series is open to the general public. Forum Fellows are encouraged to invite additional guests to participate. Learn more about becoming a Forum Fellow.
About This Program ↓
This program is made possible through the support of our Director's Circle and Fellows. In this difficult moment, your support and ideas are more important than ever. To learn more about contributing toward our nascent effort, please contact Daniel McPhee, Executive Director, daniel@urbandesignforum.org.
Image Credit: University of Amsterdam