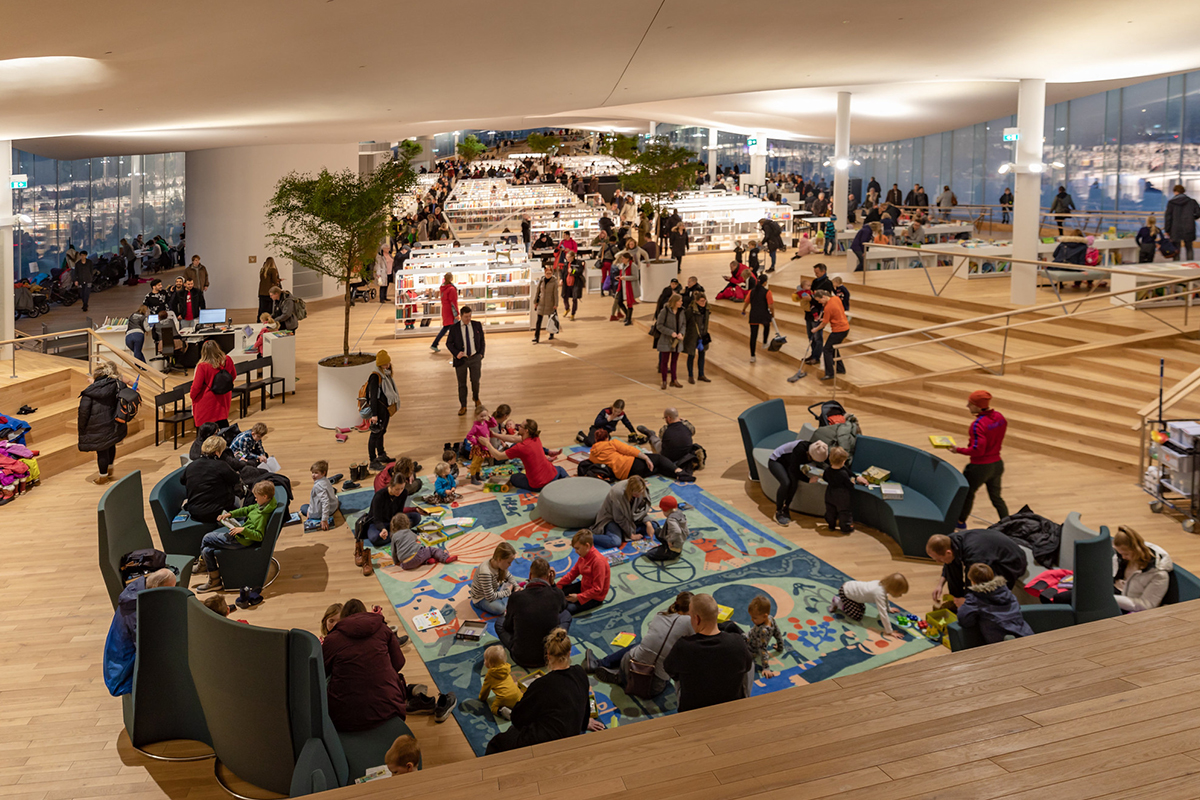 October 5th, 2021
12:00pm - 1:30pm
Zoom Webinar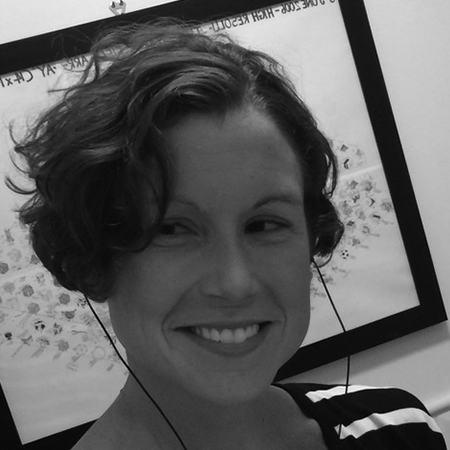 Shannon Mattern is a Professor of Anthropology at the New School for Social Research. Her writing and teaching focus on archives, libraries, and other media spaces; media infrastructures; spatial epistemologies; and mediated sensation and exhibition. She is the author of The New Downtown Library: Designing with Communities; Deep Mapping the Media City; Code and Clay, Data and Dirt: 5000 Years of Urban Media, all published by University of Minnesota Press; and A City Is Not a Computer, published by Princeton University Press in association with Places Journal. She also contributes a regular long-form column about urban data and mediated infrastructures to Places Journal.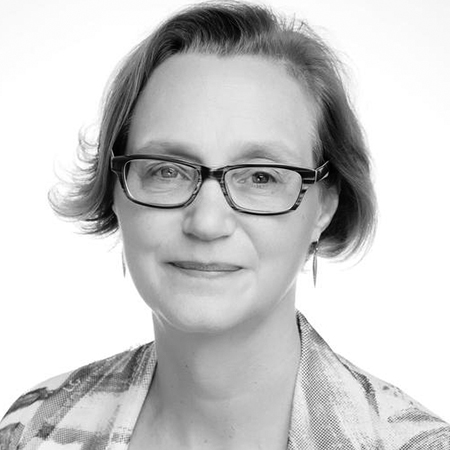 Karen Fairbanks is a founding partner of Marble Fairbanks Architects where she has focused on the design and planning for both public and private educational and cultural clients. Marble Fairbanks Architects is a design-driven, research-based practice located in New York City and recognized for their work with cultural and institutional clients. Recent projects include the Greenpoint Library and Environmental Education Center and The Schomburg Center for Research in Black Culture. Karen is also Professor of Professional Practice in Architecture and Chair of the Department of Architecture at Barnard College.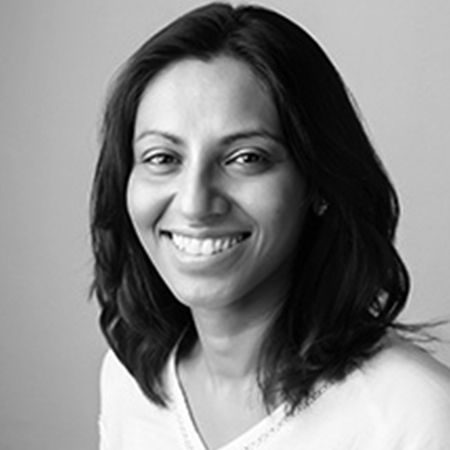 Farzana Gandhi is a registered architect in New York and a LEED accredited professional. Her architecture practice, Farzana Gandhi Design Studio, focuses on sustainable and socially conscious solutions, both locally and abroad. At New York Tech, she has been teaching introductory, advanced, and thesis-level architecture design studios, research-driven design-build elective courses, and visualization seminars.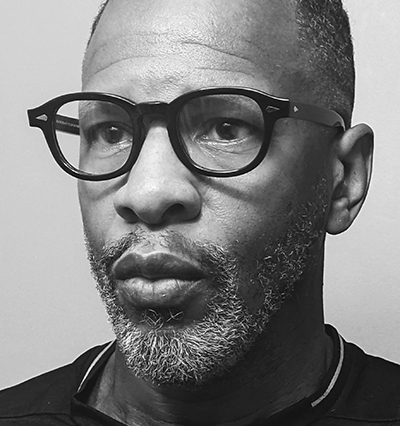 Shawn Rickenbacker is a trained architect, urbanist and urban data researcher. He is currently the Director of the J. Max Bond Center for Urban Futures where he directs the Center's sponsored research and is an Associate Professor of Architecture at the CCNY Spitzer School of Architecture. His research and work at the Bond Center directly confronts the complex intersection of spatial equity and the social and economic impacts of place-based policies, programs and design through the lens of urban data, forensic and design research. He's served as Senior Research Fellow at the Phyllis M. Taylor Institute for Social Innovation. His work and research have been published in The New York Times, NY Daily News and Global Architecture and exhibited at Studio Museum of Harlem and most recently at Temple University.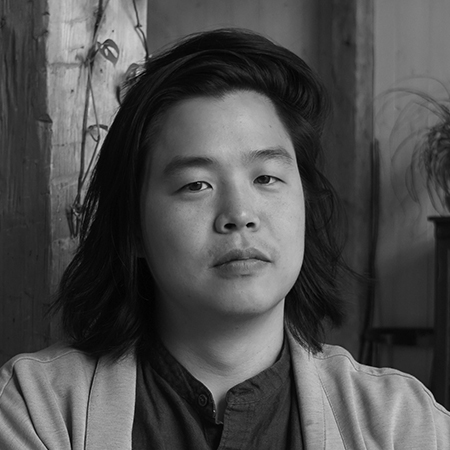 Dan Taeyoung is a learner, teacher, spatial designer, technologist, and person researching collective spaces by way of forming, growing, and living within them. Dan teaches at Columbia University GSAPP, and is a founding member of Soft Surplus (a collective space for making and learning near each other), the Cybernetics Library (an artist-run library focused on socio-technological systems), and Prime Produce (a cooperative space for social good).
Join Urban Design Forum, The Architectural League of New York, and the League's digital publication, Urban Omnibus, for a discussion on the role of public knowledge in citymaking with Shannon Mattern, Karen Fairbanks, Farzana Gandhi, Shawn Rickenbacker, and Dan Taeyoung.
The 'smart city' framework often abstracts urban processes with metaphors that compare cities to computers, dashboards, or algorithms. Yet the oversimplification of these metaphors can lead to the rebuff of local knowledge. In her most recent book A City Is Not a Computer, Shannon Mattern explores how centering community-based information over big data or "intelligent" systems can support equitable citymaking and a more just design process.
For this discussion, we will convene architects, planners, and creative technologists to respond to themes on community design, civic data, libraries, and maintenance. Shannon Mattern will provide an introduction of A City Is Not a Computer, followed by a discussion with Karen Fairbanks, Farzana Gandhi, Shawn Rickenbacker, and Dan Taeyoung.
Guest Policy ↓
The Urban Design Forum promotes conversation between invited civic leaders, designers, developers and advocates. Our digital programming is open to the general public. Forum Fellows are encouraged to invite additional guests to participate. Learn more about becoming a Forum Fellow.
Partners ↓
This event is presented in partnership with The Architectural League of New York, a premier independent cultural organization in the United States dedicated to developing and advancing architecture and the related arts as critical components of a vital culture, and Urban Omnibus, the League's online publication dedicated to observing, understanding, and shaping the city.