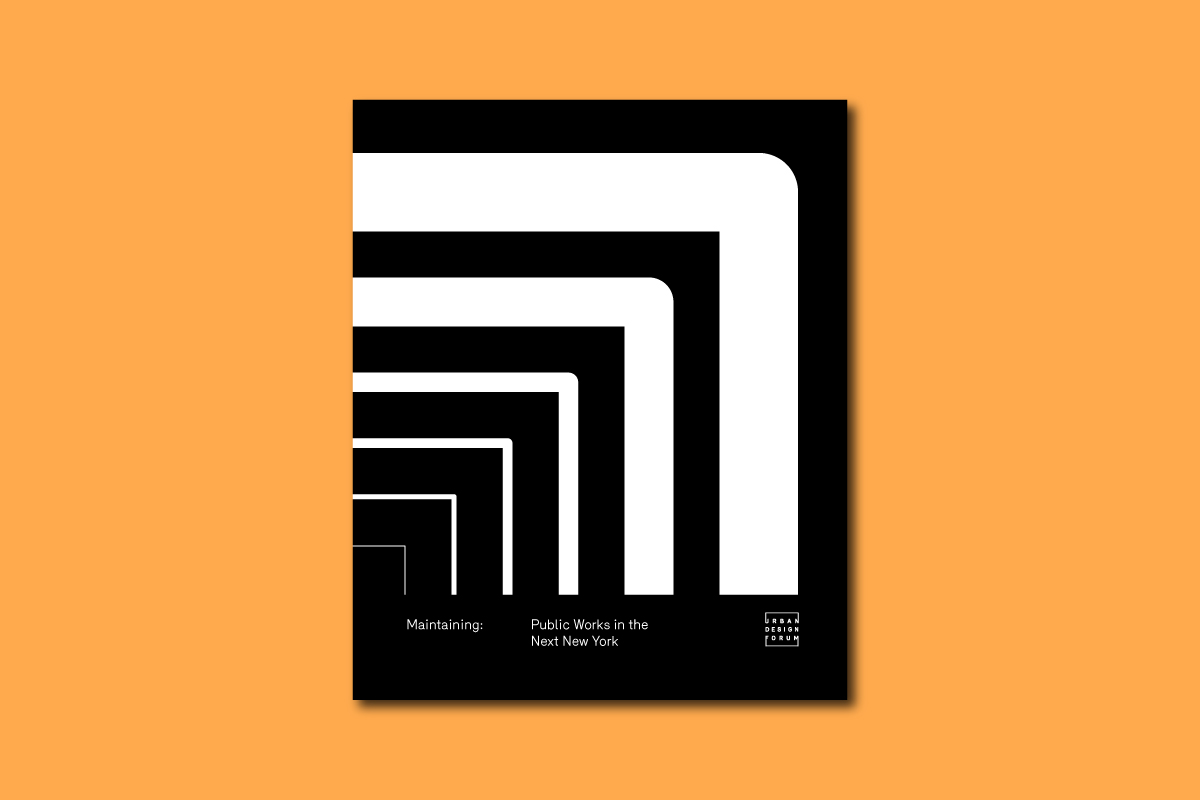 July 8th, 2019
6:00pm - 8:00pm
Mulberry Street Library
10 Jersey Street, New York, NY, USA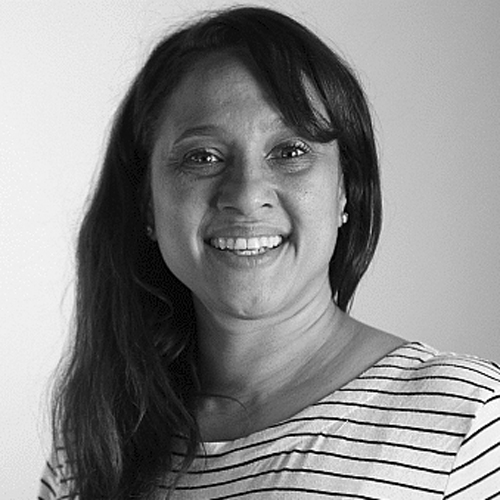 April is a co-founder and partner with designing the WE, a for-benefit design studio positioned within the fields of social innovation and community driven social, cultural and economic development. She has over 15 years of experience in strategically designing, developing and launching for-profit, non-profit and government projects. 
Deborah was recently appointed Executive Director of the Van Alen Institute. She currently serves as Executive Director of the New York Restoration Project, where she manages NYRP's work transforming open space in underserved communities to create a greener, more sustainable New York City. She previously served as Executive Director of the Design Trust for Public Space.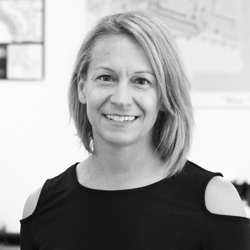 Jamie is Director of Landscape at BIG NYC. Her award-winning portfolio has given her a deep understanding of the critical role of the public realm in the shaping of cities and demonstrates her capacity to execute long-term projects of design quality at every scale. Previously, she was a Partner at West 8's New York office and led the firm's US portfolio, including Governors Island Park.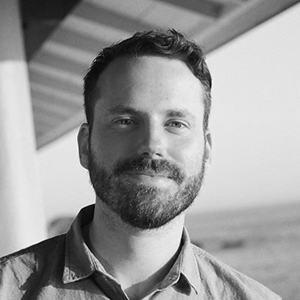 Daniel is Executive Director of the Urban Design Forum, an independent membership organization that convenes leaders in urban planning, design and development to debate the defining issues facing New York City. In recent years, he has led inquires into economic development in New York City, the advent of new mobility technologies and the redevelopment of public housing.
Hilary is co-founder and principal of MOS Architects, an internationally recognized architectural practice. She also serves as Associate Professor at Columbia University's Graduate School of Architecture, Planning, and Preservation. She is the author of Maintenance Architecture, published by MIT Press in December 2016.
Rather than cut ribbons, New York City's next mayor should take on the radical work of rebuilding our essential infrastructure. The situation is dire: our subway system is in crisis, our public housing is collapsing, and our major roadways are crumbling.
Our latest publication, Maintaining: Public Works in the Next New York, pairs bold ideas from leading architects, planners, developers and advocates in New York with informative case studies from 17 cities around the world. The book investigates how chronic underinvestment undermines our essential infrastructure—open spaces, roadways, subways, public housing, commercial corridors, and green infrastructure.
On July 8, contributing authors April De Simone, Deborah Marton, Jamie Maslyn Larson and Hilary Sample strategized how to build a political movement around reinvestment.
Event Photos ↓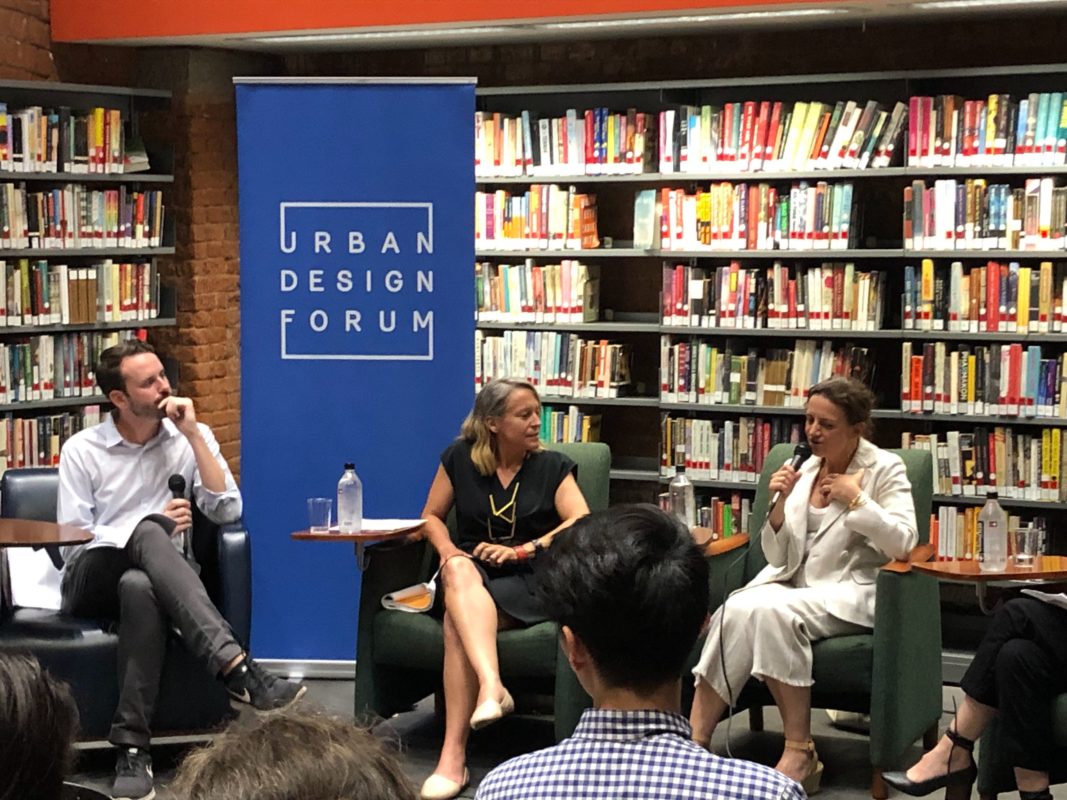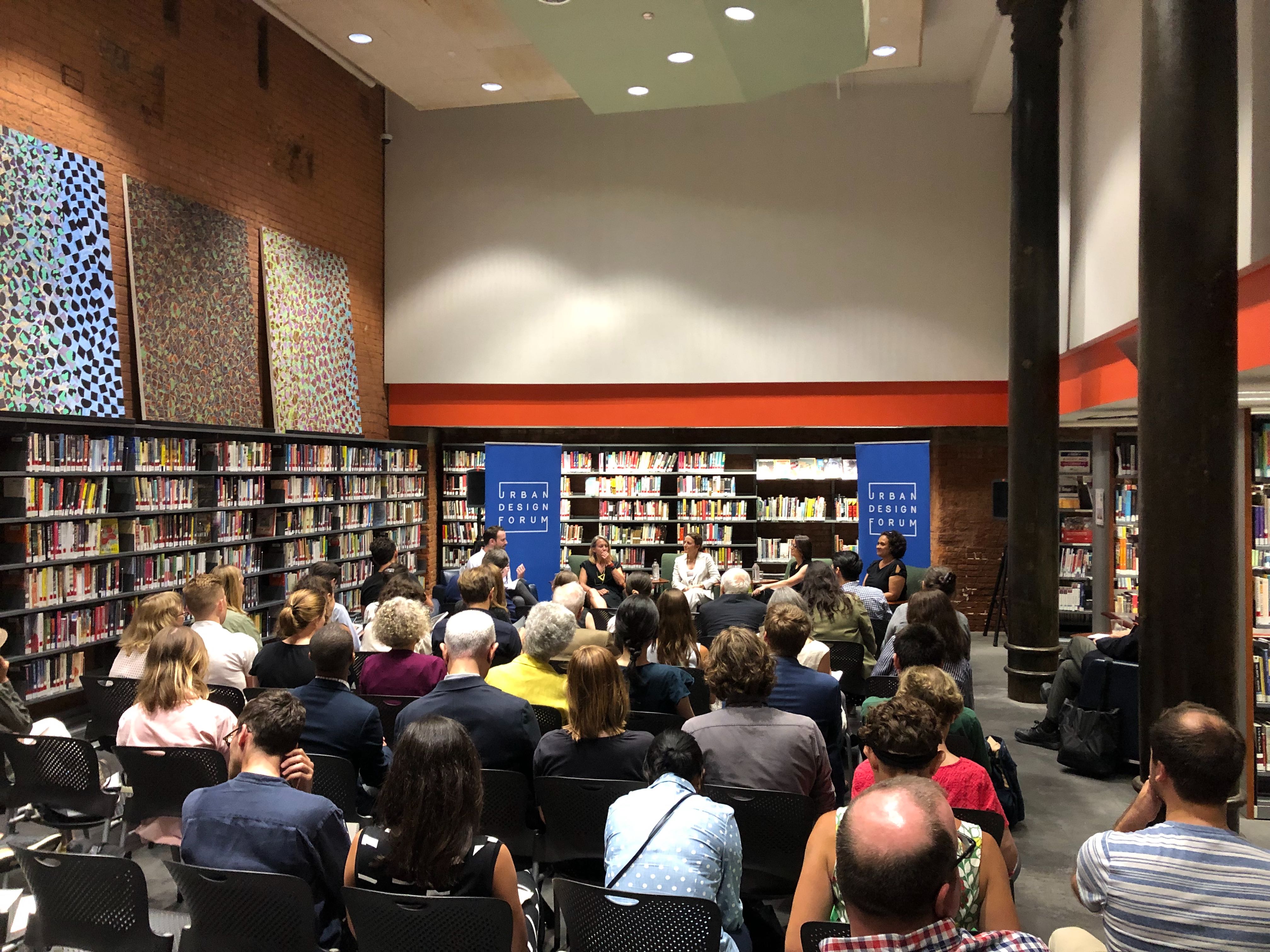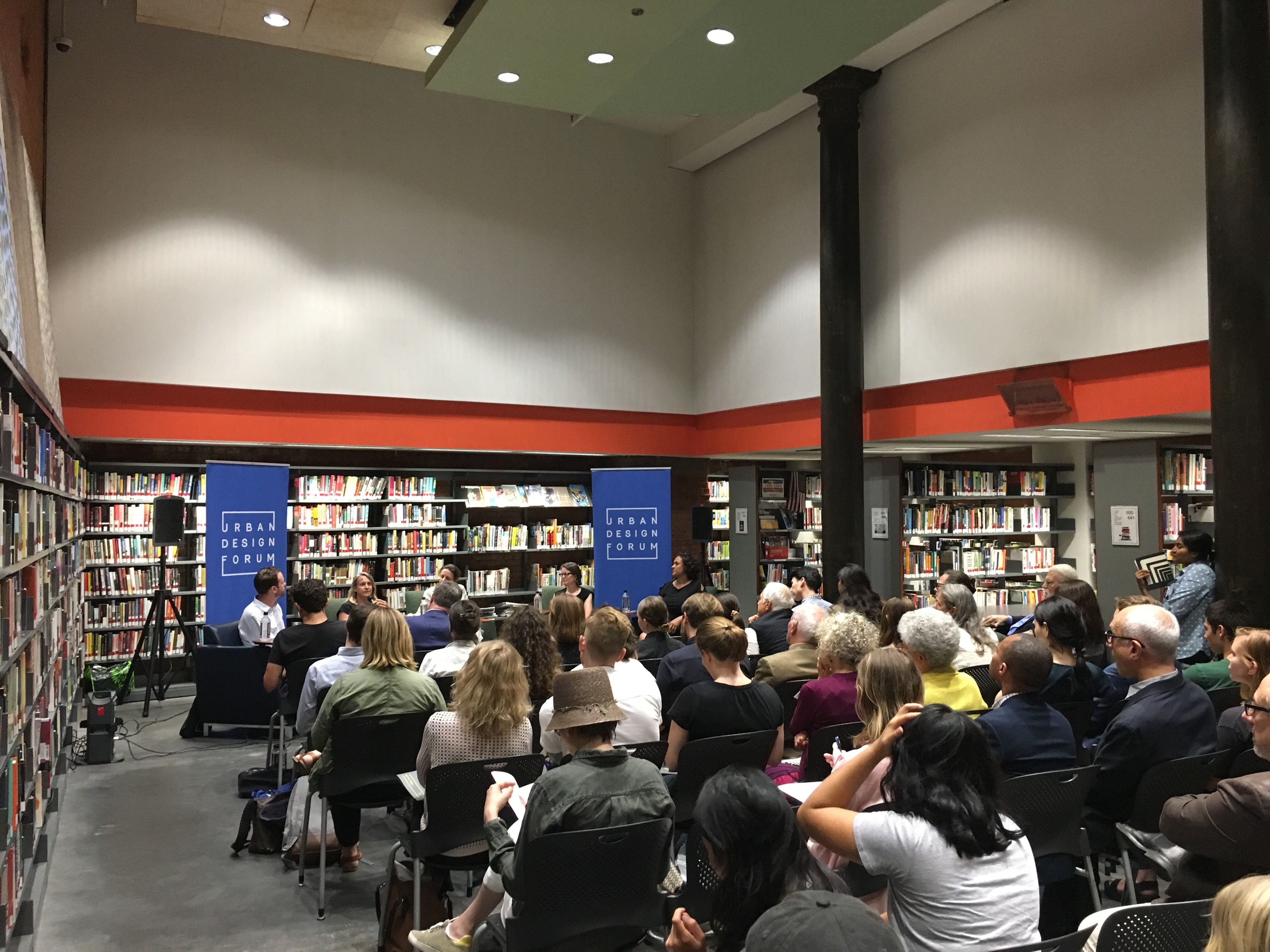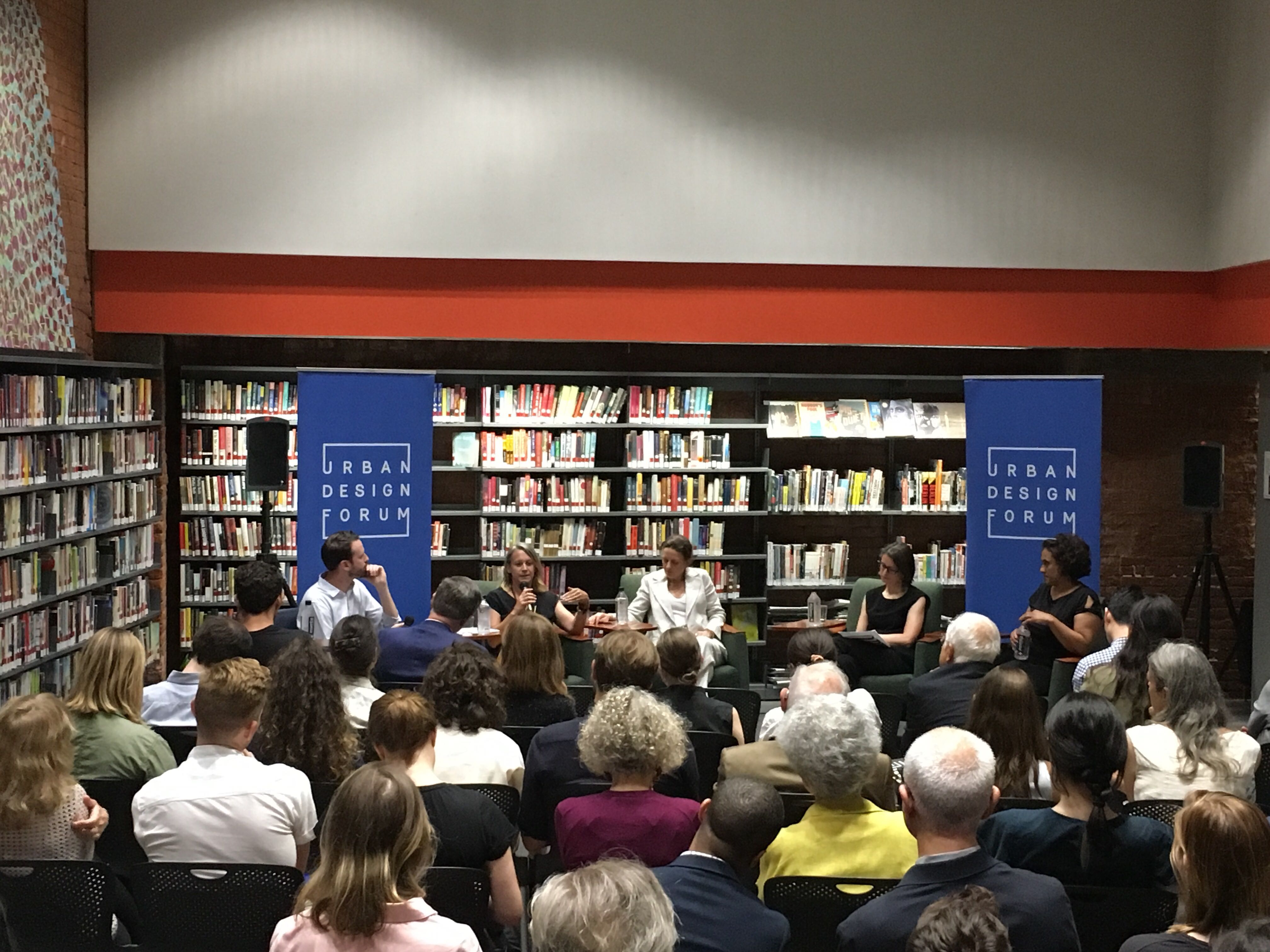 About Maintaining ↓
Maintaining: Public Works in the Next New York is the culmination of a year-long series led by the Urban Design Forum in 2017-18 that invited civic leaders to propose novel approaches to address the city's maintenance crisis.
Event Partners ↓
The Urban Design Forum is pleased to partner with the Mulberry Street Library for the launch of Maintaining.