November 1st, 2019
8:30am - 10:30am
Center for Architecture
536 LaGuardia Place, New York, NY, USA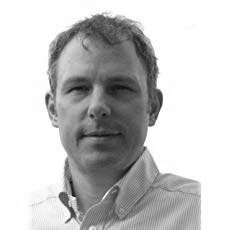 Matthew Carmona is a Professor of Planning and Urban Design at the UCL Bartlett School of Planning. He is a registered architect and a chartered planner. His research has focused on processes of design governance and on the design and management of public space. He is also the Chair of the Place Alliance, a cross-sector collaborative alliance for place quality, and was recently Specialist Advisor to the House of Lords Select Committee on the Built Environment. He is European Associate Editor of the 'Journal of Urban Design,' and a regular advisor to government agencies both in the UK and overseas.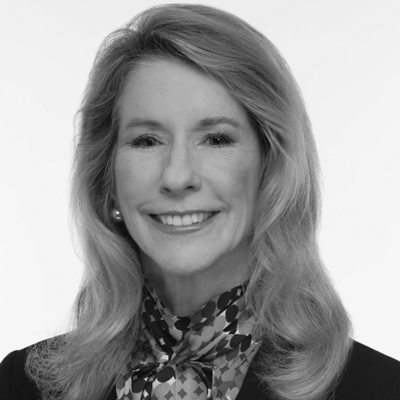 Patrice is the Holliday Associate Professor and Director of the Real Estate Development Program at Columbia GSAPP. Prior, she taught for three years NYU's Schack Institute of Real Estate. Derrington bridges the fields of education and real estate, and brings significant global experience as an executive and board director of numerous property companies to the critical tasks of educating students, integrating academe and industry, and building an innovative knowledge base for the real estate profession.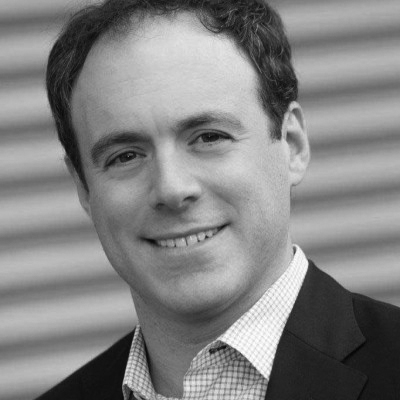 David is the Managing Director, External Affairs at Two Trees Management where he oversees the development pipeline for the Dumbo-based firm and serves as its government and community liaison. His current projects include the redevelopment of the Domino Sugar Factory in Williamsburg and the development of BAM South in Downtown Brooklyn. Two Trees also developed and manages the Wythe Hotel. Previously David served as Executive Vice President in charge of External Affairs at the New York City Economic Development Corporation under Mayor Bloomberg. He is the former City Editor of the New York Sun newspaper. A native New Yorker, David holds a Master's Degree in public policy from Columbia University and a B.A. from Williams College.
Thomasin joined Grosvenor in 2015 and leads Grosvenor's major two-acre mixed-use scheme in Mayfair: the South Molton Triangle. She has a strong track record of delivering complex mixed-use projects. Prior to joining she worked for Muse Developments and London & Regional, where she led a number of large urban regeneration projects in London and the Thames Valley. Thomasin graduated from UCL with a BSc in Astrophysics and the University of Reading with an MSc in Surveying.
On November 1, join us as New York and London explore the relationship between private investment and public good.
The metric used to measure the value of development is often distilled down to money, yet more developers are starting to assess their value in a different way—addressing the "triple bottom line" of environmental, social, and economic sustainability.
Addressing a development's social and environmental impact requires a nuanced assessment of value and "highest and best use". How do we account for less tangible impacts of development, such as the effect on creativity, social cohesion, health, and wellbeing? How can good design help facilitate or mediate these impacts and drive the decision-making process?
London and New York will come together around these pressing questions, sharing examples and discussing current challenges. Special to this event, Van Alen's International Council—a group of leading design professionals from around the world—will participate as they meet in New York to explore the relationship between private investment and public good, which began in London earlier in the year.
The live video seminar, taking place simultaneously in both cities, will begin promptly at 9:00am in New York, with breakfast from 8:30.
Guest Policy ↓
The Urban Design Forum promotes conversation between invited civic leaders, designers, developers and advocates. This event is open to the public, however Forum Fellows may register for free with the discount code: NYLON16.
About NYLON ↓
Hosted with New London Architecture, the Center for Architecture, and Kohn Pedersen Fox, our transatlantic exchanges bring together industry professionals in New York and London to share knowledge on key issues in both cities, from affordable housing policy to tall buildings.
This event is number sixteen in the NYLON series, a key part of our Global Exchange program. In association with New London Architecture, the Centre for Architecture, and Van Alen Institute, this live video seminar taking place simultaneously in both cities brings together speakers and audiences to foster cross-city dialogue and learning between London and New York.