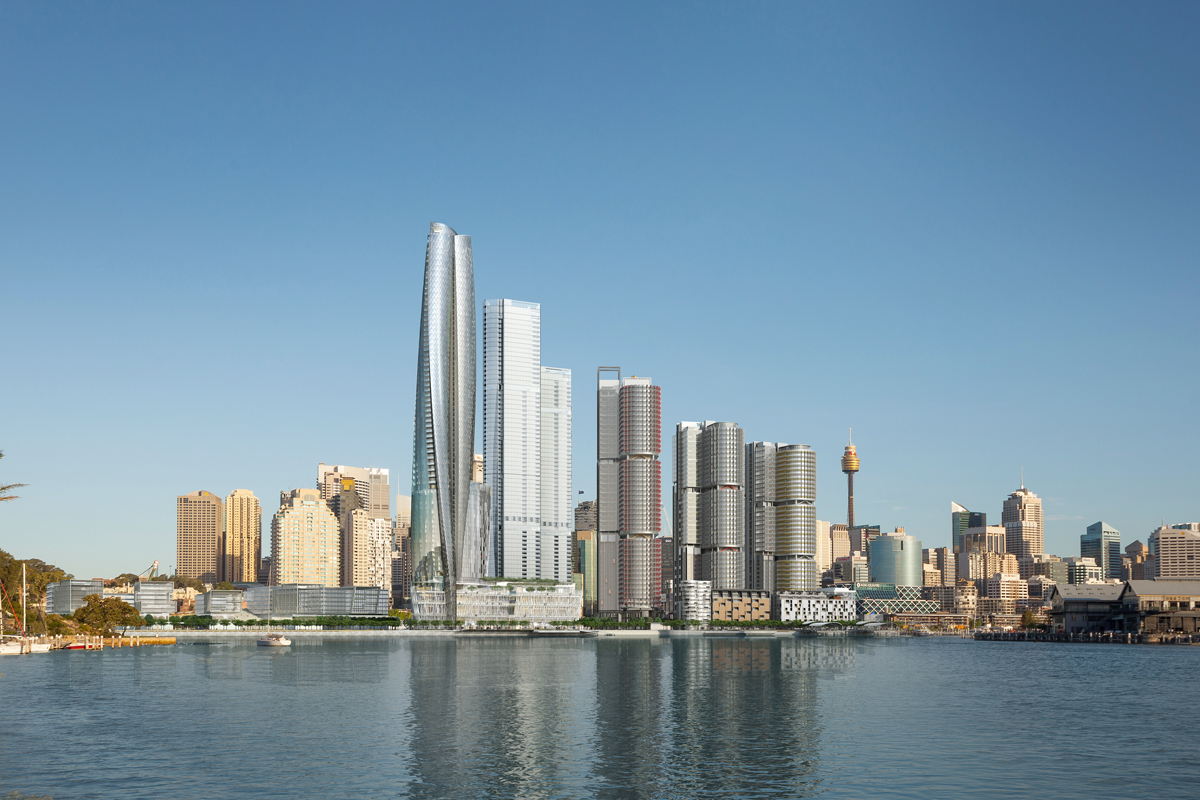 October 10th, 2018
6:00pm - 8:00pm
The Century Association
7 West 43rd Street, New York, NY, USA
Andrew Wilson is the Group Chief Commercial and Risk Officer of Lendlease. He is approaching 35 years in the property industry spanning property development, design and construction in Australia and Europe. Most recently, he served as the Managing Director of the Barangaroo South development. Previously, he led the design and construction of Bluewater UK and the design management of other European projects. He holds a Bachelor of Civil Engineering from the University of Queensland. He is a board member of The Hornery Institute, a nonprofit organization forging stronger business models to link people and place.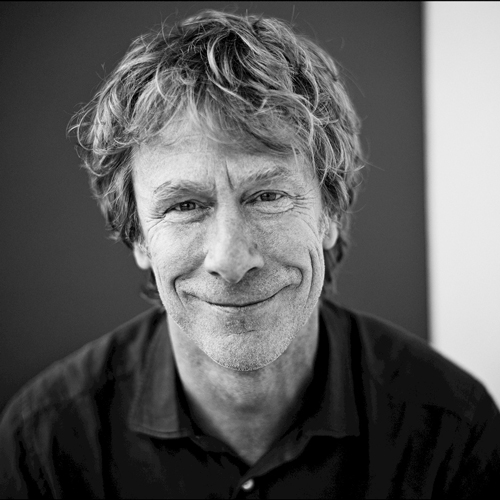 Ivan began his career on Lloyd's of London in 1985 and subsequently led the design of the European Court of Human Rights and the Bordeaux Law Courts. He was made a director in 1993 and in 2007 the name of the practice was changed from Richard Rogers Partnership in recognition of Ivan and Graham Stirk's contribution. Two of Ivan's projects - Maggie's West London and Terminal 4 Barajas Airport Madrid have won the most prestigious architectural award in the UK, the Stirling Prize. Ivan is currently leading the design on the master plan for Barangaroo, Sydney including the design of three towers.
Jay Cross is President of Related Hudson Yards, leading the Related Companies' development efforts of the 28-acre Hudson Yards site on the west side of New York City. Jay has over 30 years of diversified real estate and sports business experience having been a driving force behind the construction of the arenas in Miami, Toronto, and Newark, and formerly served as the President of the New York Jets.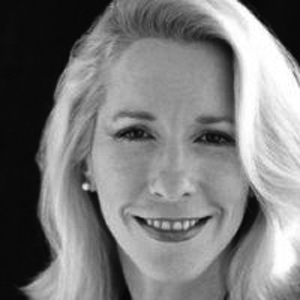 Patrice Derrington is the Director of the Real Estate Development Program at Columbia University GSAPP. Patrice bridges the fields of education and real estate, and brings significant global experience as an executive and board director of numerous property companies to the critical tasks of educating students, integrating academe and industry, and building an innovative knowledge base for the real estate profession.
On October 10, we welcomed Andrew Wilson, Ivan Harbour and Jay Cross for cocktails and conversation about climate-neutral development in Sydney, Australia.
As the managing director of the Barangaroo South project, Andrew oversaw the redevelopment of a former container wharf into a new mixed-use waterfront neighborhood. A central component of a broader 54-acre development, this new district will house 3.3million sq. ft of office space, nearly 400,000 sq. ft of retail, 900 apartments and a luxury hotel. It aims to be one of the world's first carbon-neutral communities, with a particular focus on recycled water, and funds the transformation of a concrete container terminal into a new 15-acre waterfront park.
Following a presentation of the Barangaroo South project, Andrew Wilson and Ivan Harbour joined Jay Cross to discuss: How should we shape waterfront development and open space in cities at risk of sea level change? And how can we ensure healthy density with the right distribution of community infrastructure?
Event Photos ↓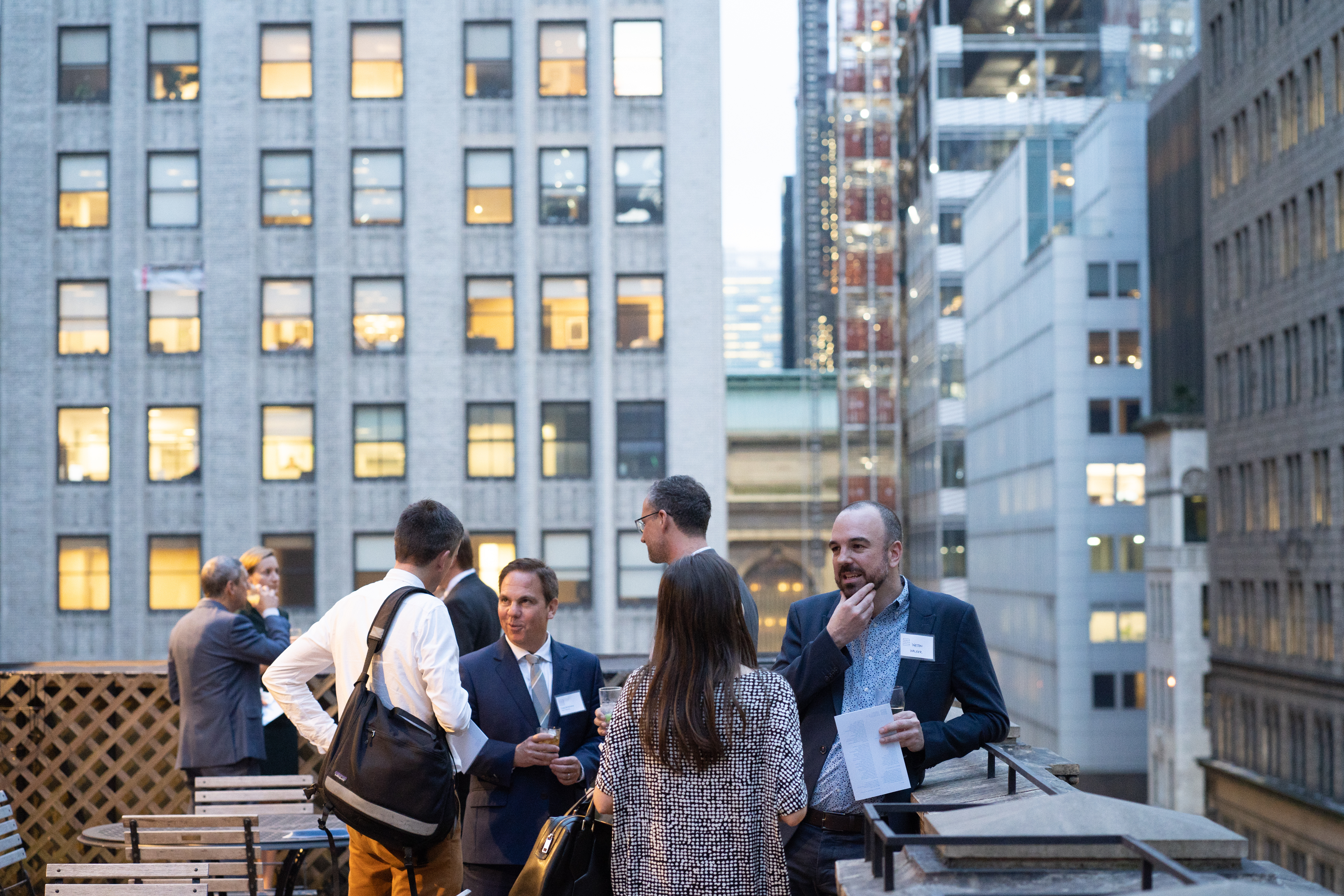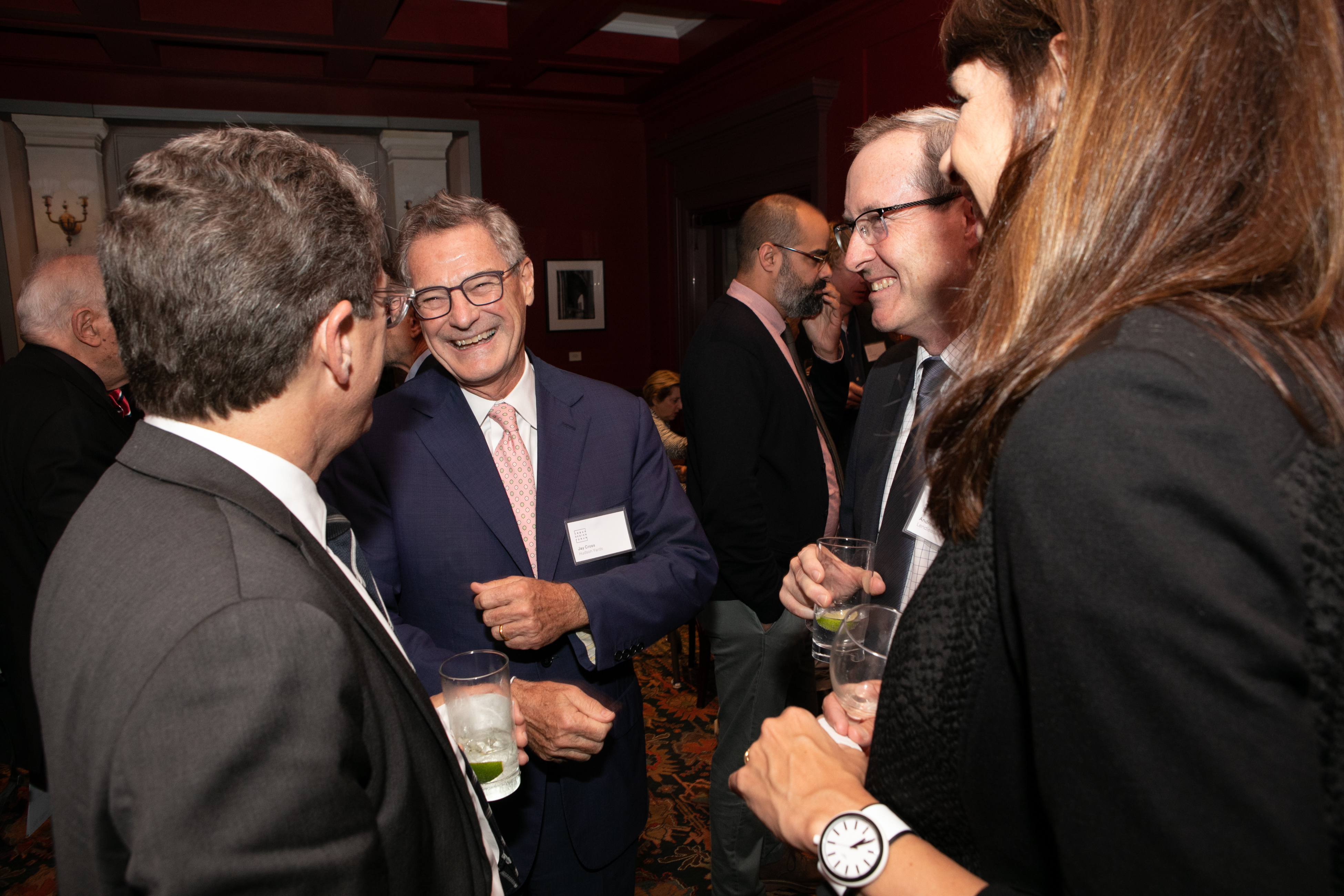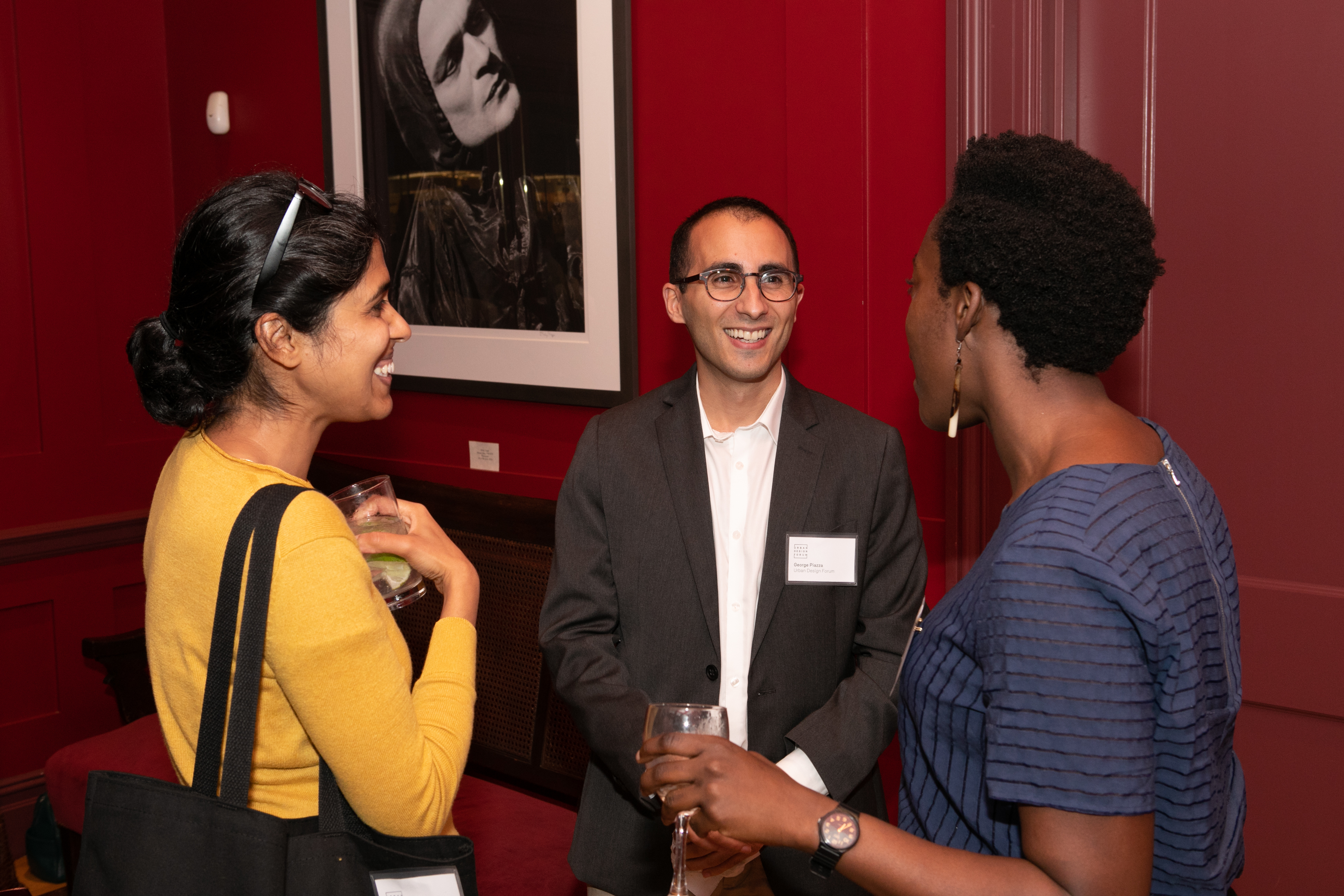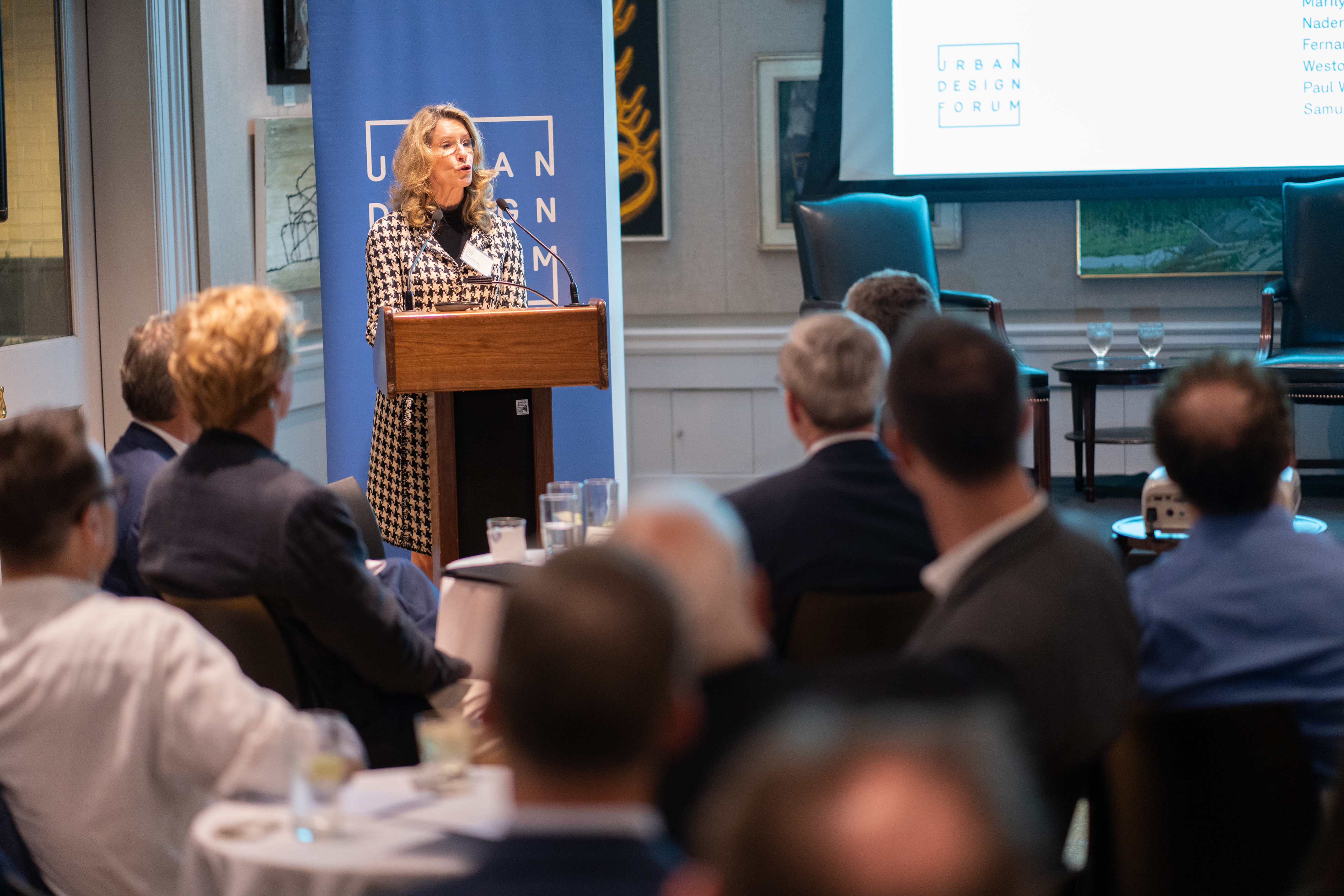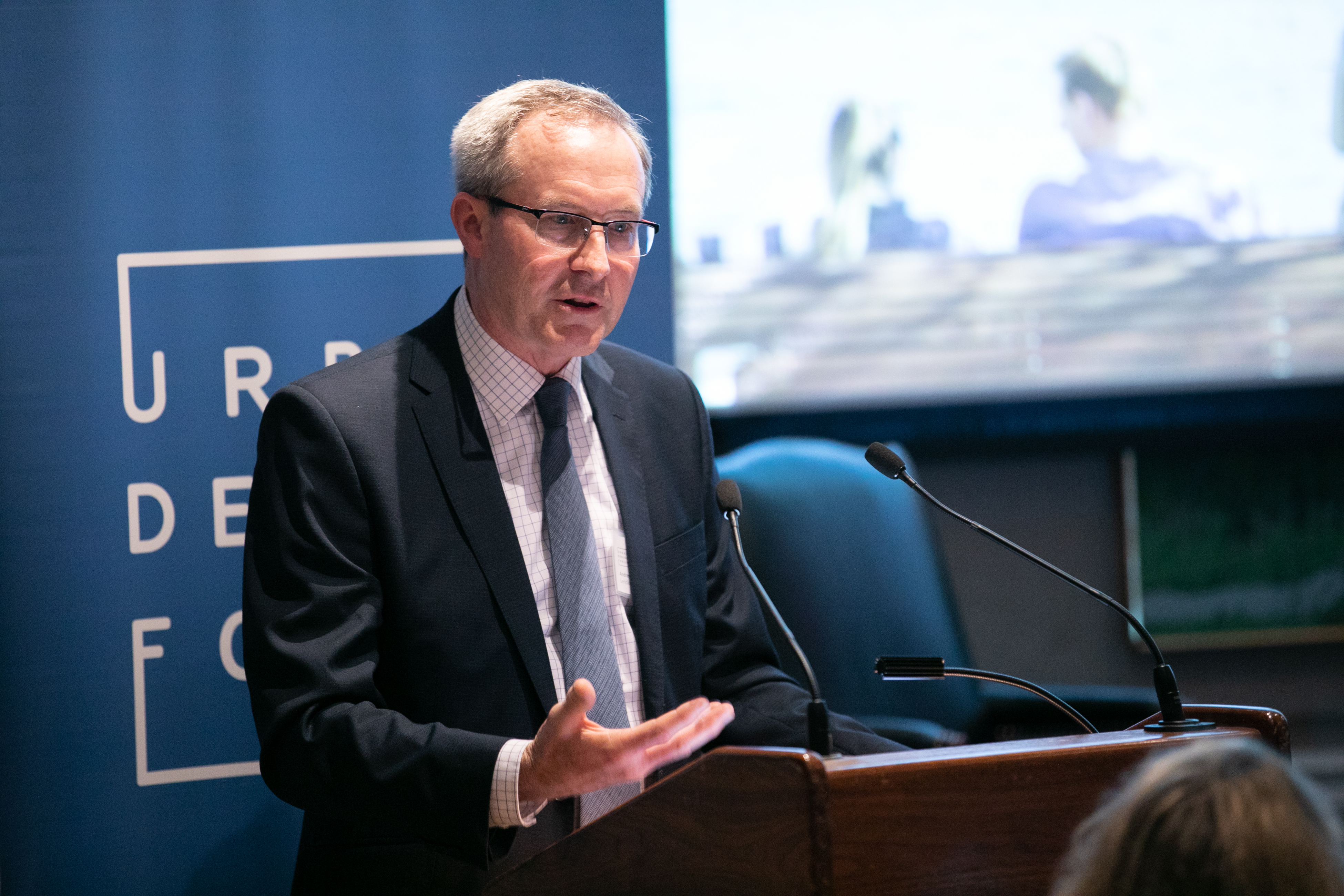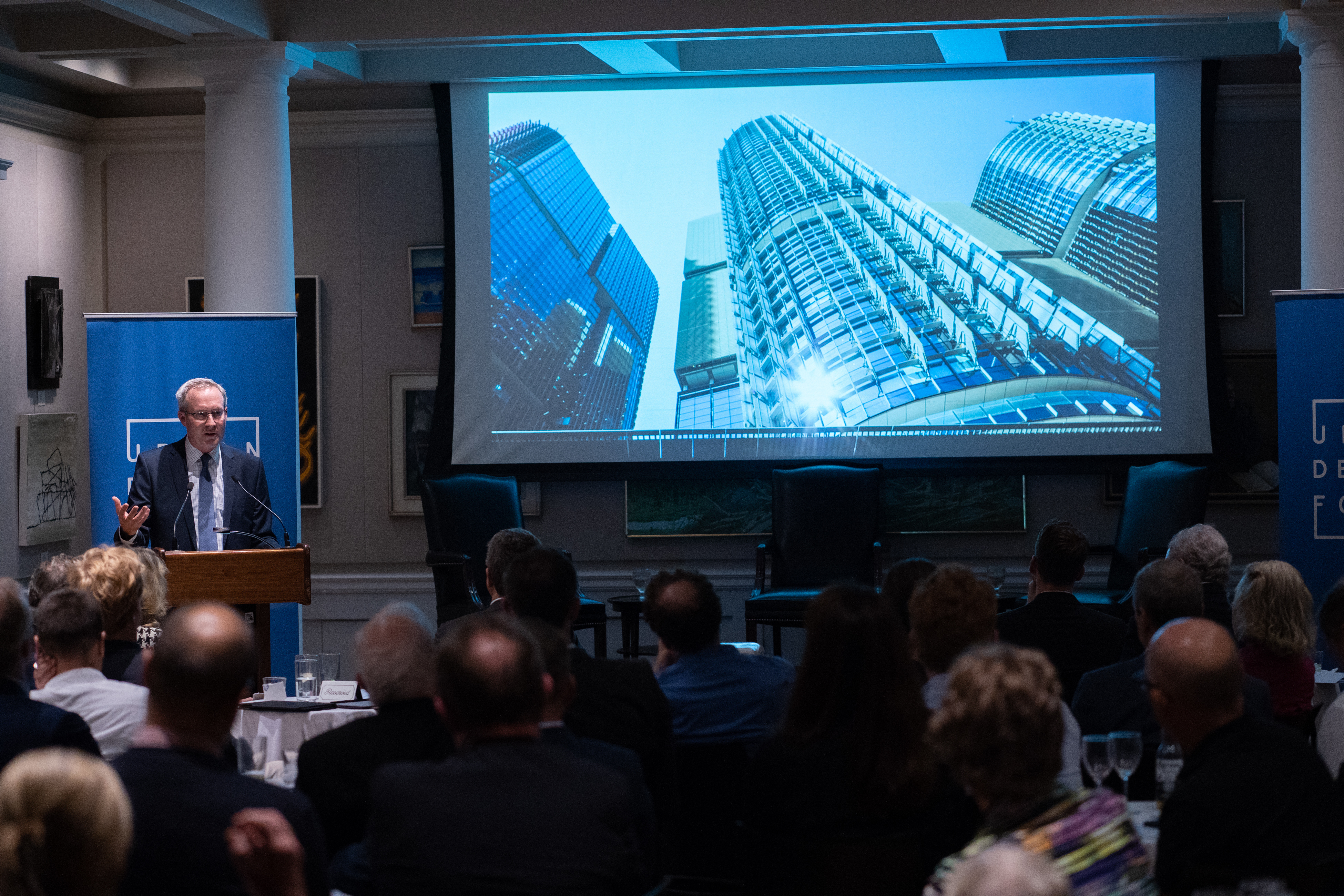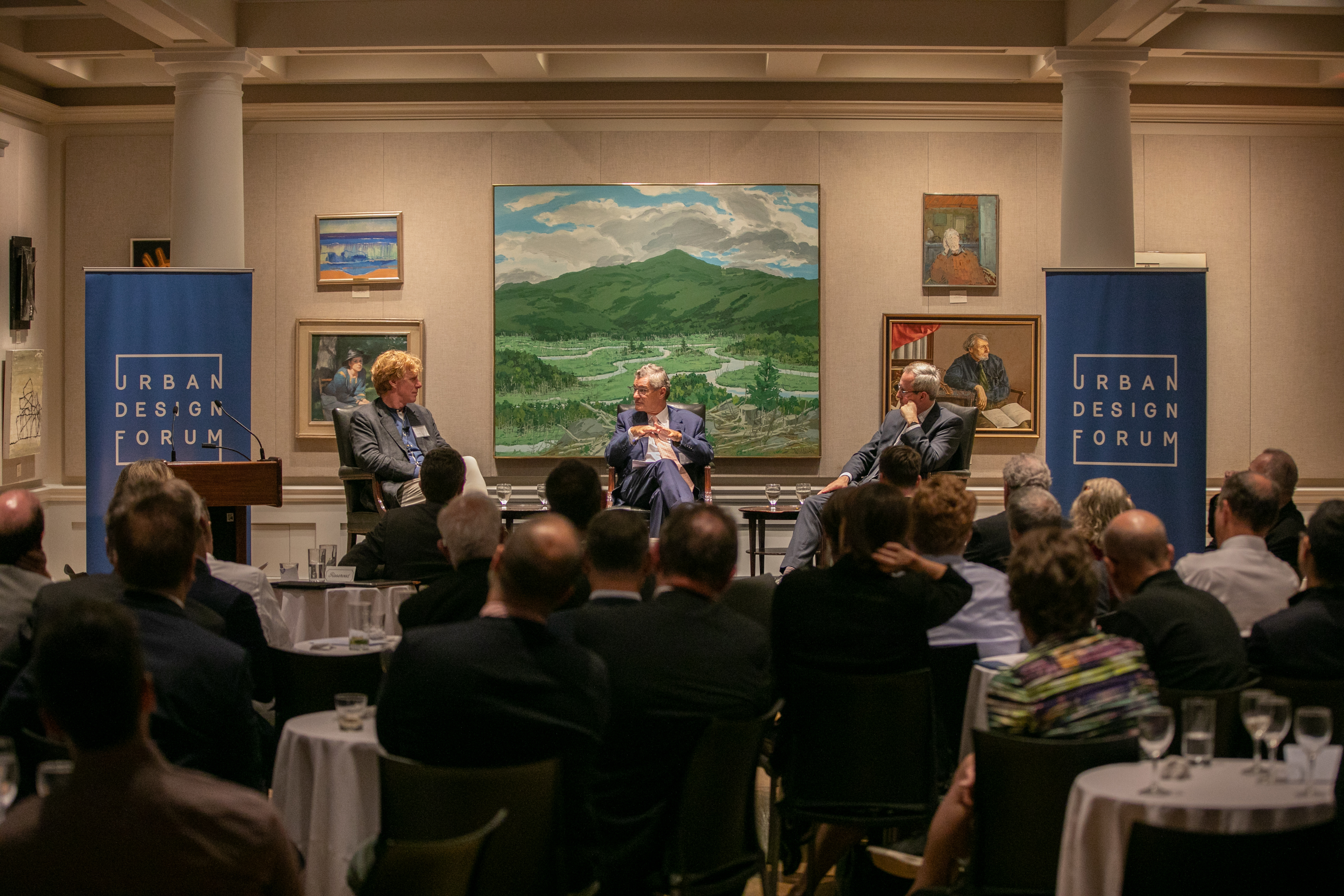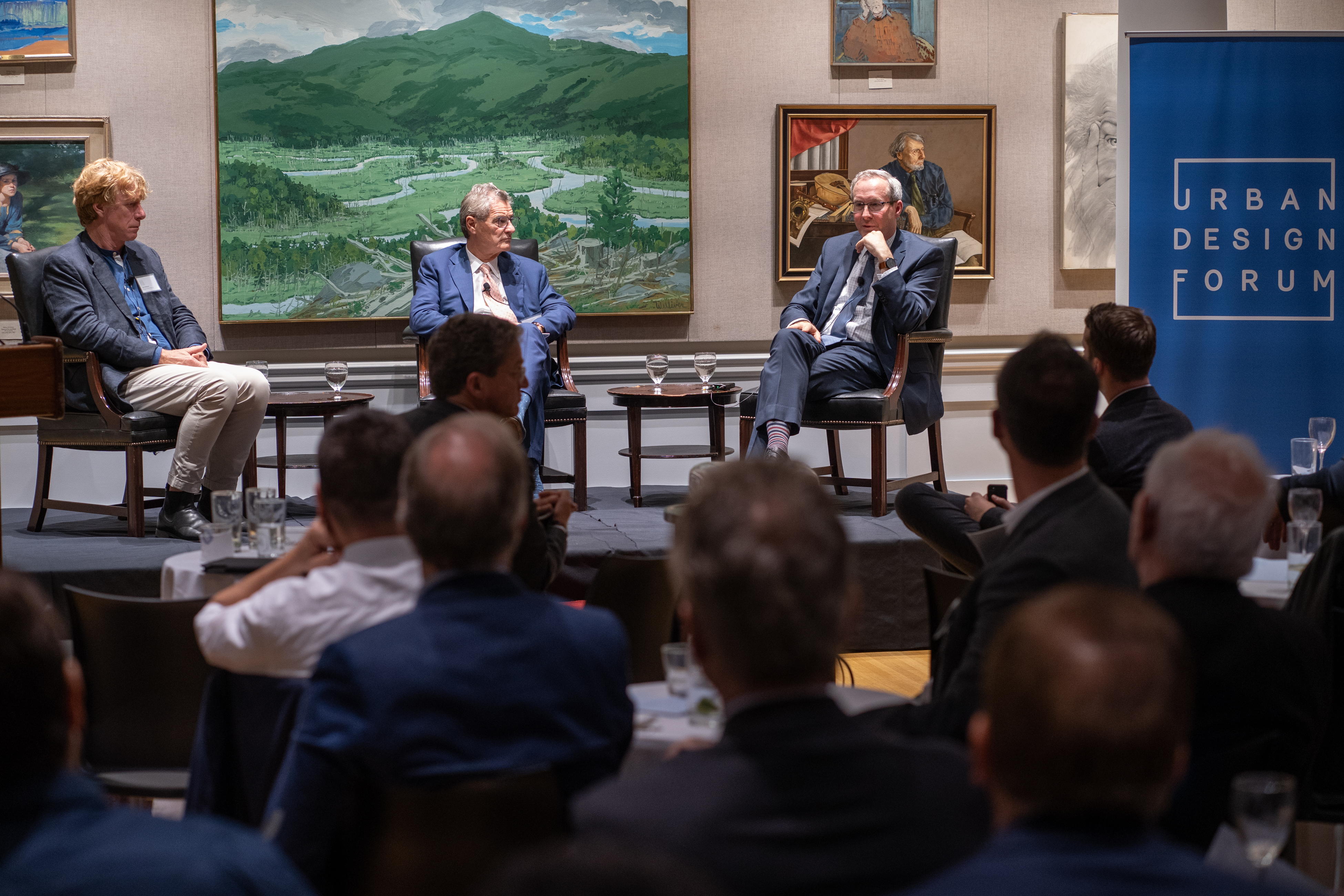 Guest Policy ↓
The Urban Design Forum promotes conversation between invited civic leaders, designers, developers and advocates. Attendance is exclusively available to Fellows of the Forum. Learn more about becoming a Fellow.
Our Sponsors ↓
This program is made possible through the support of Kohn Pedersen Fox, Rose Associates, Related Companies and our Director's Circle.
Shape our year-long inquiry by becoming a program sponsor and promote conversation between our Fellows and invited decision-makers on the future of neighborhood development.
To learn more, please contact Daniel McPhee, Executive Director, 646-928-0553, daniel@urbandesignforum.org.
About Private Development, Public Good ↓
This event is the third of our Private Development & Public Good program, a conversation series with civic leaders from New York's peer cities. On its 40th anniversary, the Urban Design Forum launched its new Global Exchange program, to foster dialogue between New York and its peer cities as they pioneer new approaches to housing, infrastructure and open space.
Image credit ↓
Barangaroo Delivery Authority (modified by Urban Design Forum)