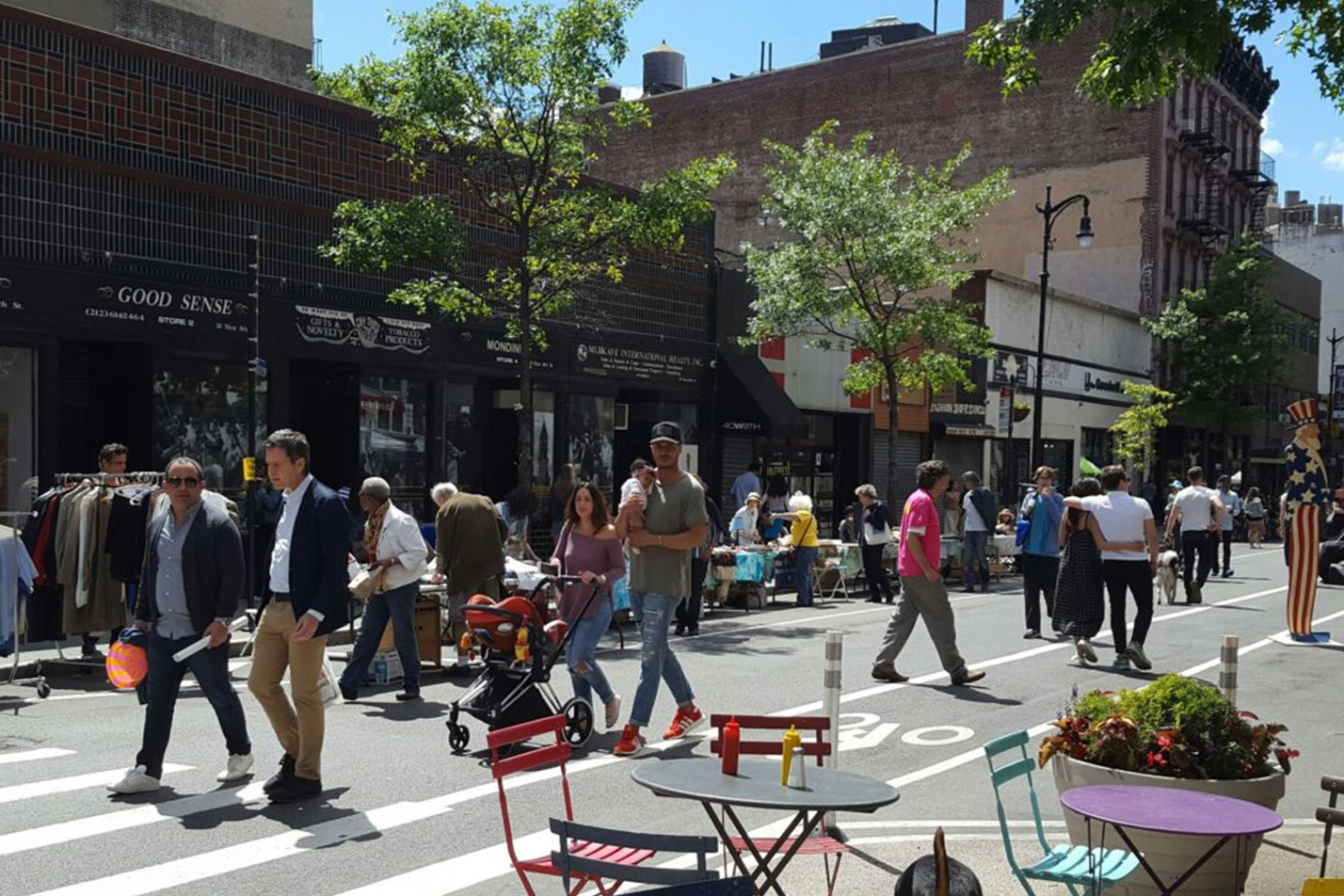 May 5th, 2022
9:00am - 10:30am
Zoom Webinar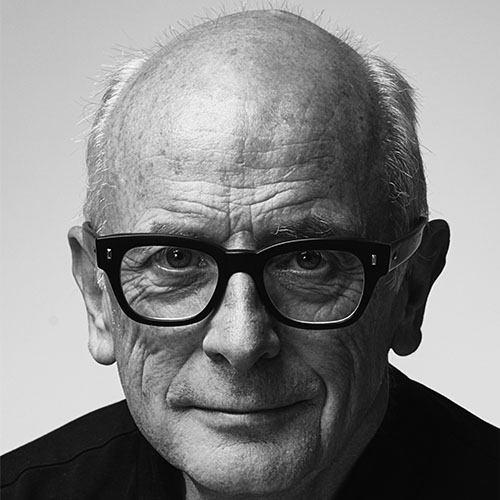 Peter is Curator-in-Chief of NLA and started the organisation together with Nick Mckeogh in 2005. He founded the London Festival of Architecture the previous year. He is a Mayor of London's Design Advocate, Chairman of the Temple Bar Trust, Past Master of the Architects' Company, a board member of Be First, Barking and Dagenham's regeneration delivery company, and of the Association of Architectural Organisations.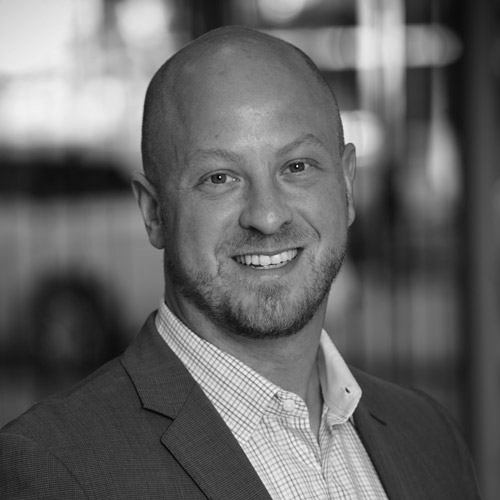 Benjamin Prosky has been Executive Director of the American Institute of Architects New York Chapter (AIANY) and the Center for Architecture since February 2016. Previously, he served as Assistant Dean for Communications at Harvard Graduate School of Design. He has also held positions at Columbia University Graduate School of Architecture, Planning and Preservation, Canadian Center for Architecture, and French Institute of Architecture. Prosky is a co-founder of ARCHITIZER. He currently serves as a Director on the boards of the Association of Architecture Organizations (AAO) and the Architecture Construction Engineering (ACE) Mentor Program of Greater New York.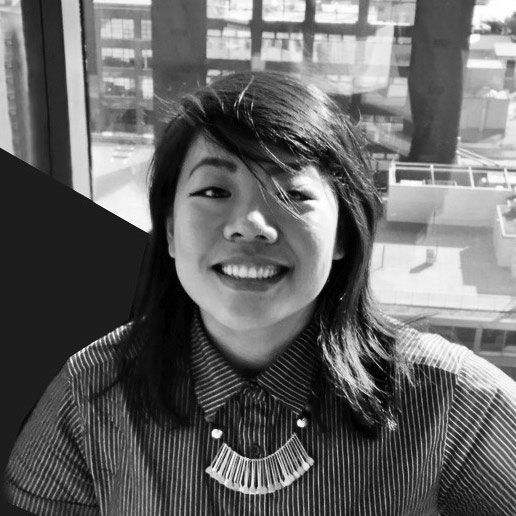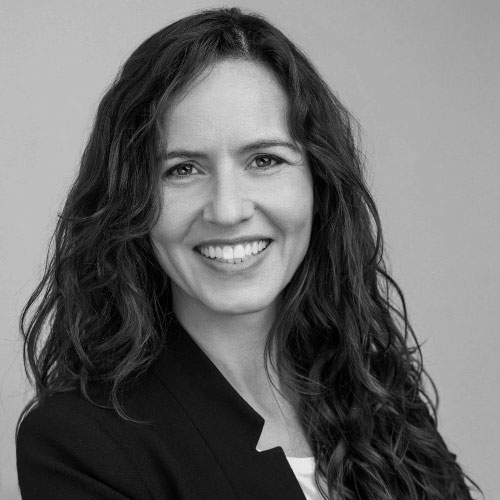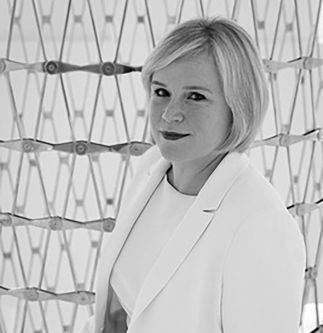 Katherine brings more than 20 years' experience working in the public sector, coupled with a stint in personal banking to her role at The Northbank, London's largest Business Improvement District. She built up substantial expertise in public realm, facilities, project and estate management during her time at the Borough of Tower Hamlets. Today, Katherine is responsible for the day-to-day operations at The Northbank, overseeing the implementation of the BID's ambitious delivery plan with a focus on public realm, promotion and CSR, bringing businesses together to drive change across one of London's most exciting districts.

In association with New London Architecture and Center for Architecture, join us for a discussion on how we can transform streets to form more connected communities across our global cities.
Over the past two years, the COVID crisis has revealed new usages of the public realm and more particularly streets. With the closure of restaurants, stores, cultural venues, the streets have become places of research and creativity: no longer seen only as places of passage but as fields of experimentation. Various projects were set up all around the world and their success raises the question of the permanence of their installation and proposals to activate these new potential uses.
New York and London will take this opportunity to share thought leadership forecasting how we can learn from these experimentations and propose new ways of using streets. This event forms a part of our NY-LON yearly series, which brings together speakers and audiences to foster cross-city dialogue and learning between global cities.