← Back to Events
Act to Adapt: An Immersive Evening on Equitable Climate Adaptation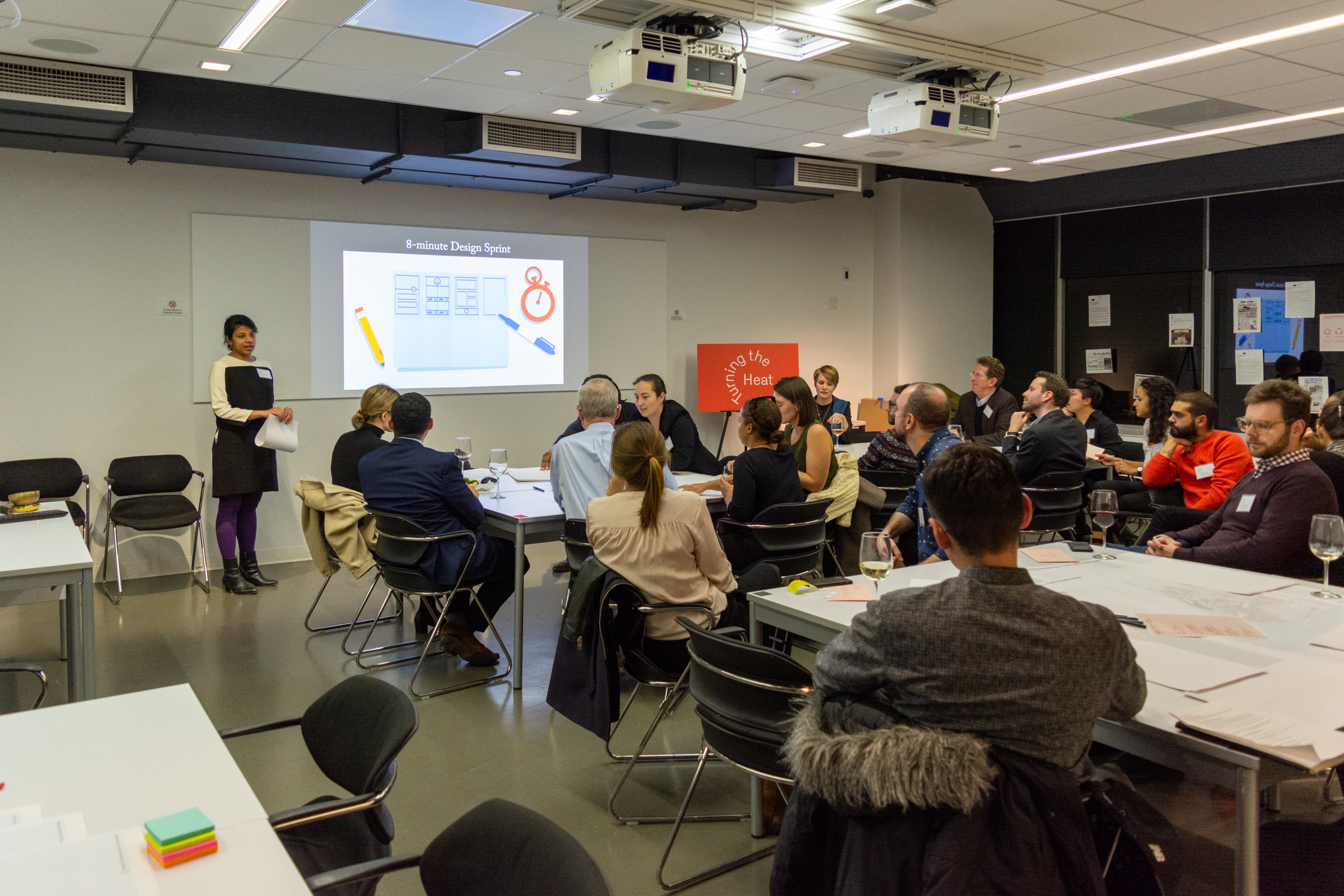 November 14th, 2019
6:00pm - 8:30pm
Arup
77 Water St, New York, NY 11201, USA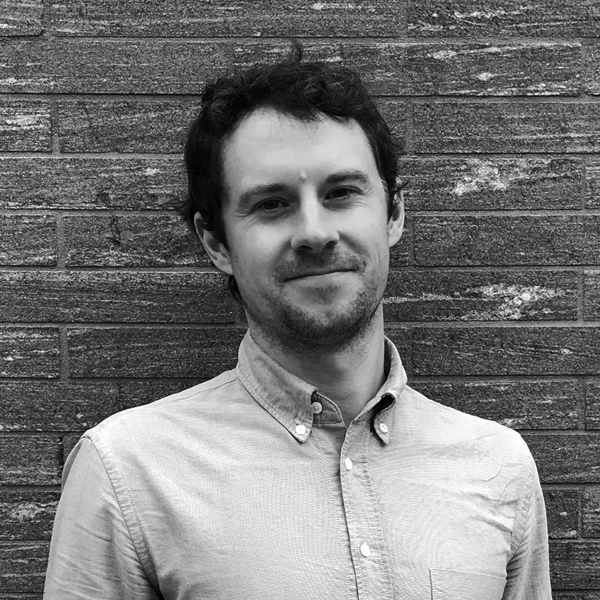 Abraham is a Project Leader at Studio Gang. His work explores how architecture and urban design can cultivate community and influence policy. As a teacher and practitioner, his projects span scales and disciplines. He has explored atypical ways of working with experts outside of the design field, in an effort to go beyond traditional thinking and tackle some of the most pressing problems of our time.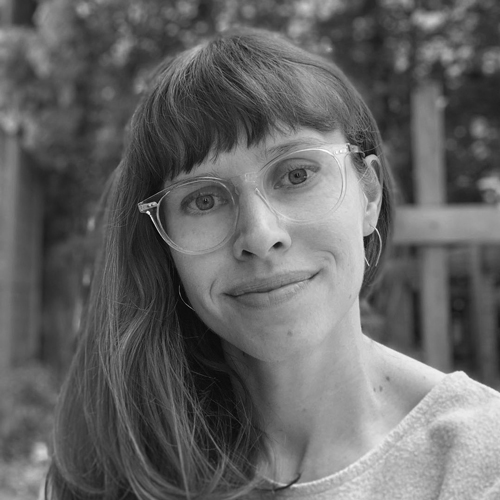 Renée is Project Manager for the NYC Compost Project hosted by the Lower East Side Ecology Center where she builds healthy soils and communities through the art and science of composting. With over 10 years of experience in community planning, Renée has been dedicated to building strong community-based programs with a commitment to advancing urban sustainability and social justice. She holds a double BA from Hamline University and a MS in City and Regional Planning from Pratt Institute.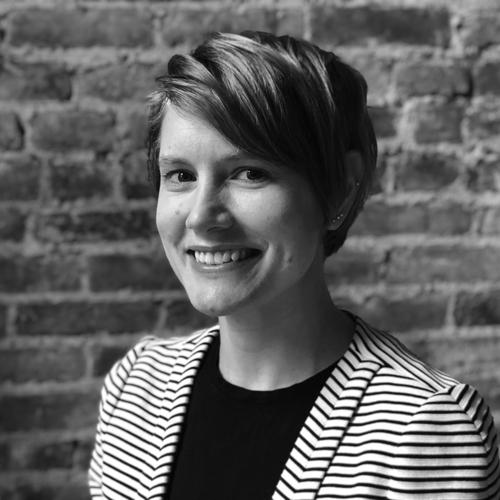 Annemarie is currently an Assistant Vice President at NYCEDC, where she manages large-scale neighborhood planning projects. She has been an architect in New Orleans, a Fulbright Fellow in Rio de Janeiro, and a public housing planner in Cambridge, MA. She holds a degree in architecture from Washington University in St. Louis and a Masters in City Planning from MIT.
Mike has worked in the sustainability field in various capacities and is currently an Assistant Director at The New School. He has worked at Elevate Energy, an energy efficiency non-profit along with various other environmental organizations. He obtained his MS in Environmental Policy and Sustainability Management from The New School.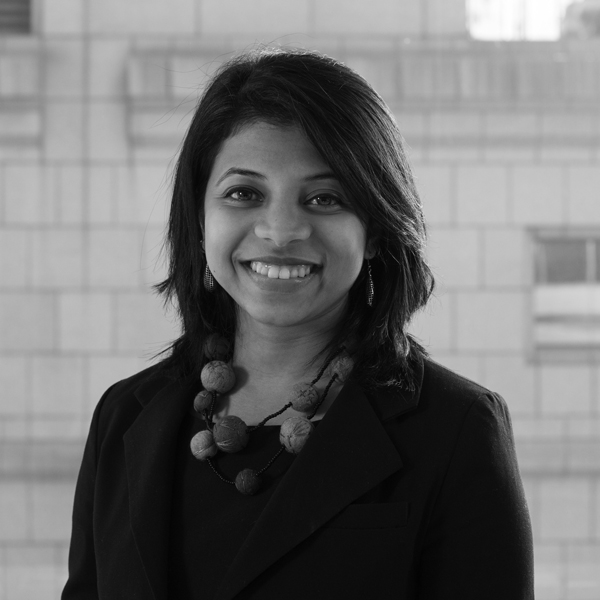 Pallavi is a Senior Energy and Sustainability Consultant in the Arup New York office. She has over ten years of experience in resource and energy planning at the city and community level, portfolio energy management, low-and net-zero energy buildings, and health and well-being. Most recently, she has been working with New York City agencies on topics such as extreme heat resiliency and carbon planning to meet 80x50 goals.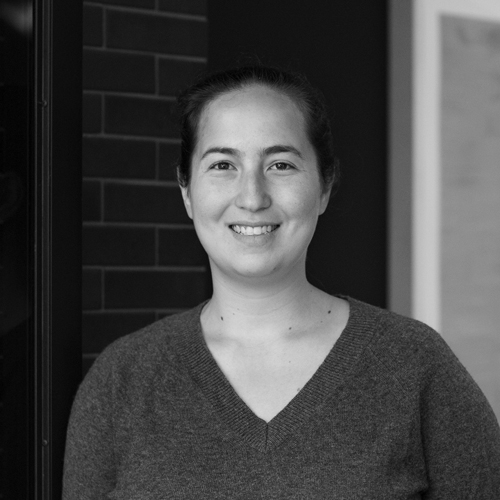 As a sustainability specialist in the Gensler New York office, Mallory collaborates across disciplines to improve the built environment from social and ecological perspectives for current and future conditions. She brings an interdisciplinary approach to developing sustainability and resilience strategies for high performance buildings and communities.
On November 14, Forefront Fellows explored how to create adaptive urban systems that respond to climate-related risks.
Humans are facing extinction because our systems of living are not adaptive to the changes and threats we face, both within our natural ecosystems and in relation to each other. To survive, we must transform our urban systems to be adaptive to the threats of climate change.
This Forefront team is exploring adaptive systems in the built environment through a wide range of lenses, from housing to policy to infrastructure. How can we create adaptive urban systems that are distributed, interdependent, diverse, flexible, and dynamic?
Our Forefront Fellows hosted an evening of design-thinking and hands-on activities exploring how we can build urban systems that adapt to the threats of climate change.
Event Photos ↓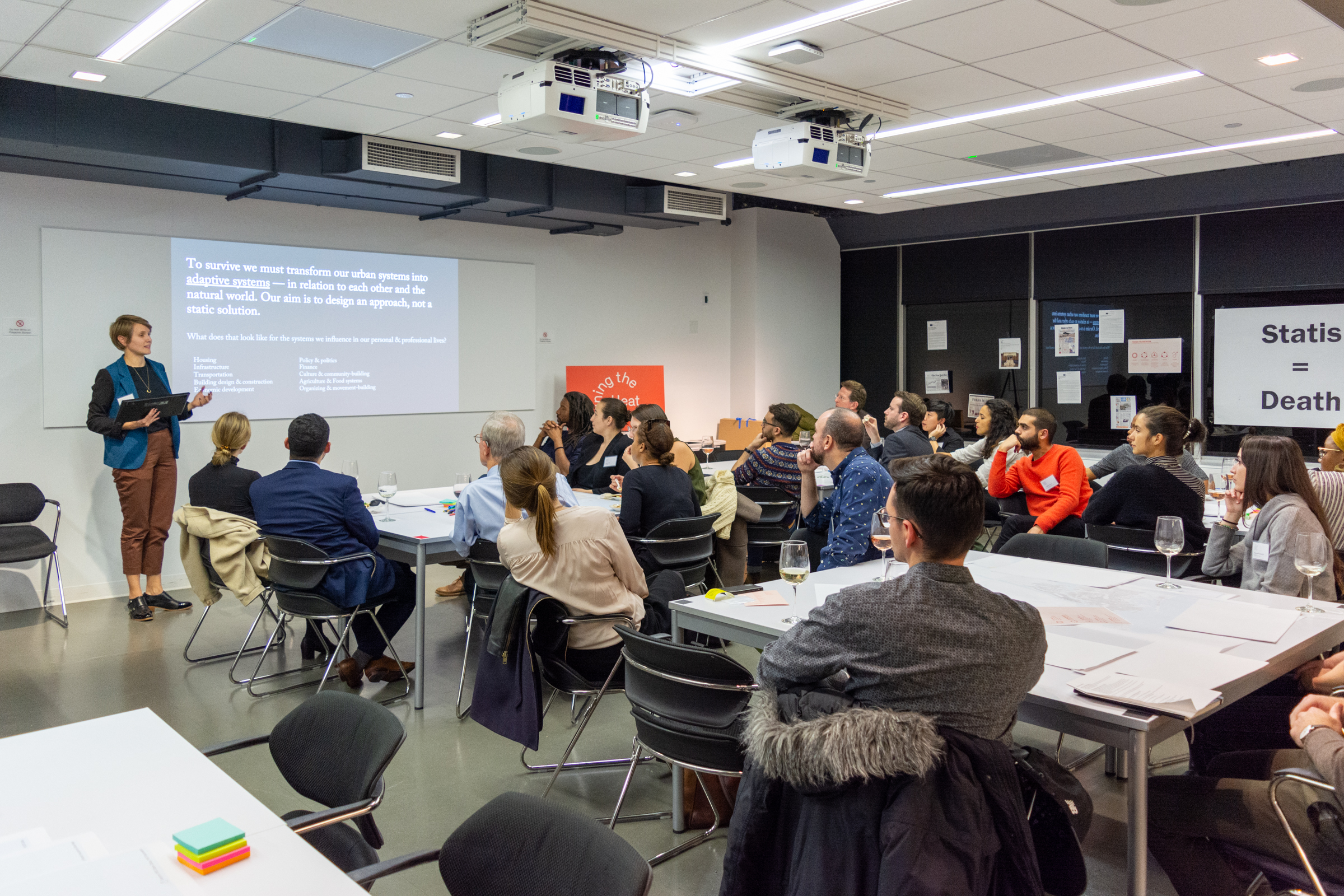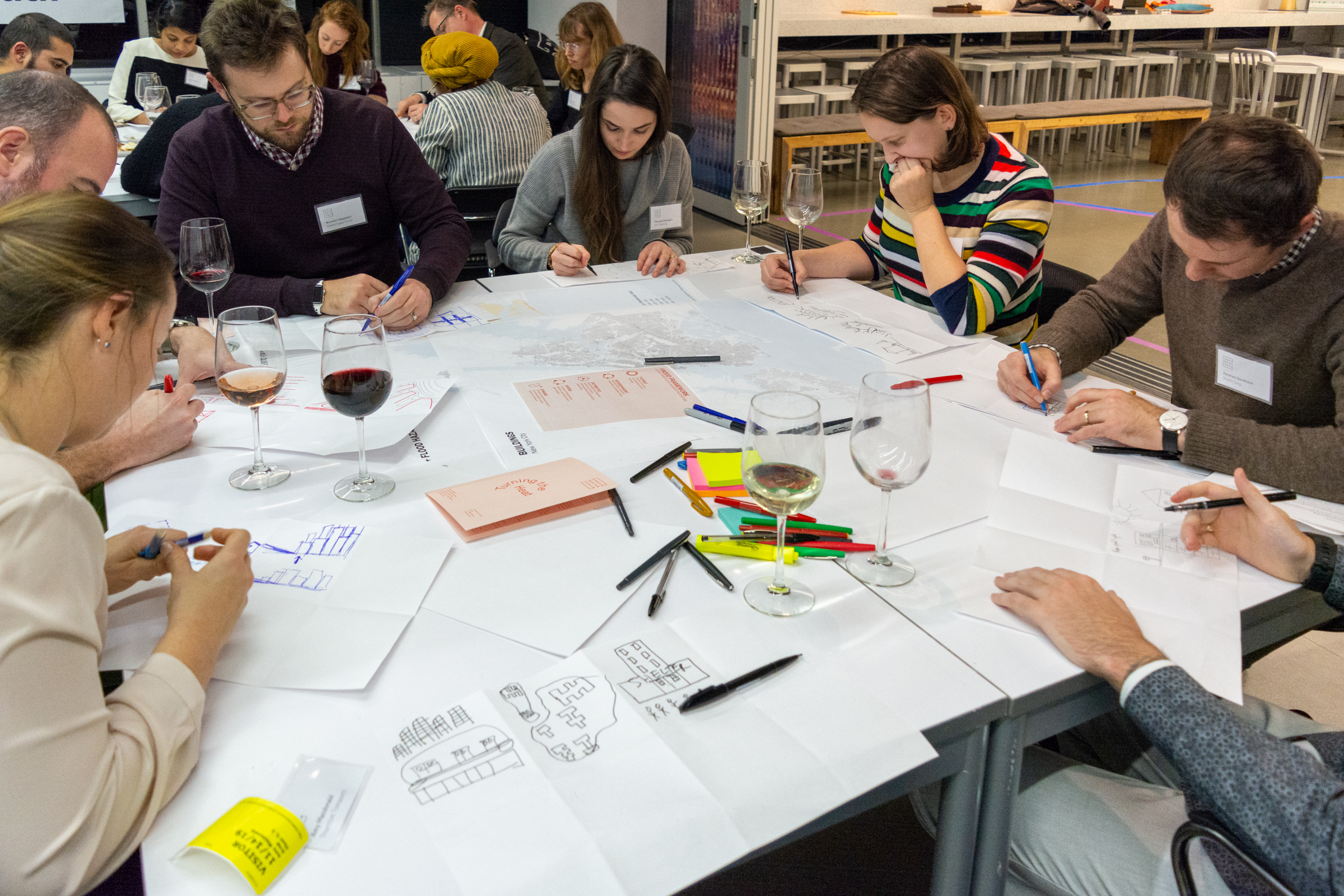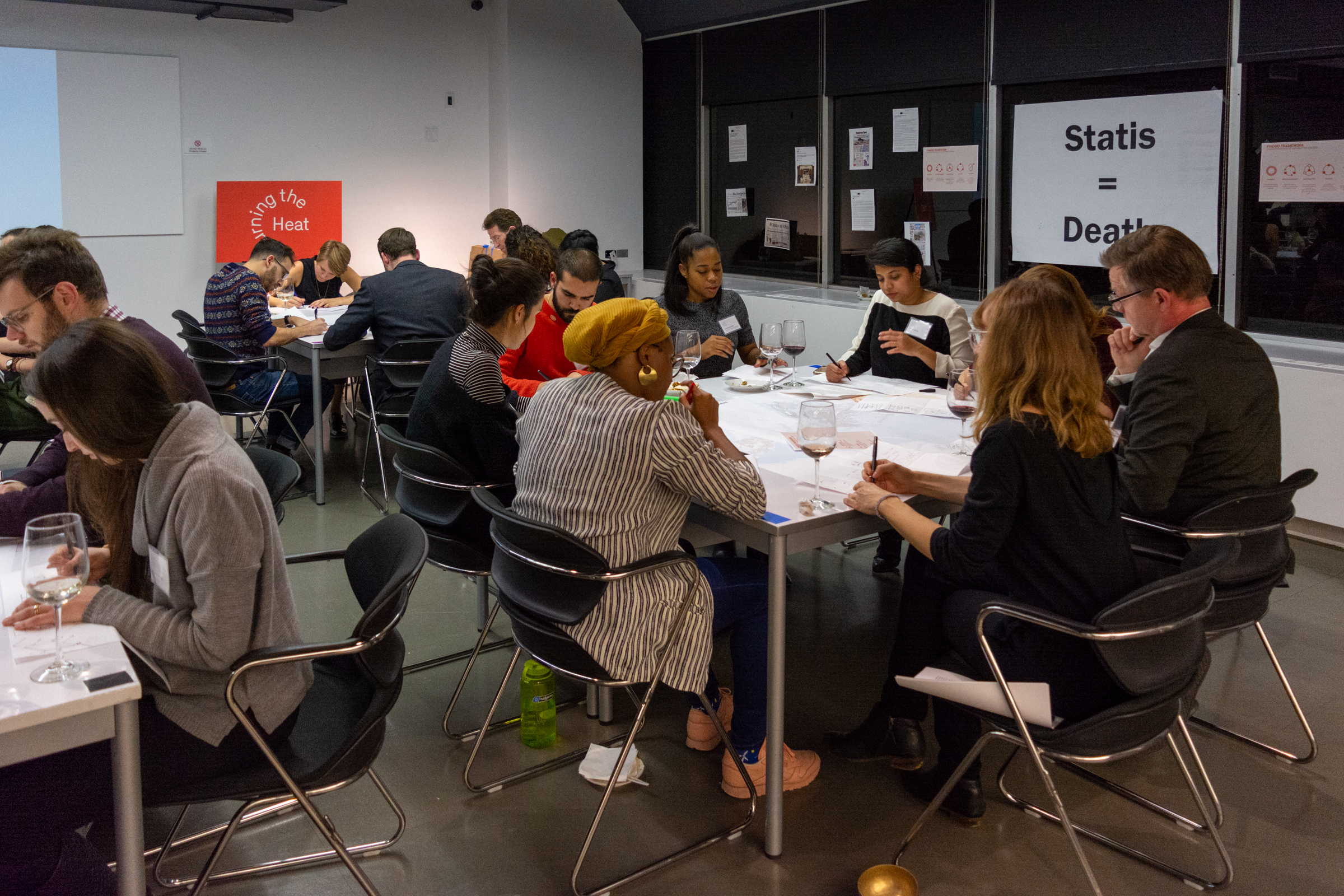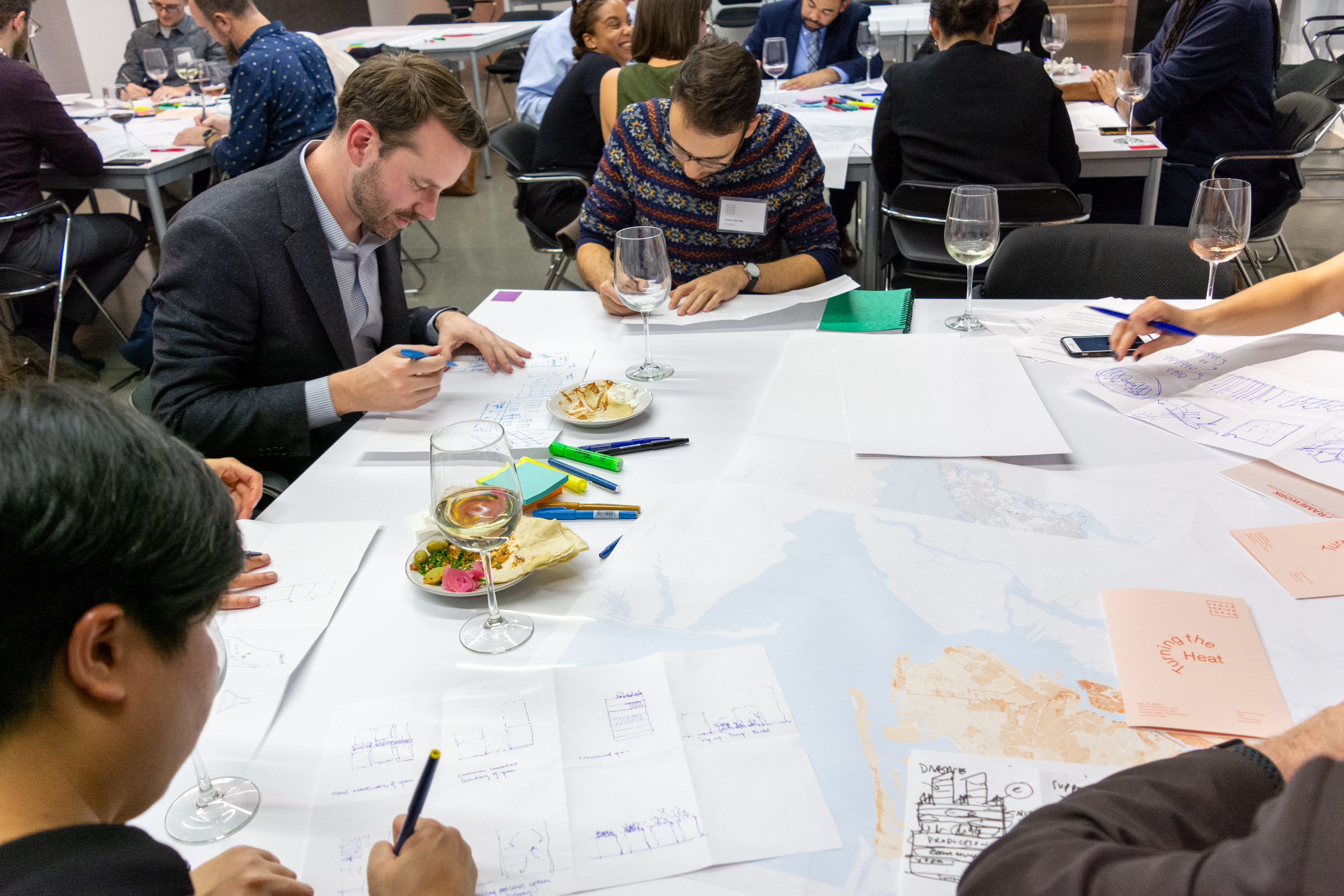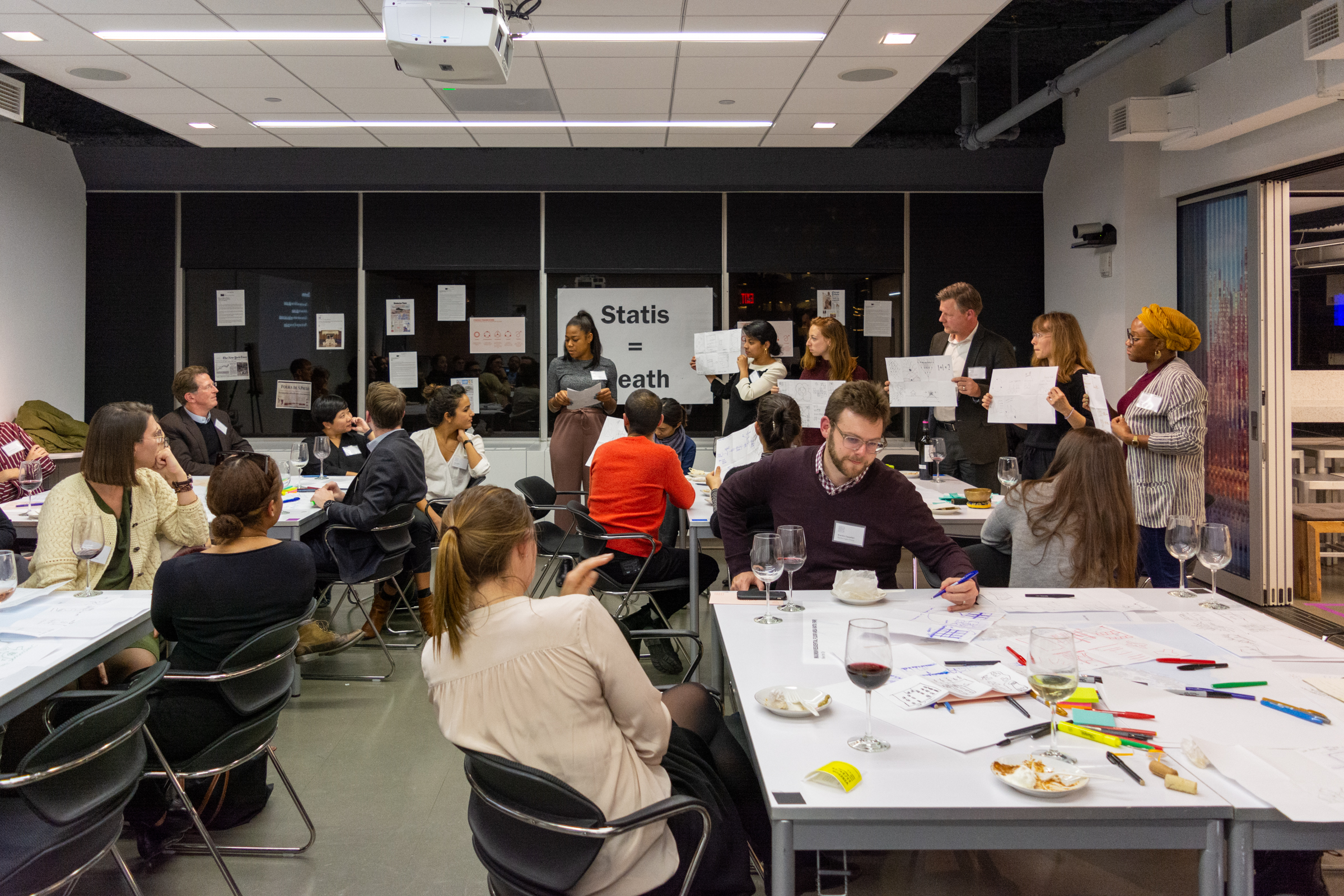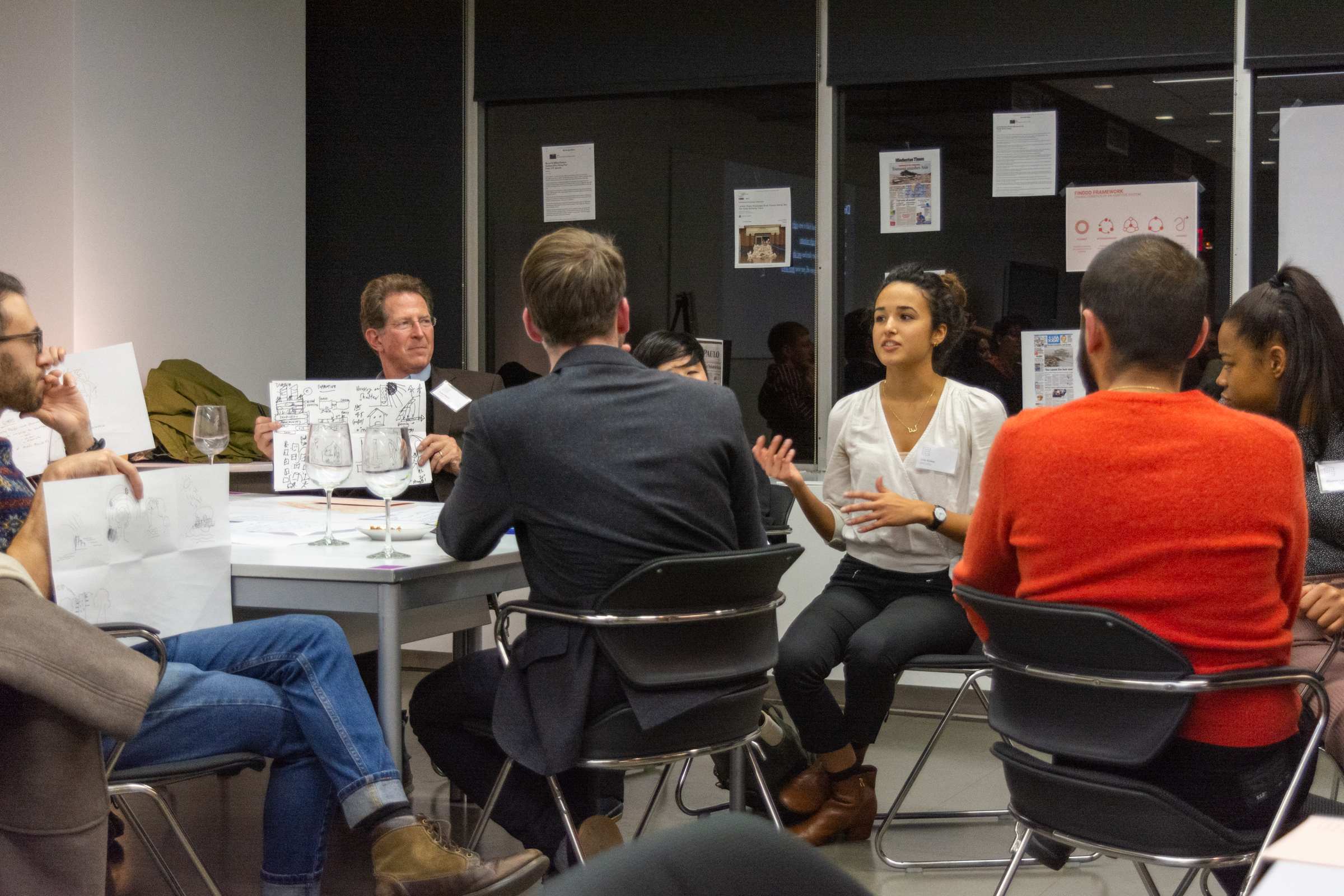 Guest Policy ↓
The Urban Design Forum promotes conversation between invited civic leaders, designers, developers and advocates. Forum Fellows are welcome to invite one additional guest to attend.
Fall Forefront Events ↓
10/3 Invisible Networks
Digser Abreu, NYCHA
Rhonda-Lee Davis, Lantern Community Services
Dorraine Duncan, NYCEDC
Lydia Gaby, HR&A Advisors
Gloria Lau, Stantec
Manuela Powidayko, NYC DCP
10/24 Public Health
Cyrus Blankinship, NYU Marron Institute
Eileen Chen, Dattner
Gregory Harasym, MTA
Catherine Joseph, 3XN Architects
Amritha Mahesh, NYC DCP
Kathy Mu, Grimshaw
Jill Schmidt, Brooklyn Navy Yard
11/14 Adaptive Systems
Abraham Bendheim, Studio Gang
Renée Crowley, NYC Compost Project
Annemarie Gray, NYCEDC
Mike Harrington, New School
Pallavi Mantha, Arup
Mallory Taub, Gensler
12/5 Utopian Systems
Lida Aljabar, NYC HPD
Brandon Cappellari, BIG
Michael Izzo, Hines
Amy Macdonald, Thornton Tomasetti
Rebecca Macklis, NYC PDC
Autumn Visconti, BIG
Meet the 2019 Class of Forefront Fellows ►
About Forefront ↓
Forefront is an annual initiative cultivating emerging leaders in urban design, development and policy. This year's theme, Turning the Heat, explores how urban practitioners can advance climate justice principles across New York City.
This program is made possible through the support of Robert Sterling Clark Foundation and our Director's Circle. To learn more, please contact Daniel McPhee, Executive Director, 646-928-0553 or daniel@urbandesignforum.org.