← Back to Events
15 Minute Neighborhoods: Building Local Community Power & A Just Economic Recovery
March 4th, 2021
6:00pm - 8:30pm
via Zoom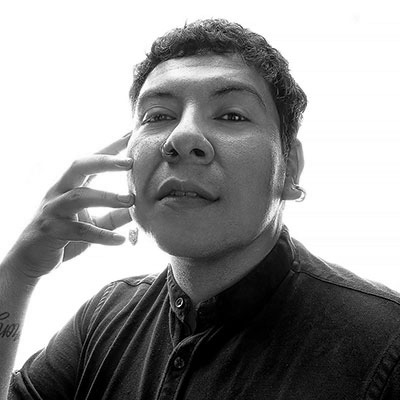 José Richard Ávilesis an Urban Planner, Social Worker, and internationally touring Performance Artist native to South Central Los Angeles, Áviles's work explores the relationship between space, place, and body. Their first piece Callejera explored the connections between being from the hood and a femme. Áviles's current research interest lie in the relationship between behavior and the built-environment, city consciousness: and community engagement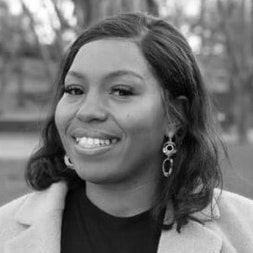 Shaquana Boykin is a Democratic district leader in Assembly District 57 of Brooklyn, NY, a two-year unpaid positon she was elected to in July 2020. With many years experience working and volunteering in the nonprofit sector, she's the food sovereignty organizer for Brooklyn Movement Center. Previously, Boykin was the Myrtle Avenue Mayor's Office of Criminal Justice engagement coordinator for Ingersoll Houses, where she led a planning process to improve safety at the housing project. She's also been a program manager at Healthy Community Initiatives and managed a mobile local food market.
Shan Jayakumar is a designer and urban historian. His design work has included residential, institutional, commercial, healthcare, and urban planning projects in New York and abroad. Jayakumar's current research involves finding community-based solutions to environmental and infrastructure challenges. A recent neighborhood-scale project to remedy safety issues under an elevated expressway in Brooklyn was implemented by the New York City Department of Transportation. His design on the theme of conceptual urbanism was featured in "The Greatest Grid" exhibit at the Museum of the City of New York, marking the 200th anniversary of the Manhattan street grid. He is also a former NYC SBS Neighborhood Fellow for East New York.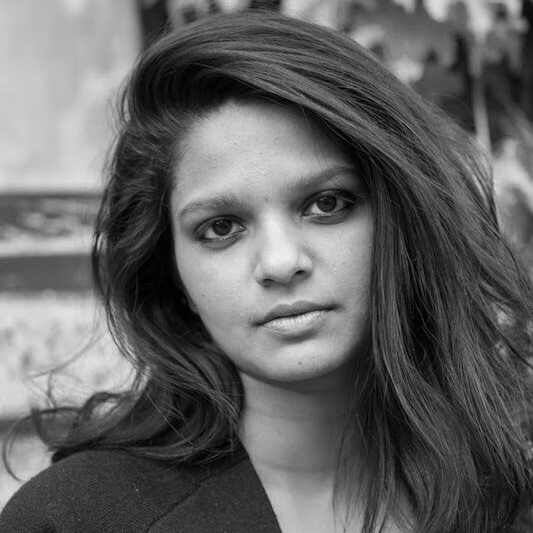 Sarah Thankam Mathews is a writer and organizer. In March 2020, in response to the COVID-19 pandemic, she founded the mutual aid network Bed-Stuy Strong, a group of ordinary folks who believe that every single person deserves to have their survival needs met. She is a recent graduate of the Iowa Writers Workshop, and a current fellow at the Asian American Writers Workshop. Her work is published or forthcoming in Best American Short Stories, The Kenyon Review, and BuzzFeed Reader.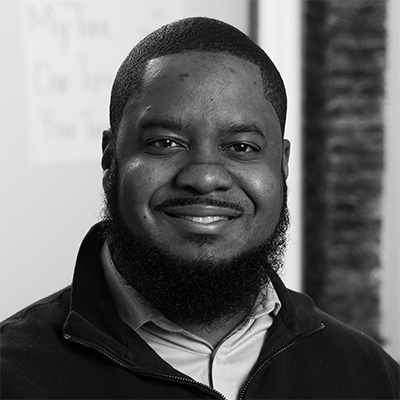 Michael Partis is BCDI's Executive Director. He is also a Researcher at the Bronx African American History Project, where he and Professor Mark Naison are editing "After The Fires:" a collection of post-1970s South Bronx oral histories. He is also co-founder of The Bronx Brotherhood Project, a community-based college success program for Black and Latino teens at the New Settlement College Access Center. Formerly, he was the Director of South Bronx Rising Together (SBRT). He's been an Instructor at CUNY Borough of Manhattan Community College, a Lecturer in the Department of Anthropology and Archaeology at CUNY Brooklyn College, and Assistant Adjunct Professor of Urban Studies at LIU Brooklyn. His academic publications include articles on Black digital protest movements and racism in the 2016 Presidential election.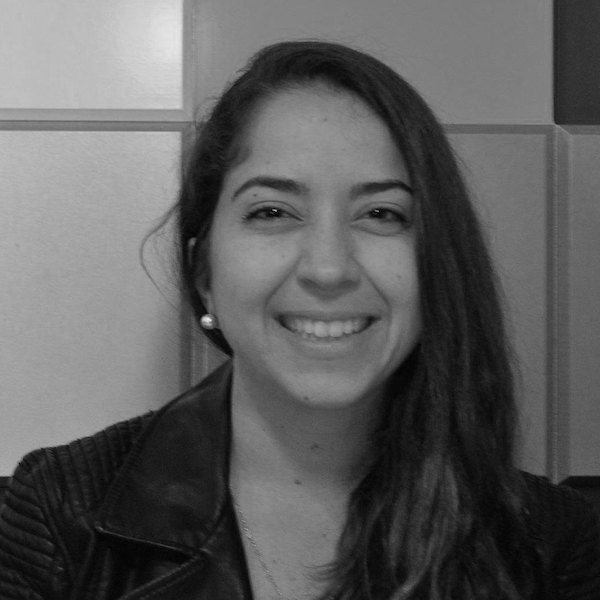 Alexandra is a Venezuelan urban designer at the NYC Department of City Planning. Her work entails advocating for the use of participatory design to achieve social equity. Prior to DCP, she led the transformation of public spaces and developed urban policies in Caracas. Alexandra holds a degree in Architecture from Universidad Simón Bolívar and she earned her Master's degree in Urban Planning from Columbia University.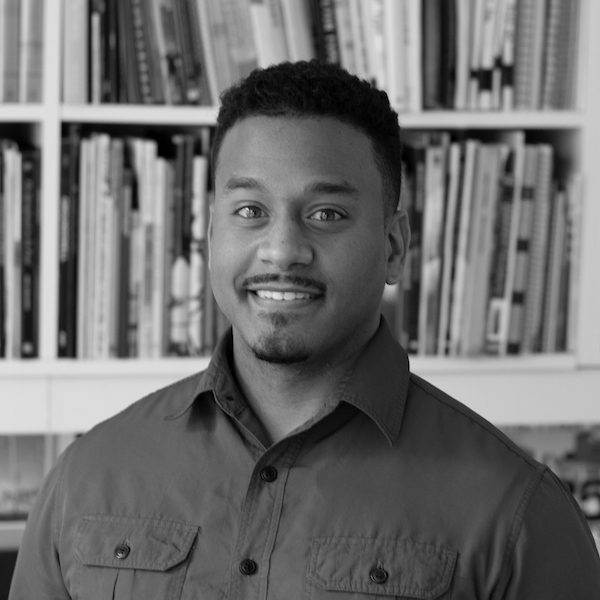 Andrew is an Architectural Designer at Dattner. A native New Yorker, he is deeply invested in the rich cultural traditions of New York's neighborhoods. Through sensitive design, Andrew aims to celebrate their significance and preserve their value for the community. He holds an M.Arch from Pratt Institute and a B.A. in Architecture from the University of Pennsylvania. In his spare time, Andrew enjoys biking around the city, salsa dancing, and anything related to coffee.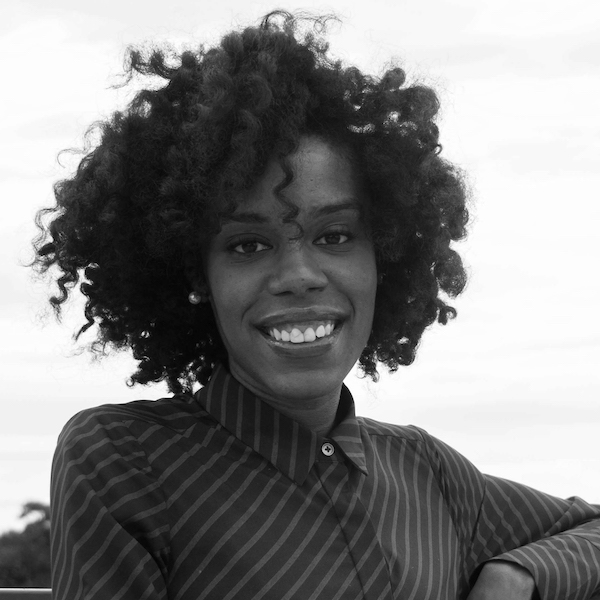 Ebony supports over 400 small businesses in developing and implementing critical workforce services at the Brooklyn Navy Yard Development Corporation. Prior to the Brooklyn Navy Yard, Ebony managed volunteer engagement for 1000+ volunteers at Student Sponsor Partners. Ebony received a M.S. from The New School in Nonprofit Management.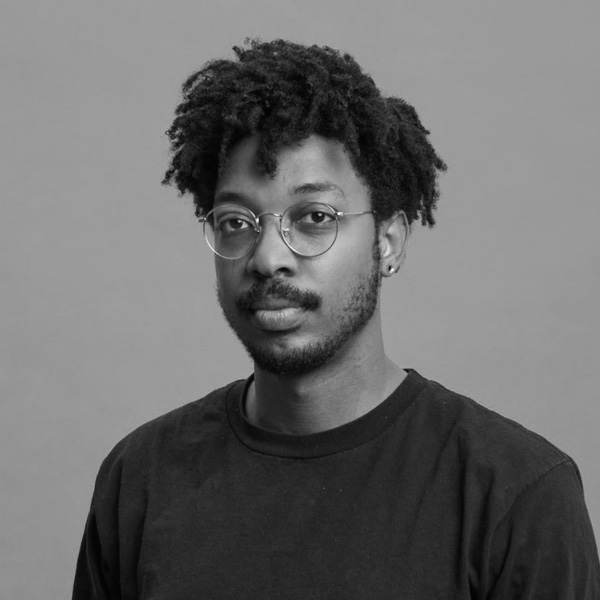 Jhordan currently works as a designer at WXY where he engages with urban issues across multiple scales by borrowing a set of tools from planners, policy analysts, urban designers, and architects. Prior to WXY he worked with the Mona Social Services to plan the distribution of civil infrastructure to informal communities in Kingston, Jamaica. He is interested in the socio-economic dynamics of community and the role cooperative economic systems can play in building resilient communities.

Shachi is a people-centric urban designer dedicated to the regeneration and revitalization of neighborhoods. Her projects embrace different scales and disciplines and she is most interested in advancing ideas that embrace the complex dynamics of our urban, social and economic contexts. Shachi is founding principal of Metropolitan Urban Design (MUD) Workshop and an adjunct professor at Columbia's GSAPP.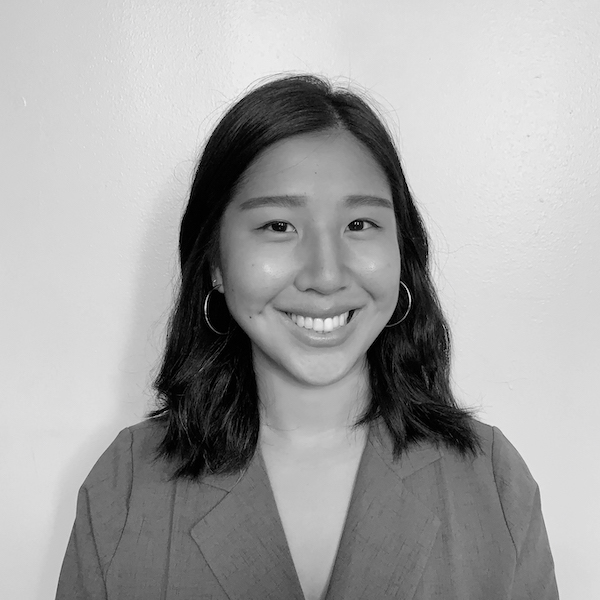 Sheila part of the Project Team at Adjaye Associates and is an advocate of equitable architectural practice and public service. Her research has focused on developing speculative design methodologies to promote inclusion and participation in urban spaces. She is interested in working closely with communities of color to cultivate grassroots approaches to resiliency. She holds an M.Arch I from Princeton University and a BA from UC Berkeley.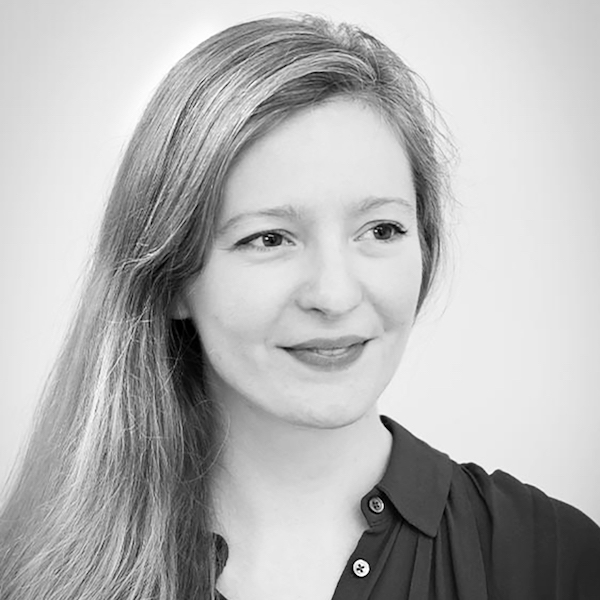 Stefanie is a Landscape Architect at Snøhetta. Throughout her career she has worked with others to facilitate and design for equitable, environmentally conscious and loved landscapes, places and communities. She earned her Master of Landscape Architecture from University of Pennsylvania and holds a BA in Painting and Drawing and Community, Environment and Planning from University of Washington.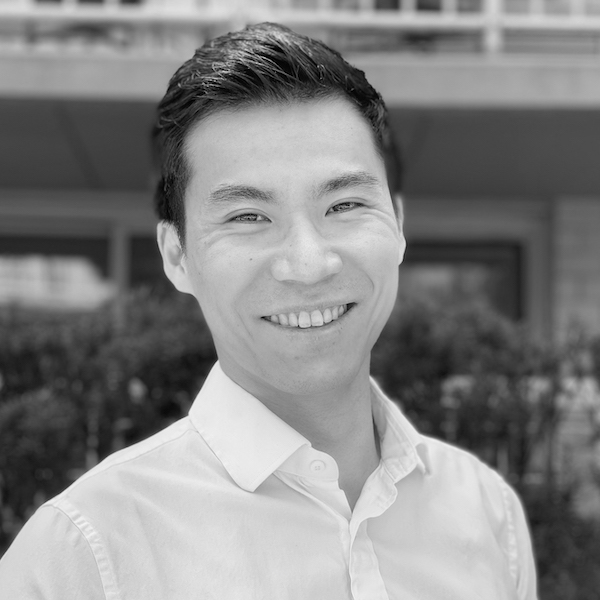 As the lead for CDP's strategic initiative to accelerate equitable climate and environmental action through partnerships between cities and businesses, William is driven by his desire for social equity in the new economy and draws on his experiences in sustainable finance, urban planning, real estate, and environmental sciences. He holds a MPA from Columbia, a MA in Environmental Social Science from ASU, and a BA in Biology from Washington University in St. Louis.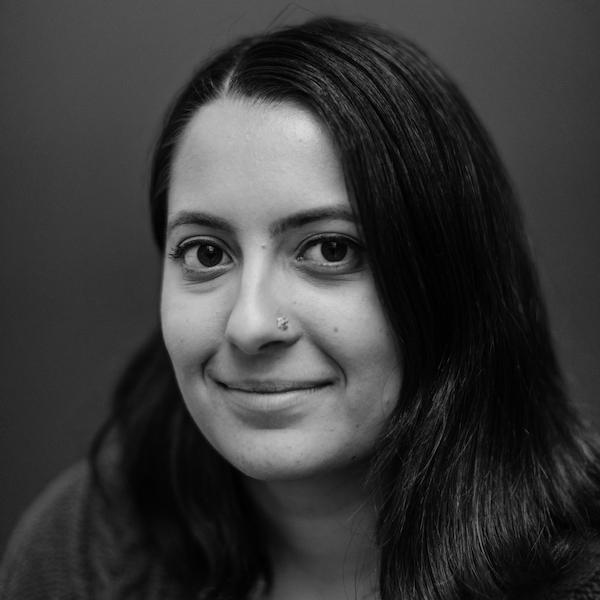 Priya is a climate justice activist and urban planner based in Brooklyn, NY, working as a Project Manager at Hester Street Collaborative. She also serves as Board Secretary for BK ROT, NYC's first bike-powered waste hauling and composting service. She was named a 2020 GreenBiz 30 under 30, recognized for her contribution to passing the NYS Climate Leadership and Community Protection Act.

On February 18, Forefront Fellows hosted a workshop investigating how the 15-minute neighborhood framework can build community power and support a resilient recovery in New York.
As New Yorkers face the triple threat of COVID-19, the climate crisis, and economic inequality, planners, designers and policy-makers are exploring solutions for a just, green recovery. The 15-minute neighborhood model envisions that local communities have equitable and convenient access to services, jobs, and businesses — yet whether this model is relevant for the NYC context and for community organizers working on the ground remains to be seen. Featuring community organizers and planners from some of NYC's most impacted neighborhoods, this workshop explored whether the 15-minute neighborhood model can apply to NYC's neighborhoods in a way that is equitable, sustainable, and community-driven.