Designing Row Houses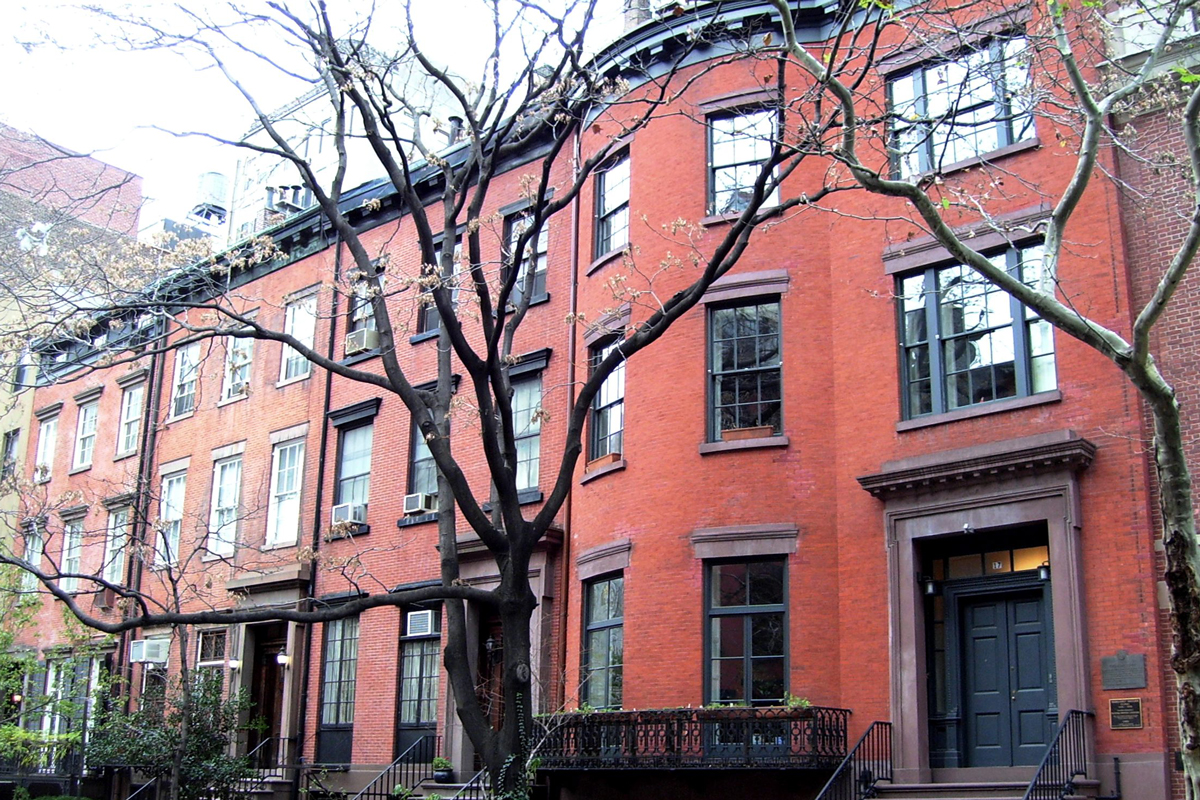 Alex Gorlin reflects on the challenges to designing row houses and what makes their design viable in New York City.

"Historically in New York, the width of lots for row houses was 28 feet. As land became more expensive, lot sizes went down to 25, 20, and then as narrow as twelve feet in the Village. The first phases of the Nehemiah affordable row houses, before I got involved, were 16 feet wide. I convinced them to make the houses 20 feet wide, which is, I think, the minimum to do two side-by-side bedrooms in the back. Modular houses are usually 16 feet wide because that's the limitation for bringing them over the bridges into the city, but since these were built in the Brooklyn Navy Yard and are internal to the city, the limit for the width on a truck was 20 feet.
For the three-story Nehemiah houses, the renter has the garden level and the owner is on the upper two floors. There's a spiral stair from the second floor into the garden, so the renter on the first level does not have access to the garden but the owner on the top two floors does. Each unit has its own door, providing everyone the dignity of their own entrance."
– Alex Gorlin
Read more ↓
The Endlessly Adaptable Row House, Urban Omnibus
Image courtesy of ↓