Celebrating the Campaign for Courageous Leadership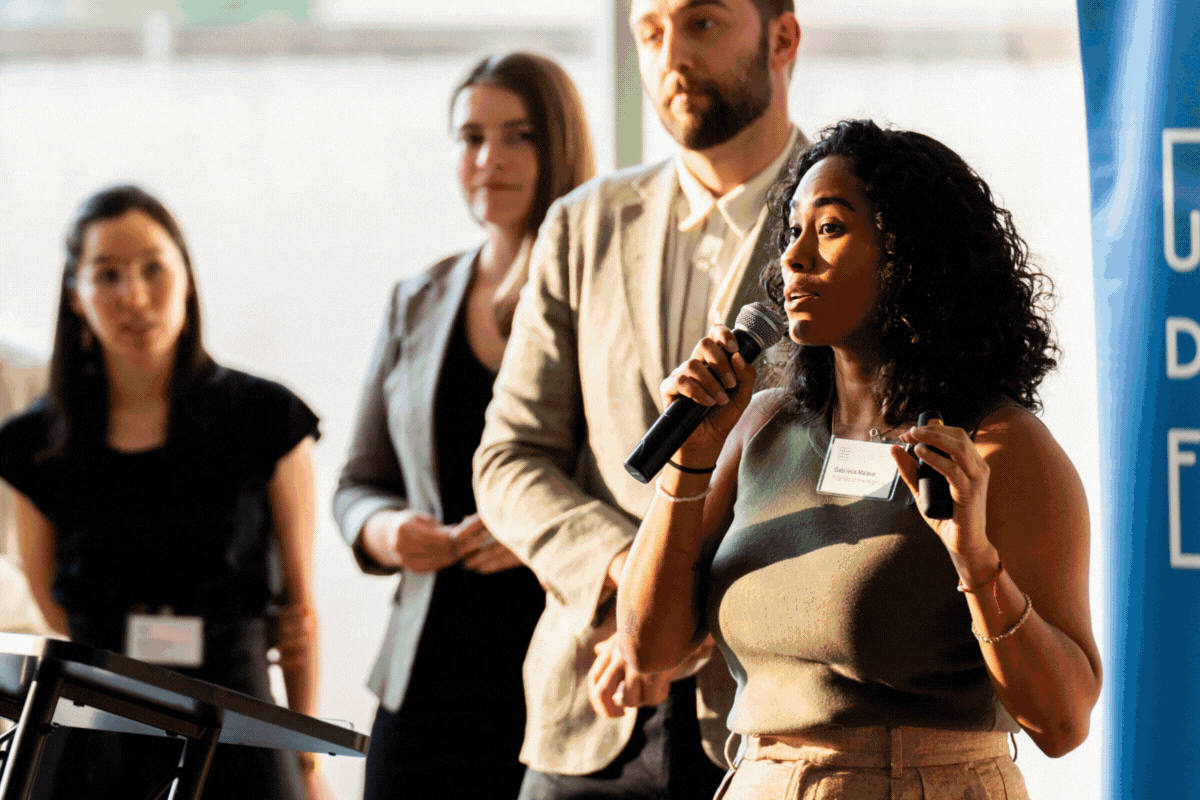 Forumites,

Last fall, we launched the Campaign for Courageous Leadership, a capital campaign enabling the Urban Design Forum to nurture a new generation of diverse, creative, and informed leaders.

We're proud to share that we have raised over $500,000 and completed our fundraising goal! Initiated by founding Board Member Timur Galen and his wife Linda Genereux, and through the support of new colleagues and old friends like you, our campaign has enabled us to plan and launch four new annual programs in the past year alone:
The Local Center
Earlier this year, we launched a new community design network with ANHD with five projects in Tompkinsville, Flatbush, Richmond Hill, Far Rockaway, and Soundview. We welcomed our community to chip in and over 200 Forumites responded to our call.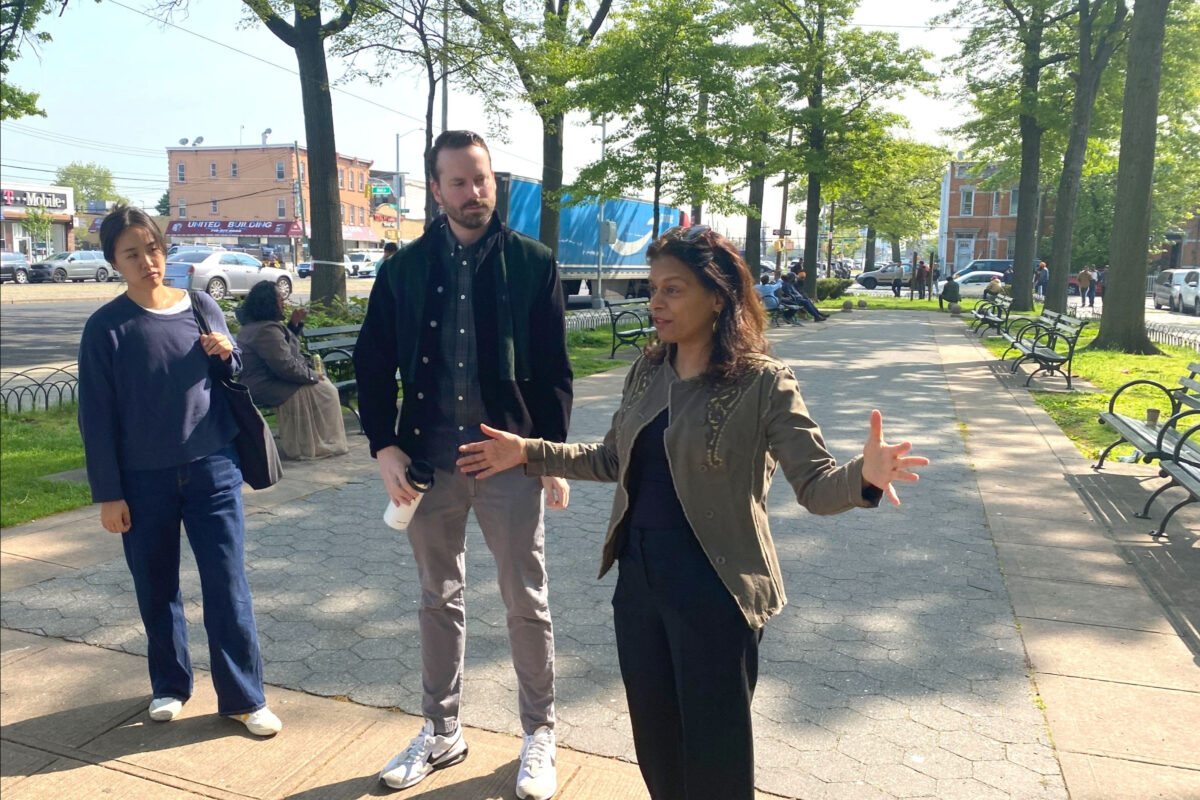 We get it – you're ready to get to work in New York City neighborhoods! Stay tuned as we prepare to launch a second wave of projects.
Public Works
Our new program series debates current affairs in the City. Recent conversations have taken on the city's climate action plans, the statewide housing crisis, and next, fast-changing Gowanus. We've toured public realm projects from the recently restored Palace Theater to the soon-to-open Gansevoort Peninsula.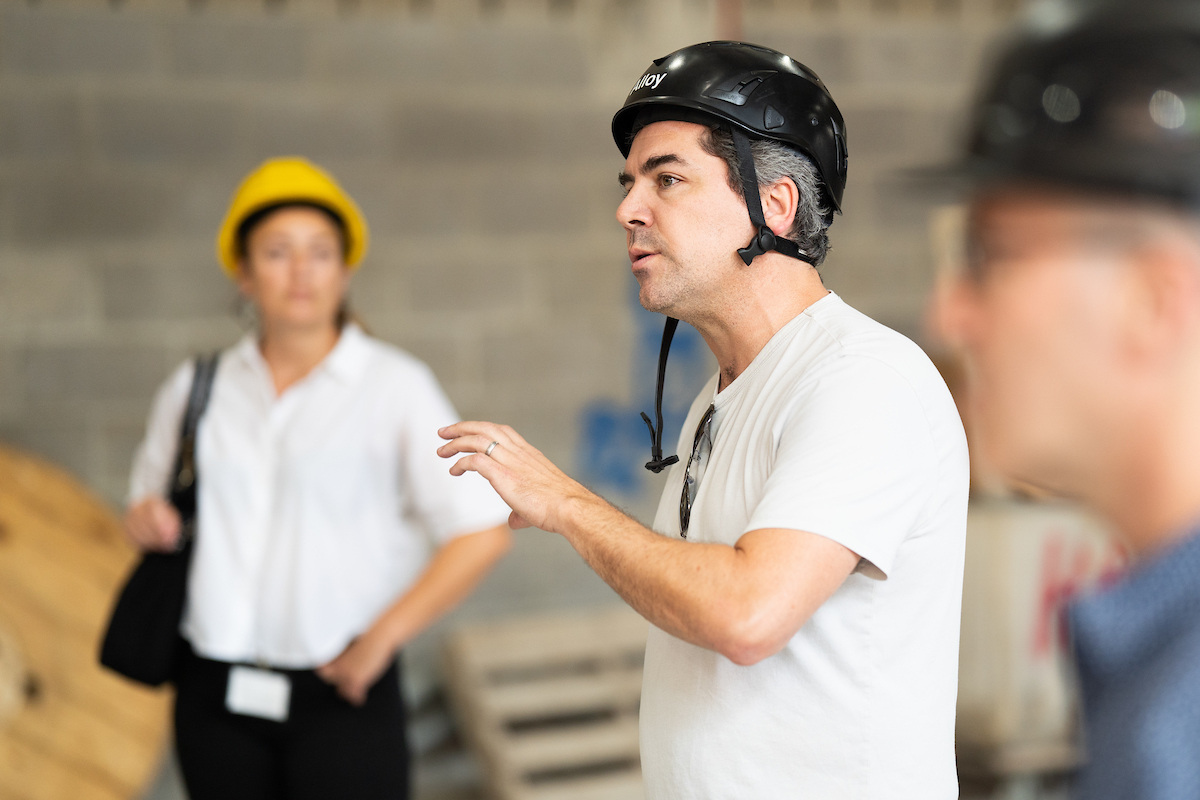 We welcome you to help shape our upcoming programming season through our Call for Ideas due September 26.
New City Critics
Our writer's residency with the Architectural League of New York empowers new and fearless voices to challenge the way we understand, design, and develop our cities. The cohort has convened with editors from upstart publications and critics from other American cities.
The inaugural group has published pieces investigating vacant lots in the Rockaways, exploring the critical role of community banking, and listening closely to Black urbanists.
Forefront Fund
This new fund invests in alumni of our Forefront fellowship with honoraria, mentorship, and networking as they aim to create enduring change in their communities. In our first cycle, we welcomed proposals from nine alumni teams.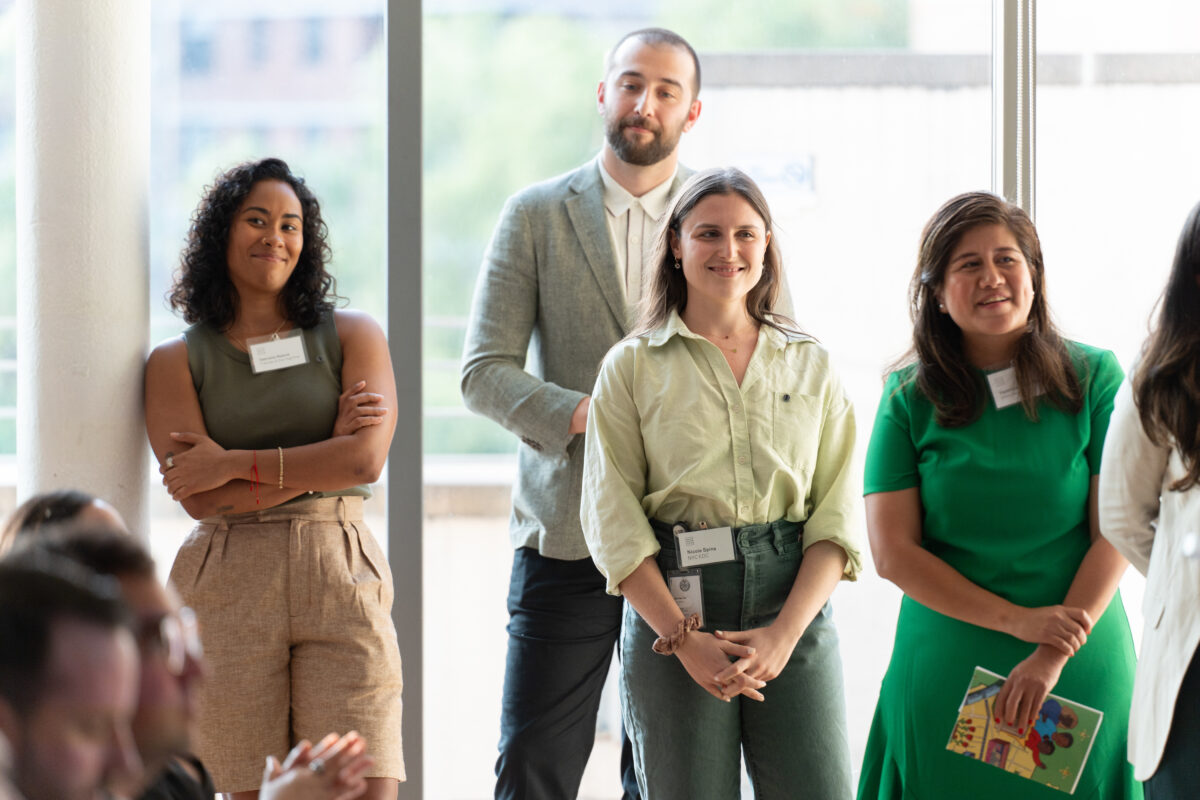 These ranged from strengthening food entrepreneurship by New Americans, to implementing zero-waste pilots in environmental justice communities, elevating awareness around the housing crisis, and more.
We are immensely grateful to our many campaign contributors, in particular Timur Galen & Linda Genereux, James von Klemperer, Tommy Craig, Thomas Scarangello, Xin Zhang, Melissa Burch, Russell Crader, Paul Goldberger, Meredith Kane, AJ Pires, Marilyn Jordan Taylor, and Carol & Mark Willis – thank you for your support and partnership!

It's a new dawn for the Forum and we're ready to confront the challenges facing our city with you all.

Daniel McPhee
Executive Director