Appraising 5WTC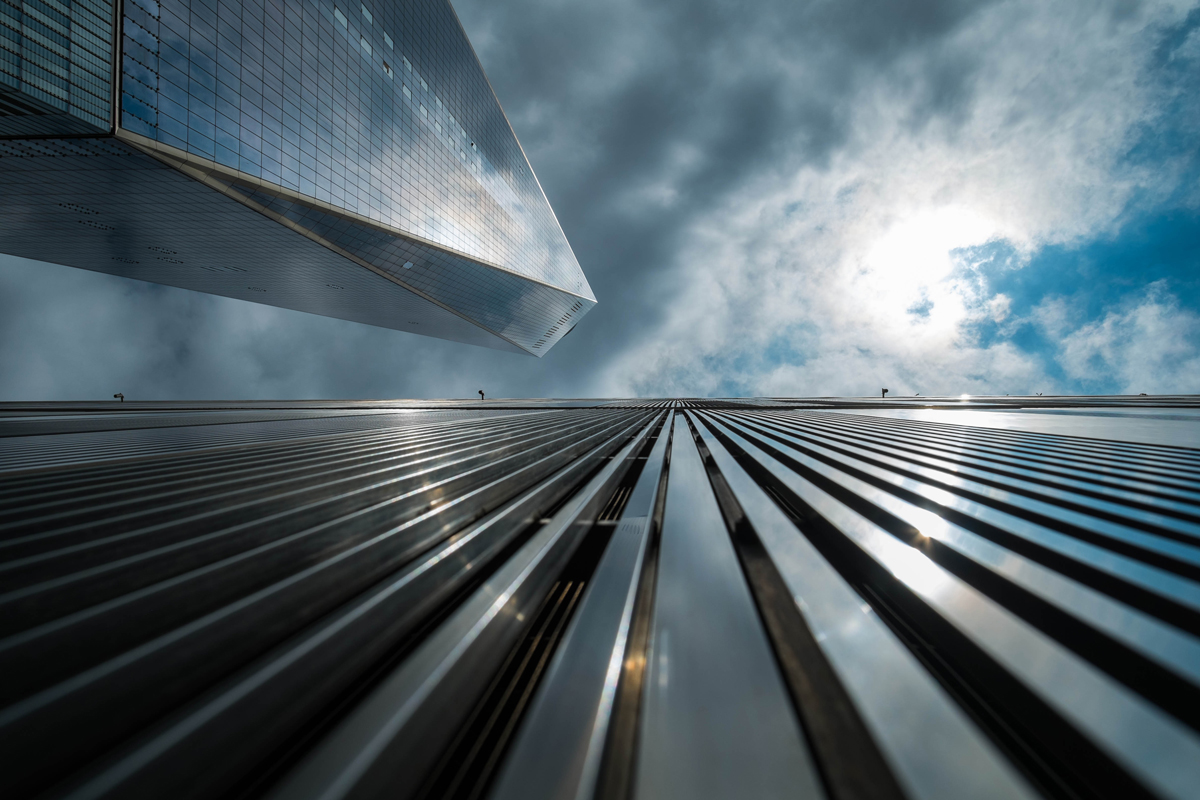 Holly Leicht reveals that LMDC and the Port Authority will appraise 5 World Trade Center before releasing an RFP for development.

In an LMDC board meeting in March, Holly Leicht, who chairs the agency's board and is a real estate executive at the Empire State Development Corp., said the Port Authority and the LMDC would conduct independent appraisals of 5 World Trade Center. If the appraisals are within 10% of each other, the agencies would move forward with the request for proposals.
"After quite a lengthy period of time of negotiation, we executed a memorandum of understanding with the Port, the LMDC and the city to move forward on an RFP for Site 5, which will be our last major site to develop," Leicht said during the public meeting March 19, which has previously gone unreported. "The reason for the appraisal now is because there's a base value the Port wants to get for the land."
The appraisals are being concluded, a source said, and the Port Authority and the LMDC are negotiating on a benchmark value for the site that will allow the RFP process to proceed.
– Daniel Grieger, Crain's
Image courtesy of ↓