Announcing Forefront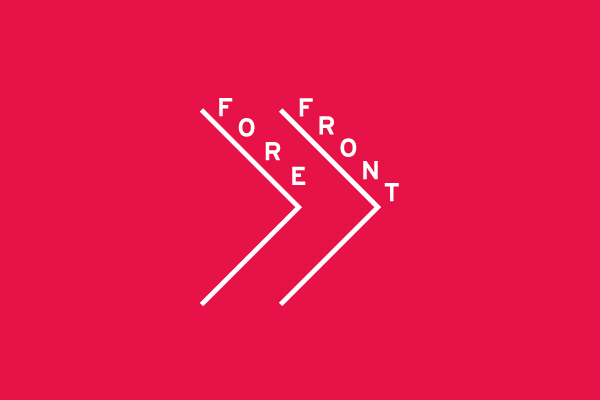 The Urban Design Forum today announced the launch of Forefront, a new initiative dedicated to cultivating emerging urban leaders under the age of 40. Beginning this year, UDF will invite 20 individuals who have demonstrated a commitment to building thriving, equitable and livable cities to become Forefront Fellows. The program is open to distinguished young professionals from the fields of architecture, landscape architecture, planning, development, city government, journalism, academia and technology. Young leaders may apply for the fellowship through Thursday, March 10, 2016 at 5:00pm.
"For nearly 40 years, the Forum has debated the future of urban life in New York and cities around the world," said president Hugh Hardy. "We're excited to promote the next generation of urban innovators and connect them with our fellows around the world."
The Forefront initiative reflects the Urban Design Forum's commitment to promoting the achievements of traditionally underrepresented groups in planning and design, and women, people of color, and professionals with experience in diverse community settings are especially encouraged to apply.
Forefront Fellows will participate in dedicated conversations around different themes and site visits in New York City. Participants will meet monthly, share projects, and receive feedback from their peers and established leaders in the field.
The 2016 programming series, Urban Experience Design, will explore how new civic technologies are transforming the management and operations of the public realm. Participants will evaluate technological advancements like pedestrian and traffic monitoring, public space surveillance, and community mapping tools in order to spark vibrant conversations on building more dynamic, equitable and resilient cities.
"Cities are collecting enormous amounts of data about traffic conditions, air quality, and energy usage," said Board Member and Forefront Chair Byron Stigge. "How can design and development professionals use that information to improve our buildings, streets and public spaces? That is a question we want to explore."
Candidates must be under the age of 40 as of December 31, 2017. Candidates may request applications by emailing membership@urbandesignforum.org. More information about the program is available at ffud.org/forefront.