Cities in the New Political Climate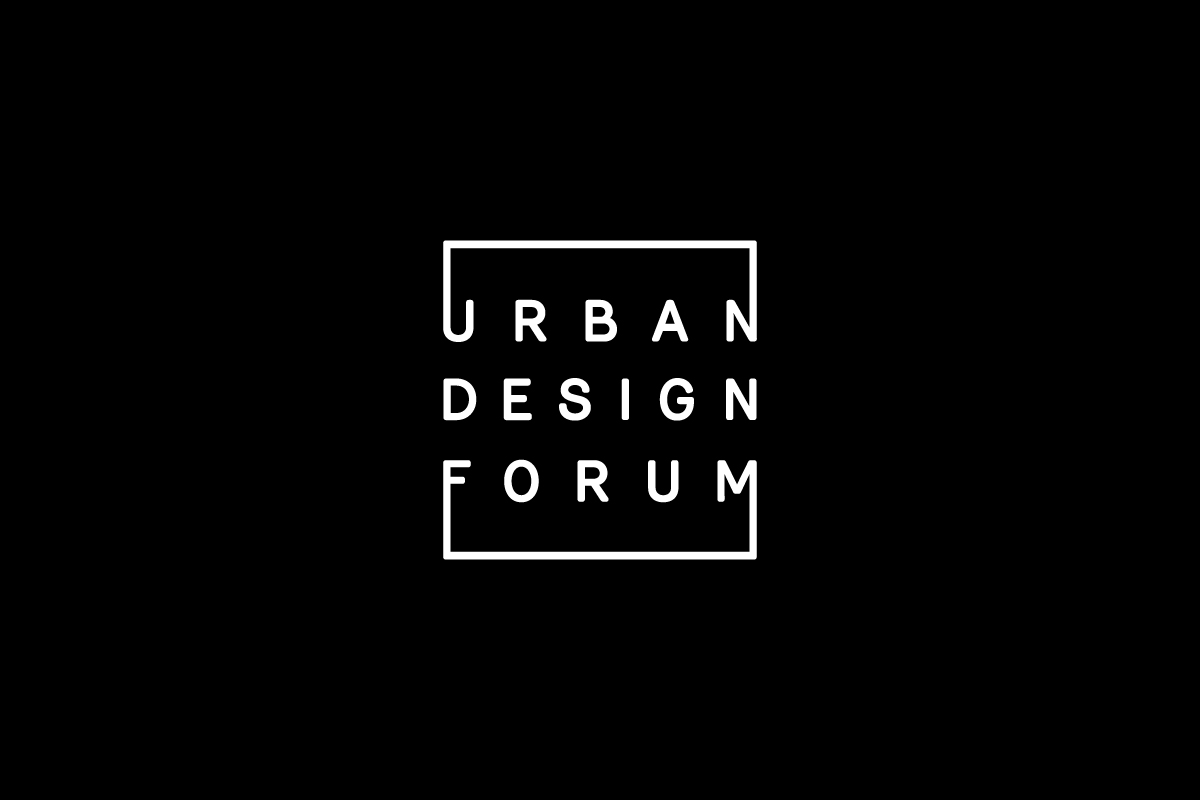 Colleagues,
Last week's presidential election reinforces a startling reality: density may define our political outlook as much as our race, gender, or sexuality. Our choice to live in cities – in close proximity to people who are different than us – is a political act.
This new political climate poses unprecedented challenges for cities: Will promised infrastructure bridge distinct communities and build economic opportunity or repeat past mistakes? Will divisive debate on immigration threaten vibrant urban neighborhoods? Will climate change skepticism spoil resilient design progress? And how can we find common ground in a polarized political environment?
Our mission of shaping dynamic, equitable, and resilient cities is both more pertinent and fragile than ever. We remain committed to creating a venue where civic leaders can safely and candidly advance their ideas. And we will work harder than ever to ensure that all voices are represented – especially those missing a seat at the table.
Next month we will announce our next program, Maintaining. We look forward to working with you, our Fellows, to investigate how we maintain our physical and social infrastructure, from landscape design to public-private partnerships. We hope to craft a new urban agenda that focuses not only on building anew, but strengthening the public realm and connecting communities.
We will work harder than ever to defend the diversity and solidarity that cities empower. We are energized to join you in building a more open and inclusive urban society.
Sincerely,
Daniel McPhee
Executive Director