2021 Class of Forefront Fellows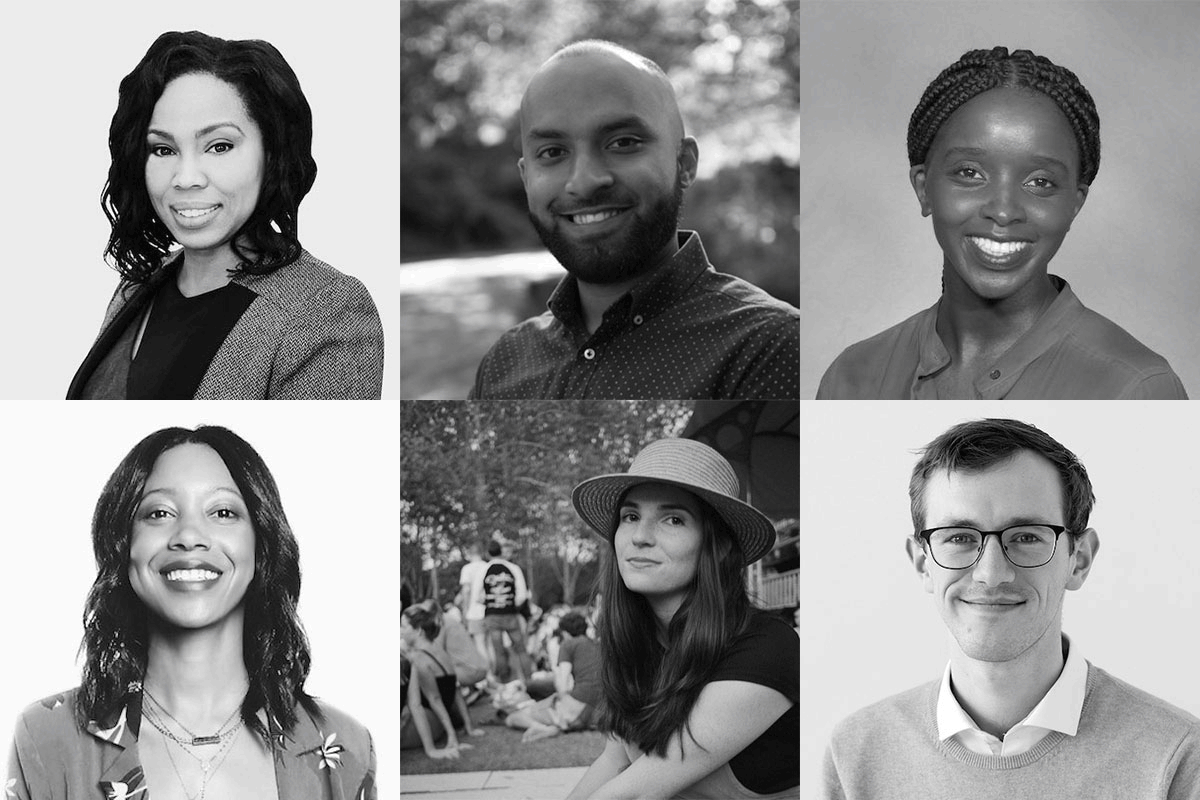 Each year the Forum selects a diverse cohort of emerging leaders in urban design, development, policy, and advocacy to investigate how design can address a social or political challenge facing New York City. This year's interdisciplinary cohort will explore how to foster food equity in every New York City neighborhood through the built environment.
Made up of designers, community planners, advocates, public health professionals and policy experts, our sixth class of Fellows is already shaping the future of New York City: engaging the community in educational urban farming, planning and expanding the capacity of emergency food programs during the pandemic, leading community-supported composting efforts in Brooklyn, and more.
Thanks to our Forefront Jury for their careful consideration of our many excellent candidates: Alp Bozkurt, '18 Forefront Class; Eugenia Di Girolamo, '16 Forefront Class; Crystal Eksi, NYC Planning; Carolyn Grossman-Meagher, NYC Planning; Daphne Lundi, '17 Forefront Class; Christopher Rice, '16 Forefront Class; Mandu Sen, Mayor's Office of Food Policy; Beatrice Sibblies, BOS Development; Emma Silverblatt, '18 Forefront Class; Mallory Taub, '19 Forefront Class; and Matt Waskiewicz, NYC Planning.
Meet the 2021 Forefront Fellows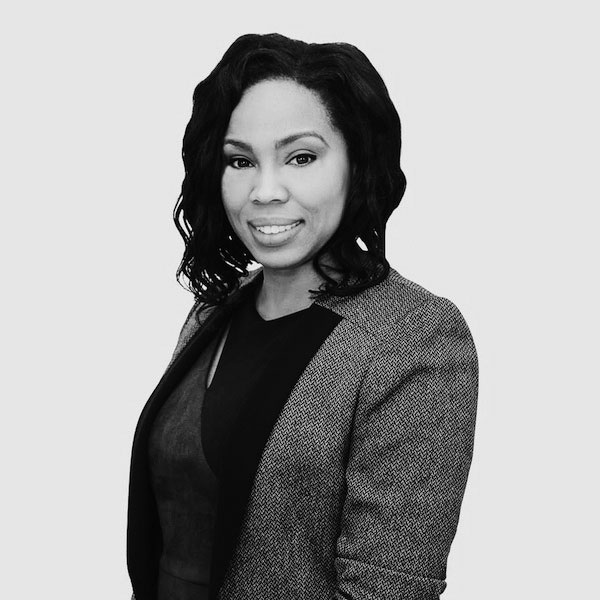 Ellen Abraham
Project Manager, Skidmore, Owings & Merrill
Ellen is a design project manager and entrepreneur, she nurtures her passions through leading community-building activism, design-based philanthropy and high impact social justice & design advocacy projects. Ellen currently works for Skidmore Owings & Merrill, serves on various not-for-profit boards and runs a startup called ArchitectPins®.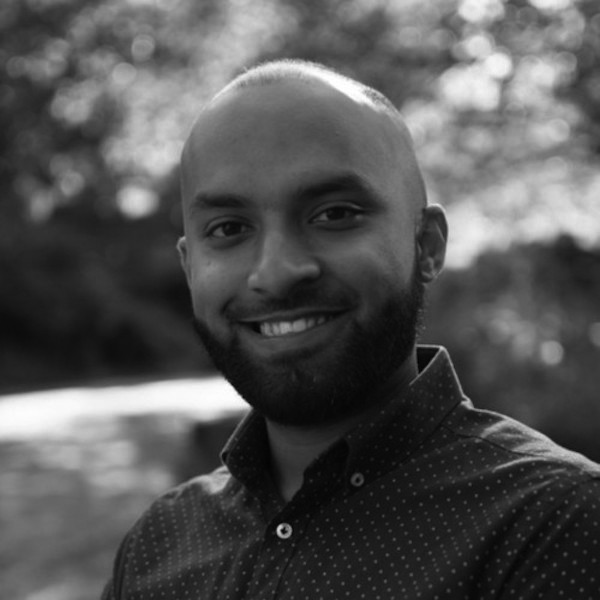 Syed Bhuiyan
Community Coordinator, NYC Department of Health & Mental Hygiene
Syed is a community coordinator who works for the NYC Department of Health & Mental Hygiene concentrating on food policy and food insecurity across NYC. Syed is also one of the founders of The HEAL Collective, a volunteer organization that seeks to uplift mental health challenges across NYC.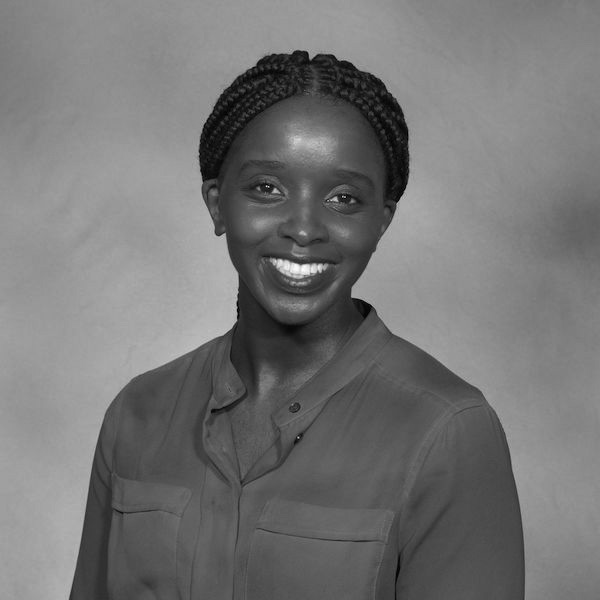 Kiffa Brathwaite
Angel Food Program Manager, Ladies of Hope Ministries
Kiffa has over 10 years of non-profit experience, after being immersed into service while attending Saint John's University she spent 2 years volunteering in New Orleans, Louisiana with Habitat for Humanity. Kiffa is dedicated to her commitment to community development and fighting food insecurity.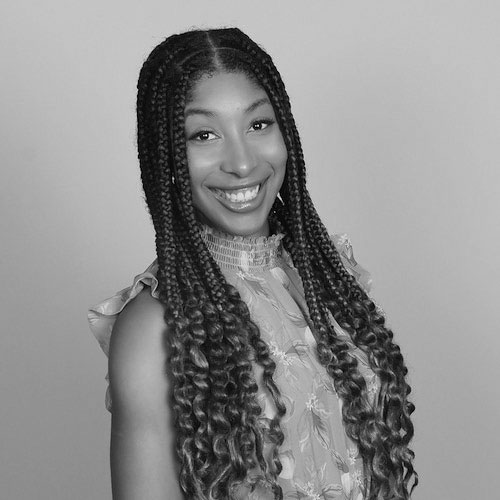 Charmaine Browne
Project Coordinator, Food and Nutrition, Institute for Advanced Medicine Mount Sinai Health System
Charmaine is a Public Health Practitioner with a master's degree in Global Public Health Nutrition dedicated to tackling food insecurity, malnutrition, and chronic disease prevention through the implementation of public health policies and programs. Most recently, during the height of the pandemic, she supported NYC's first emergency food delivery program to tackle hunger caused by COVID-19.
Taylor Cook, Owner, Tiny Bodega
Taylor is a former model agent and celebrity assistant. Motivated by the resurgence of energy in the Black Lives Matter movement during the summer of 2019, she decided to redirect her efforts towards pushing equity into the hands of Black and Brown food founders through her company Tiny Bodega. Taylor's goal was to create equal access to healthy foods and celebrate Black and Brown culture simultaneously..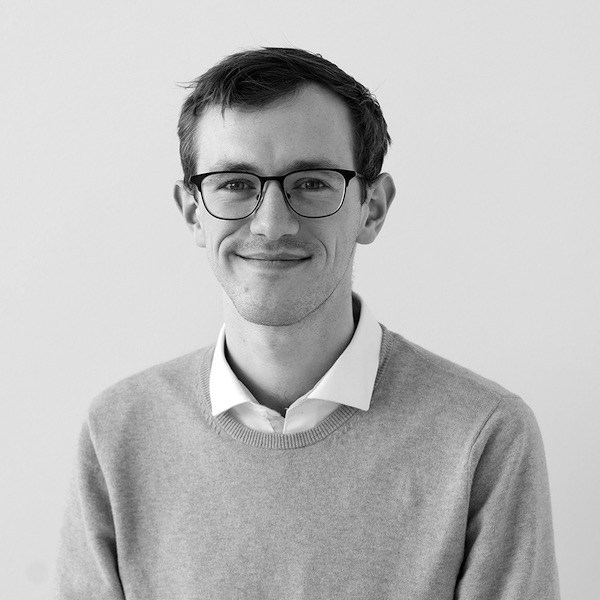 Tim Duschenes, Senior Design Strategist, Public Policy Lab
Tim works on strategic and cultural issues for some of the country's largest corporations and nonprofits. He uses design to help people navigate complex systems from healthcare to consumer data usage. Tim holds a BA in Industrial Design from Rhode Island School of Design.
Olivia Flynn, Urban Designer, Gehl
Olivia is an urban designer, researcher, and strategist, motivated to create places that make life in cities happier and healthier. Through data collection and analysis, creative storytelling, and spatial design Olivia works with communities to create meaningful invitations for people to connect with one another and the places that surround them.
Genea Foster, Program Manager, The Center of Urban Pedagogy
Genea is a NYC native, whose Afro-Caribbean ancestry has shaped their deep commitment to environmental and social justice. Genea is an urban planner who has worked with BIPOC youth and communities towards environmental justice, climate resiliency, health equity, and food sovereignty through participatory planning, popular education, and community organizing.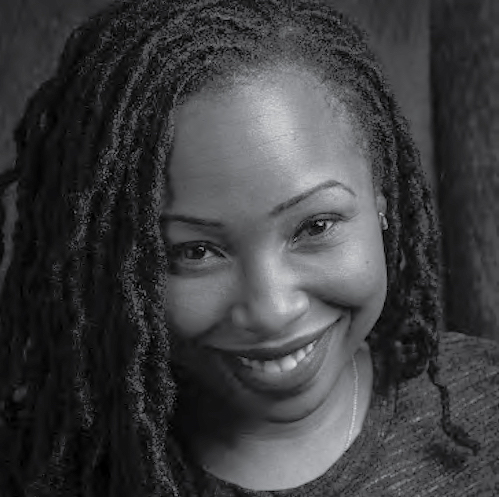 Rae Gomes, Executive Director, Brownsville Community Culinary Center
Rae is a mother, writer, and activist based in Brooklyn. For over 10 years she has affected change in all facets of the food system. Rae is a founding board member of the Central Brooklyn Food Cooperative, chairs the Brownsville/ENY Food Advisory Council, and has facilitated the Diversity & Equity Working Group for the NYSDAM.
April Hurley, Planner & Organizer
April is born and bred in the Bronx. Her research interests include food policy, housing policy, and cooperative development. April leverages her background in Spanish education and International relations, to organize her Bronx community across generational lines. April is currently building upon her neighbors placekeeping efforts around food security.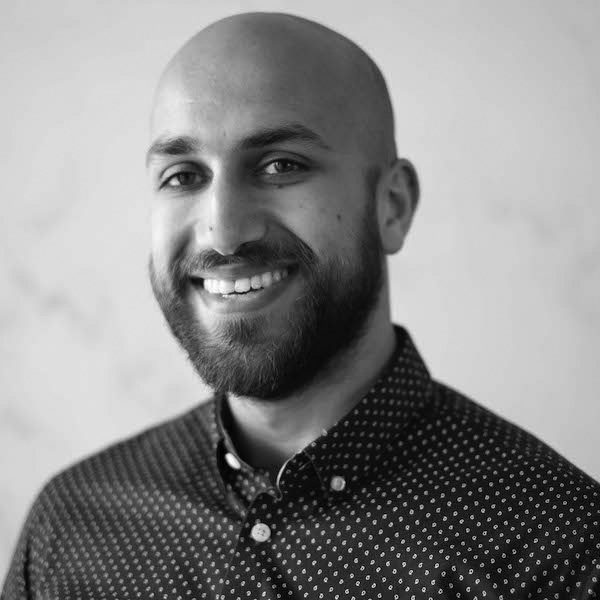 Nausher Khan, Director of Strategic Partnerships, Red Rabbit
Nausher is a food equity practitioner, currently leading strategic expansion for Red Rabbit. His work focuses on providing public school children from underserved communities with nutritious and culturally familiar food. Nausher's impact to date has been focused on international education and financial inclusion in Chile and Pakistan. Nausher's approach to social development leverages human-centered design with the aim of creating equitable systems.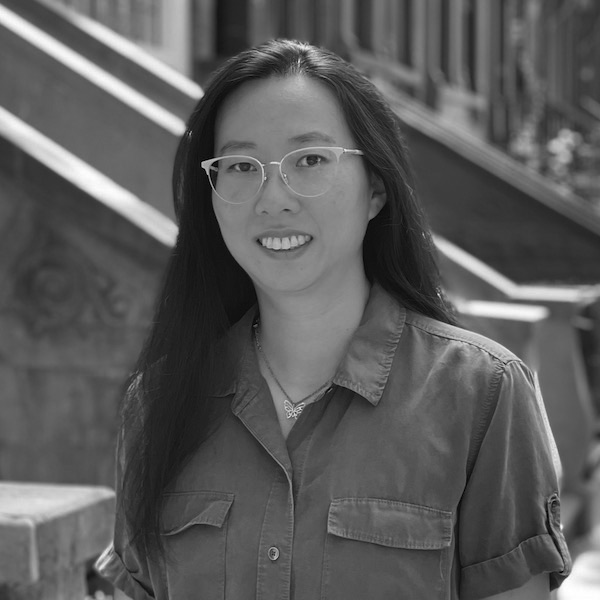 Cristina Lee, Data Analyst & Public Health Professional, NYC Department of Education Office of Food and Nutrition Services
Cristina is a public health professional dedicated to strengthening food systems, advancing food equity, and preventing diet-related chronic diseases. She works as a Data Analyst at the NYC Department of Education and collaborates in food policy and food systems research at the Johns Hopkins Bloomberg School of Public Health. Cristina is an MPH candidate at Johns Hopkins and holds a BSc in Pharmacy-Biochemistry from Universidade de São Paulo.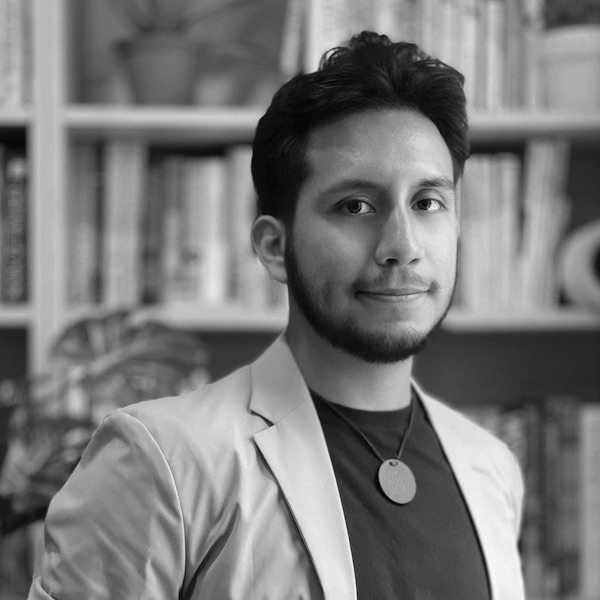 Alexis Luna, Junior Designer, Future Expansion (FE)
Alexis is an immigrant, architectural designer and a team member at FE. Alexis is passionate about the design for equitable cities in regards to food accessibility and spaces of assembly for communities of color and undocumented citizens. Alexis' office experience has focused on projects that harbor communal potential in their sightings. Alexis holds a B.Arch and a Master of Infrastructure Planning from NJIT.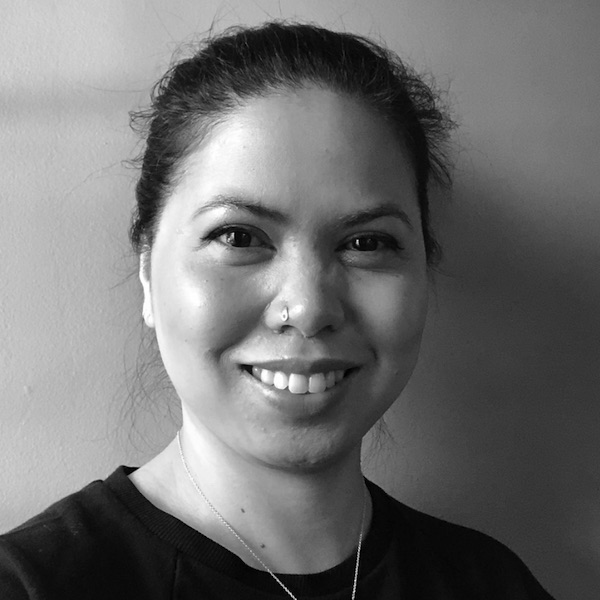 Diana Malone, Senior Manager, Food Access and Capacity, City Harvest
Diana is a Filipina-Immigrant, has been in the US for 21 years and speaks fluent Tagalog. She leads the Healthy Retail Program; She supports and helps increase capacity of emergency food programs in the City Harvest network and food retailers as well as recommends solutions to maximize program capacity and improve the distribution of healthy food. Diana loves gardening, collecting indoor plants and retail comp shopping.
Ezra Moser, Program Manager, Greater East Midtown Unit, NYC Department of City Planning
Ezra is a city planner and manager of the Greater East Midtown Unit at the Department of City Planning. Ezra has a deep background in planning and public space design, and collaborates with developers, legal teams, architects, landscape architects and local stakeholders to deliver equitable development and a world-class public realm in Midtown Manhattan. Ezra holds an MSc in City Design and Social Science from the London School of Economics and a BA in Urban Studies from Trinity College.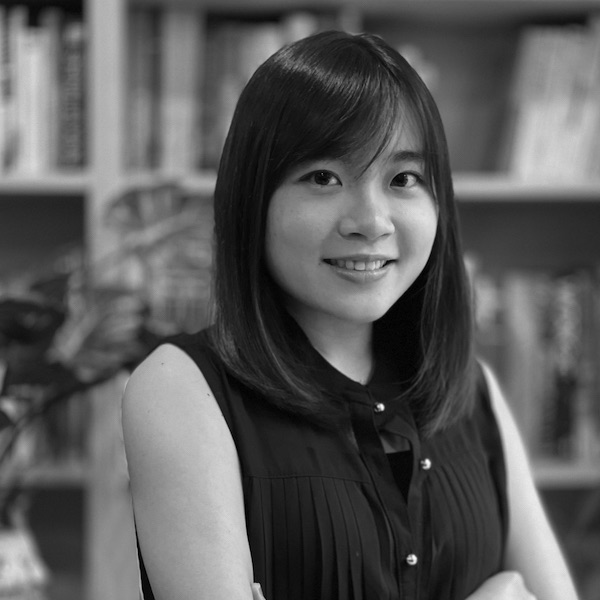 Chit Yee Ng, Architectural Designer, Marvel
During her time at Marvel, Chit has been working on projects of multiple scales, from educational improvements to city planning projects. Through her graduate studies, she focused on food and waste infrastructure in public spaces. Her research on city services and urban design reimagines the current NYC infrastructure systems.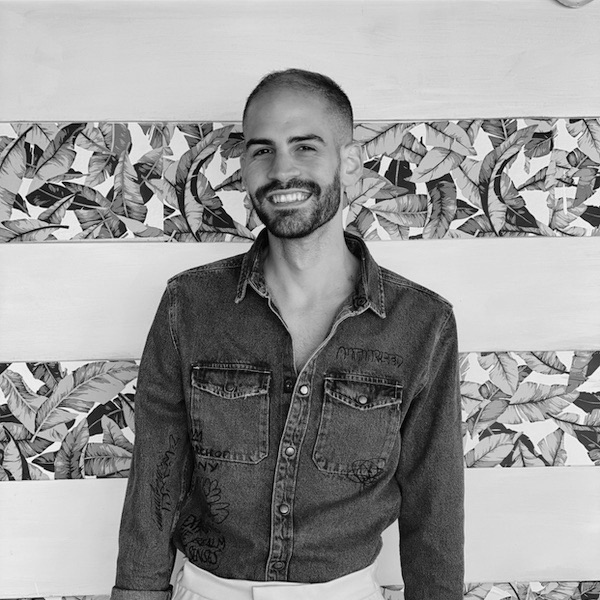 Fernando Ortiz-Baez, Assistant Vice President, NYCEDC
Fernando is a sustainable designer and Borough Director for NYCEDC managing Government and Community Relations. He was a city planner for the NYC Department of City Planning-Bronx Office. Fernando started his career as a Community Organizer for THE POINT Community Development Corporation, and he has worked on environmental justice in the South Bronx and studied across four continents. His experience includes collaborating with Native American tribes, and he specializes in community engagement as well as teaches sustainability management at Columbia University. Fernando holds a MSc in Sustainability Management from Columbia University, a MDes in Sustainable Design from the Boston Architectural College and a BA from Pratt Institute.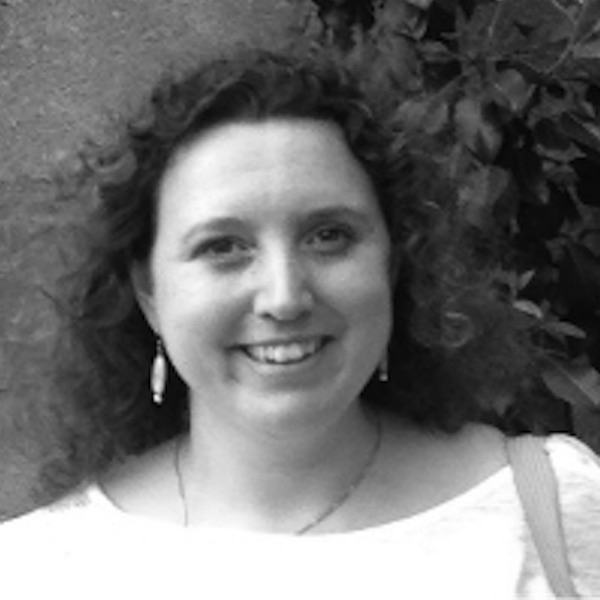 Catherine Ponte, Planning Support Specialist, Regional & Strategic Planning, NYC Department of Transportation
Catherine is an urban planner, educator, and artist based in New York City. She is fascinated by how urban landscapes provide opportunities for resilience and expression. Catherine serves in NYC DOT's Regional and Strategic Planning group, teaches about urban gardens and farms at NYU, and creates nature inspired art.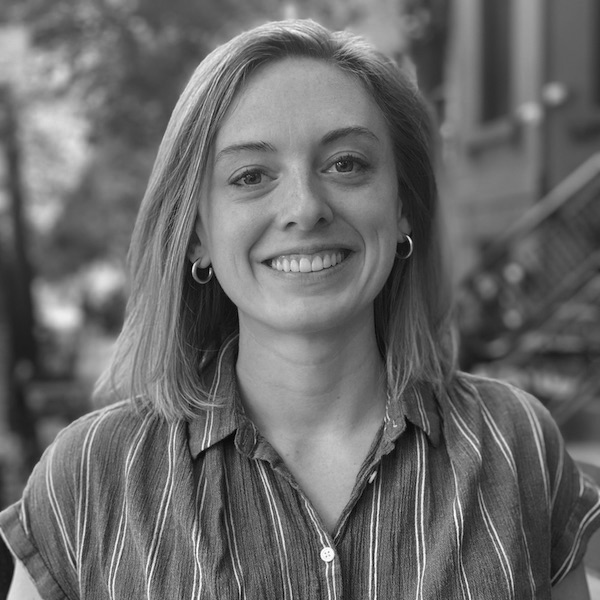 Joy Resor, Borough Planner, NYC Department of City Planning
Joy is an urban planner who approaches planning with a person-focused perspective and currently manages a variety of projects at the Department of City Planning. She received her Master of Urban Planning degree from the University at Buffalo and Bachelor of Arts degree in psychology from American University.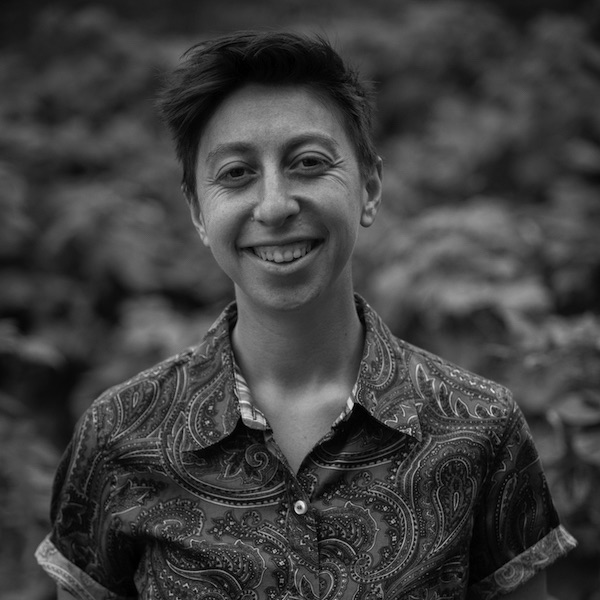 Ciara Sidell, Urban Farm Manager, Randall's Island Park Alliance
Ciara is a lifelong New Yorker, committed to growing food in educational spaces in NYC. Ciara has farmed at the Queens County Farm Museum, taught with City Growers on Brooklyn Grange's rooftop farms, managed Harlem Grown's network of growing spaces, and currently manages the Randall's Island Park Alliance Urban Farm — an educational farm, designed completely with teaching and learning in mind. Ciara is endlessly interested in engaging folks in learning and discussion around the intersections of farming, justice, community, and the urban landscape.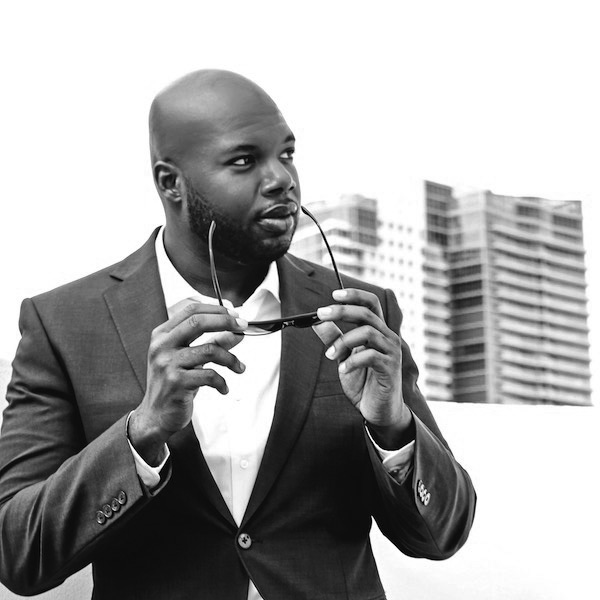 Kelvin Taitt, Co-Founder, East Brooklyn Mutual Aid
Kelvin is a community organizer from Brooklyn and the co-founder of East Brooklyn Mutual Aid (EBMA), which he helped to launch in April 2020. Previously, he served as the director of operations at Brooklyn Packers, a worker-owned and Black-led food distribution cooperative, and he remains an equity owner.
Despo Thoma, Associate, SCAPE
Despo is an Associate at SCAPE. With a background in architecture and urbanism, Despo continues to design and advocate for equitable and resilient neighborhoods, with a focus on climate adaptation, engagement, and visual storytelling. Despo leads interdisciplinary teams to develop strategies and next-century infrastructure that integrate social and environmental benefit.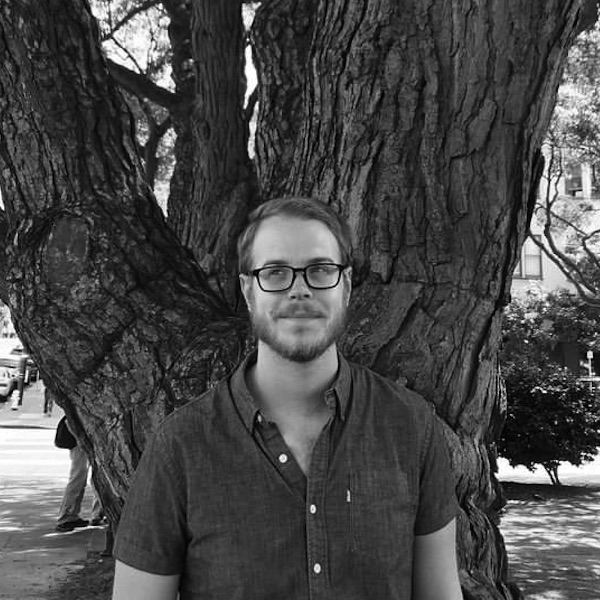 Will Thomson, Mid-Level Arborist, AECOM
Will is a certified arborist and landscape designer. Currently in the 2023 cohort for the Spitzer School's Master of Landscape Architecture program, Will also holds a MSc in Environmental Science from the American University of Beirut and works as a consulting arborist with AECOM.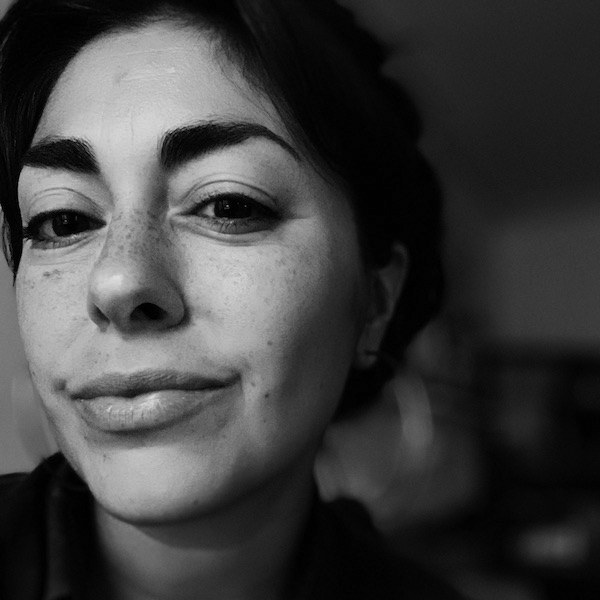 Kimberly Vallejo, Board Member, BK ROT
Originally from Syracuse, Kim is a food systems thinker who most recently served as NYC Director at NYS Department of Agriculture & Markets. Prior, Kim worked with small food businesses across the city and has been an active community gardener, master composter and sourdough bread baker based in Bed-Stuy, Brooklyn.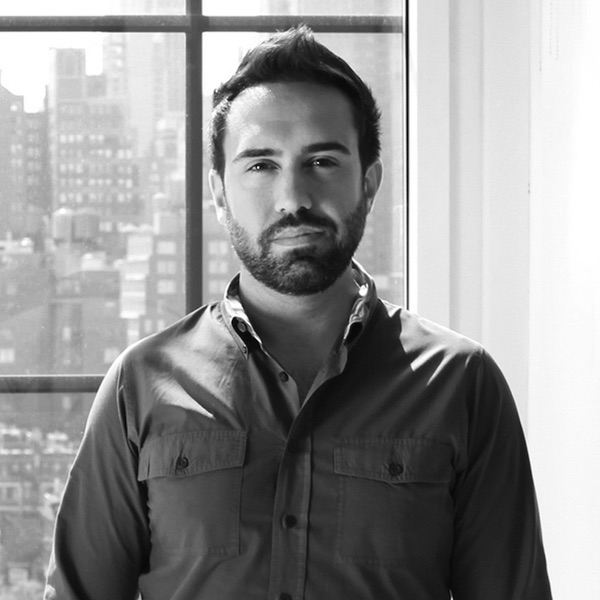 Alejandro Vazquez, Senior Associate, James Corner Field Operations
Alejandro is a landscape designer at Field Operations with a passion for sustainable community-led public spaces. Alejandro is co-leading a series of projects in his native Miami, where he recently completed The Underline's Phase 1. Alejandro is enrolled in Farm School NYC, which trains locals in urban agriculture, food access and racial justice issues.