2018 Class of Forefront Fellows
We are thrilled to announce our third class of Forefront Fellows. The Forefront Fellowship promotes the next generation of urban leaders. This year's interdisciplinary cohort will explore how urban design can support homeless populations, engage host communities and end cycles of homelessness.
Made up of community organizers, supportive housing experts, and designers, our third class of Fellows is already shaping the future of shelters and supportive housing in New York City with projects like Edwin's Place in Brownsville, supportive housing in Kingsbridge Heights, and the redesign of the Bellevue Men's Shelter.
Across the City, our Fellows are also designing the Statue of Liberty Museum and the Perelman Performing Arts Center, improving the public realm in Coney Island and the North Shore of Staten Island, transforming public housing campuses and advocating for equitable neighborhood development in Inwood and Sunset Park.
Thanks to our Forefront Jury for their support and guidance: Vincent Chang; Shifra Goldenberg; David Piscuskas; Nathan Rich; May Yu; Sagi Golan, '16 Forefront Class; Katie Lorah, '16 Forefront Class; Tiffany-Ann Taylor, '16 Forefront Class; and Eliza Montgomery, '17 Forefront Class.
Meet the 2018 Forefront Fellows ↓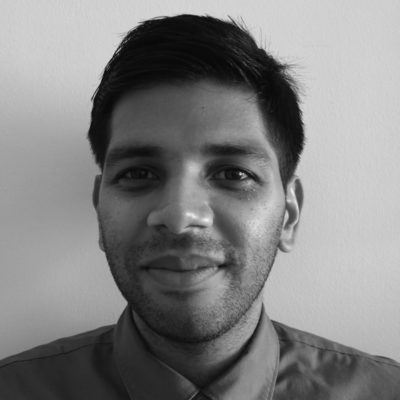 Anand Amin, Planner and Urban Designer, NYC Department of City Planning
Anand is a Planner and Urban Designer at the NYC Department of City Planning (DCP), where he manages a portfolio of complex land use and planning projects in Downtown Brooklyn, DUMBO and the Brooklyn Navy Yard. Bringing an interdisciplinary perspective to his work, he is committed to integrating design and public policy to drive more equitable development. Prior to DCP, he was a fellow at the Municipal Art Society and worked at architecture firms in NYC and San Francisco. Anand holds a Master of Architecture from the University of Michigan and Bachelor of Science in Architecture from Georgia Tech.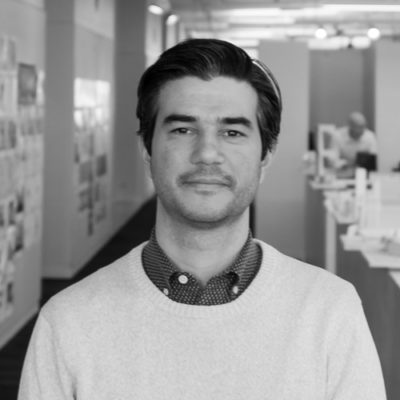 Alp Bozkurt, Designer, FXCollaborative Architects
Alp is a designer with FXCollaborative Architects focusing on cultural and institutional projects. He takes a generalist approach to Architecture with an interest in creating communities and a passion for providing rigorous and thoughtful service for those who are most vulnerable and destitute. He has experience as a project manager and designer throughout the United States, Turkey, and Europe, and has worked on projects varying in scale and typology from single-family residential to art galleries, schools, and supportive housing.
Julie Chou, Associate, Magnusson Architecture and Planning
Julie is a registered architect managing a variety of affordable and supportive housing projects at MAP. She is a member of Manhattan's Community Board 5 and sits on the Land Use, Zoning and Housing committee and the Transportation and Environment committee. Julie is passionate about serving the homeless and volunteers with NYCares and HFNY. She holds a BA in economics from UChicago and a BArch from Cooper Union.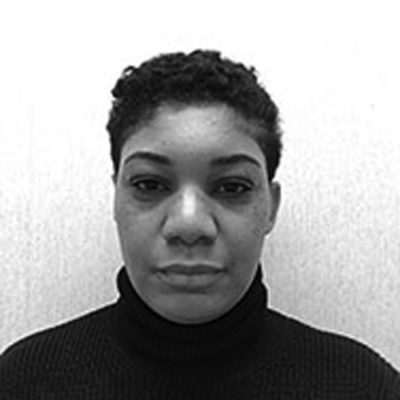 Johane Clermont, City Planner, NYC Department of City Planning
Johane Clermont is a City Planner at the NYC Department of City Planning where she is the Zoning Division's lead planner on industrial manufacturing policy and development. There, she works to create new models of innovative mixed-use districts and zoning envelopes to modernize, respond to and set policy for the evolving needs of the City's industrial manufacturing economy. In addition, through research abroad, she became involved in disaster displacement and explored complex topics such as the rights, integration and identity of place for internally displaced persons in her native Haiti.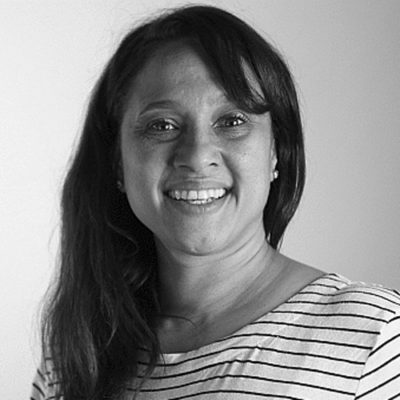 April De Simone, Co-Founder, designing the We
April has over 15 years of experience in strategically designing, developing and launching for-profit, non-profit and government projects Continuing to advocate for social innovation, Ms. De Simone is co-creator of various for-purpose ventures and initiatives that promote market based solutions to address complex social challenges. A Dean Merit Scholar, she recently completed her Master of Science in Design and Urban Ecologies from Parsons the New School for Design. Ms. De Simone continues to be recognized for her leadership and dedication in supporting frameworks that promote a just and equitable society.
Ishita Gaur, Architectural and Urban Designer, Marvel Architects
Ishita is an Architectural and Urban Designer at Marvel Architects, most recently involved in a masterplan for Bellevue Men's Homeless Shelter in NYC. She is interested in the social, economic and cultural conditions of cities and places, and their influence on urban interventions. She is also the co-chair of the Junior-Board for the non-profit Asia Initiatives.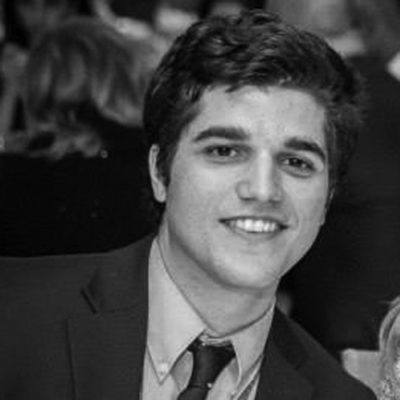 Kevin Gurley, Senior Transportation Planner, MTA New York City Transit
Kevin is an urban planner/designer who is passionate about cities, mobility, economic development, and the design of public spaces. He believes public transit is an essential element in creating greater opportunities for residents, by providing equitable access to the city and its resources. He enjoys exploring new cities and has worked on projects in NYC, New England, Miami, Mexico, Italy, and China.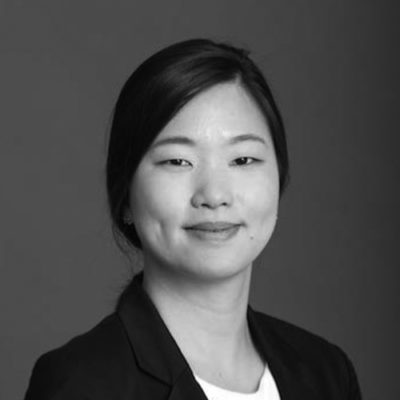 Boyeong Hong, PhD Candidate, NYU Center for Urban Science + Progress
Boyeong Hong is a Ph.D. student at NYU Center for Urban Science + Progress and her research interests focus on urban informatics for city planning and operations. She holds MS degree in Applied Urban Science and Informatics from NYU, Master of City Planning from Seoul National University, and Bachelor of Architecture from Yonsei University.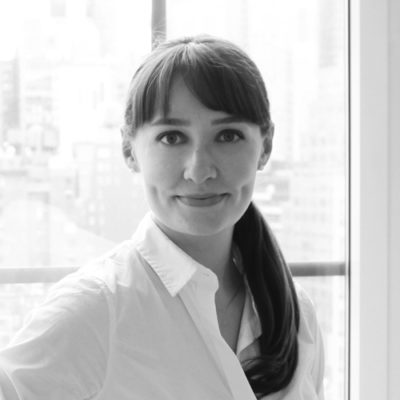 Margaret Jankowsky, Director of Marketing and Business Development, James Corner Field Operations
With a background in landscape, urban design, and architecture, Margaret's interest lies in improving cities through their public realm. Margaret holds a B.A. and M.L.A. from the University of Pennsylvania and is currently the Director of Development at Field Operations, having previously worked on Seattle's Central Waterfront, The Underline in Miami, and The High Line (Phaidon, 2015).
Jenneh Kaikai, Project Manager, New York City Housing Authority
As a Project Manager at NYCHA, Jenneh engages with NYCHA residents, community stakeholders, and private developers to facilitate affordable housing projects across NYC. With a background in Public Health, she has applied a "Health in All Policies" approach to support her interest in the need for holistic and inclusive neighborhood planning.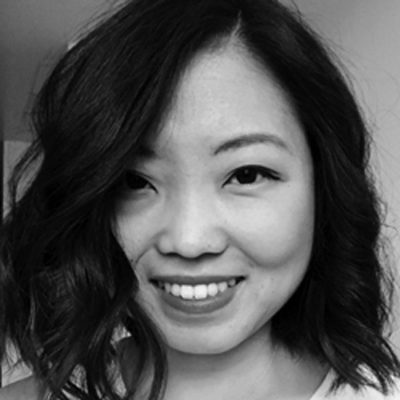 Stella Kim, Program Manager, NYC Department of City Planning
Stella is fiercely dedicated to excellence in urban design and a more equitable public realm. She works as the Program Manager of Privately Owned Public Spaces at NYC Department of City Planning and has expertise in policy, zoning, and design. Stella holds a masters in city planning from UC Berkeley.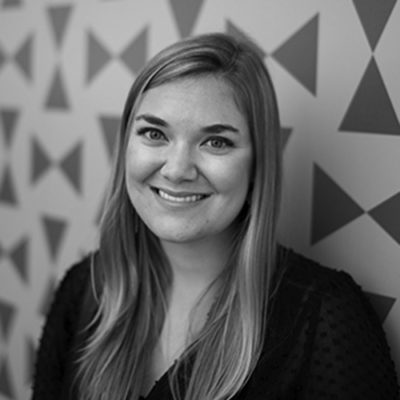 Madison Loew, Senior Design Strategist, JPMorgan Chase & Co
Trained as a service designer with a community impact lens, Madison has leveraged the design process in community wealth building projects at a state, city, and community level. She is passionate about designing equitable systems and building experiences powered and owned by the community.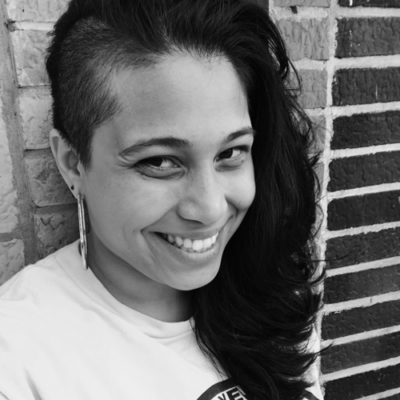 Nova Lucero, Community/Tenant Organizer, Metropolitan Council on Housing
Nova is a Community/Tenant Organizer working with Northern Manhattan tenants and residents on creating tenants associations and fighting the city proposed rezoning for Inwood. She previously worked as an Eviction Prevention Case Manager and Housing Specialist in the South Bronx, with families facing eviction or currently living in the shelter system. Nova graduated from Fordham University with a B.A. in Political Science.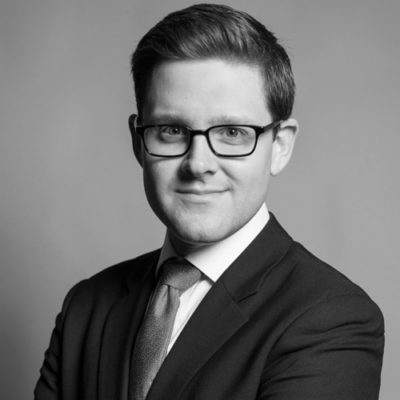 Andrew McIntryre, Associate, Robert A.M. Stern Architects
Andrew is a registered architect, project manager, and associate at Robert A.M. Stern Architects. He has contributed to a range of projects including single-family homes, large-scale urban district developments, and institutional work; both domestically and abroad. Currently, he is managing the design of a multi-family supportive housing development in Brooklyn.
Melissa Minnich, Development & Communications Coordinator, Fifth Avenue Committee
Melissa advocates daily for affordable housing and economic justice in Brooklyn. Previously, she worked in supportive housing for six years, working directly with chronically homeless tenant and advocating for tenants' rights in New York City and State. Melissa holds an M.A. in Media, Culture, and Communications from New York University.
Catherine Nguyen, Senior Project Manager, NYC Economic Development Corporation
Catherine Nguyen is a Senior Project Manager at NYCEDC where she manages projects in Manhattan, Brooklyn, and Staten Island. Catherine was previously a Green Infrastructure Planner at NYCDOT and Rebuild by Design Fellow at WXY. Catherine holds a Master of Science in City and Regional Planning from Pratt Institute.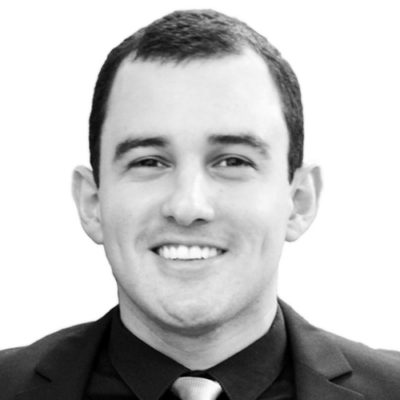 Heli Pinillos, Project Manager, B&B Urban
Heli Pinillos is passionate about improving access to affordable housing in NYC and helping underserved communities thrive. At B&B Urban he works building high quality affordable and supportive housing for homeless families. He holds a Bachelor's degree in Architecture from NJIT and Master's degree in Real Estate Development from NYU.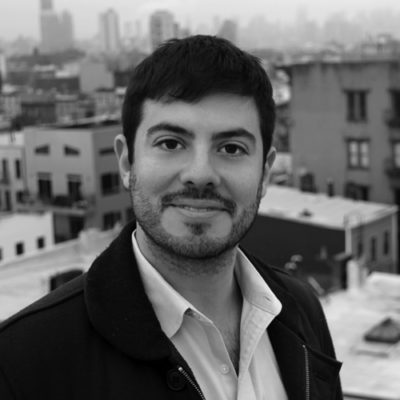 Esteban Reichberg, Co-Founder, ABCDE
As a co-founder of the AIANY Civic Leadership Program, Esteban Reichberg promotes public service and civic engagement among design professionals. As an Enterprise Rose Architectural Fellow, Esteban worked on non-profit supportive and affordable housing developments in Brooklyn NY. He earned his Bachelor of Science from Cornell University and his Master of Architecture from Columbia University, where he served as University Senator, received the Congressional Hispanic Caucus Institute Award, the ThinkSwiss Scholars Grant, and the Queens AIA Award.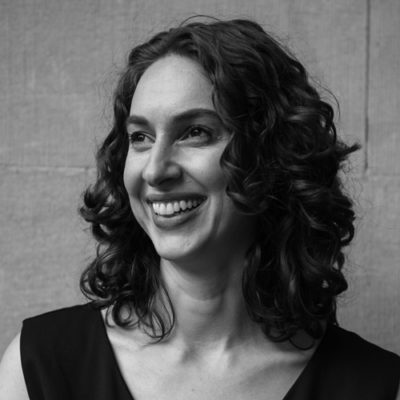 Rebecca Sauer, Director of Policy and Planning, Supportive Housing Network of New York
Rebecca Sauer is the Director of Policy and Planning at the Supportive Housing Network of New York, overseeing the organization's analysis of New York City supportive housing policies and its local advocacy efforts, as well as monitoring the implementation of the city's commitment to create 15,000 units of supportive housing in 15 years. She has a bachelor's in Urban Studies from Brown University and a master's degree in Urbanization and Development from the London School of Economics.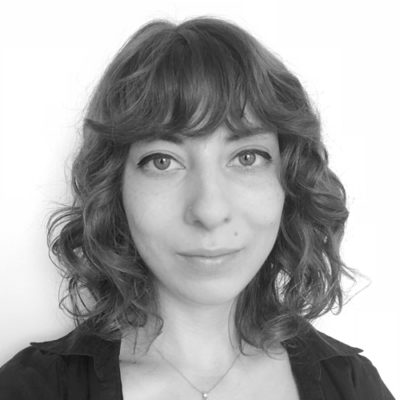 Emma Silverblatt, Junior Architect, REX
Emma Silverblatt works on large-scale public projects as a designer at REX. She believes an equitable society begins with its housing and that architecture is inherently political. Emma recently completed her Master's thesis at the Harvard Graduate School of Design on low-income housing by designing an alternative building strategy with a Harlem-based grassroots organization of homeless and formerly-homeless individuals, to promote their vision for permanent housing in land use discussions with local government.