The 2006 Housing Crash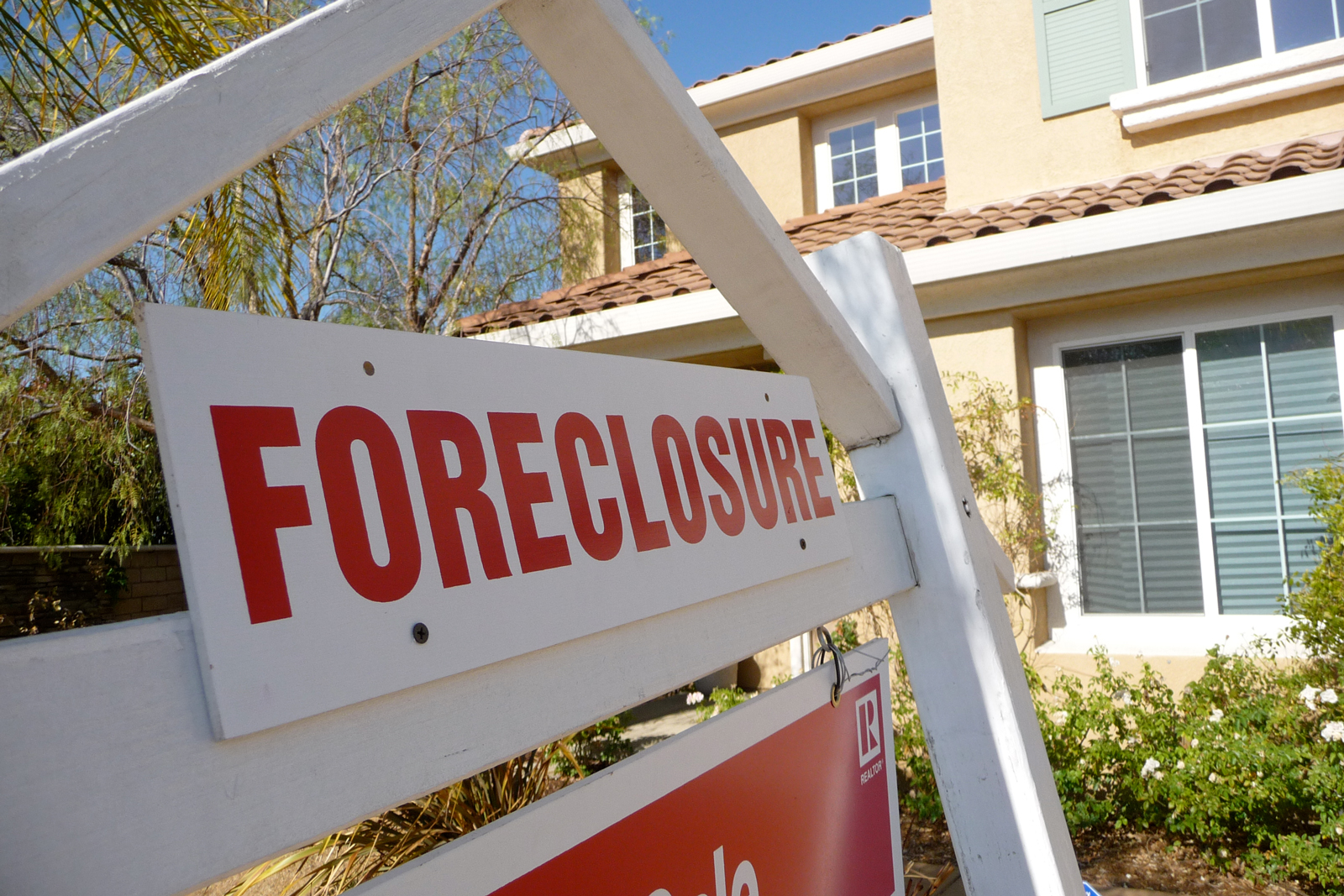 Mark Willis reflects on the interminable confidence in the housing market before the 2006 crisis.
The belief that housing prices could only, permanently, inexorably, go up was a collective hallucination, but it felt very real.
"Delinquencies were extremely low," said Mark Willis, senior policy fellow at NYU's Furman Center. Delinquencies were low because whenever someone couldn't afford their mortgage payments, they could just sell the house and make their mortgage back and then some. Lenders, banks, financial institutions, they noticed that, Willis said.
"And because there were fewer and fewer defaults early in the 2000s, mortgage lenders became more and more liberal," – Sabri Ben-Achour, Marketplace
Read more ↓
<How a Red-Hot Housing Market Became a Crisis, Marketplace
Read more ↓