Fellowship Campaign – Spring 2019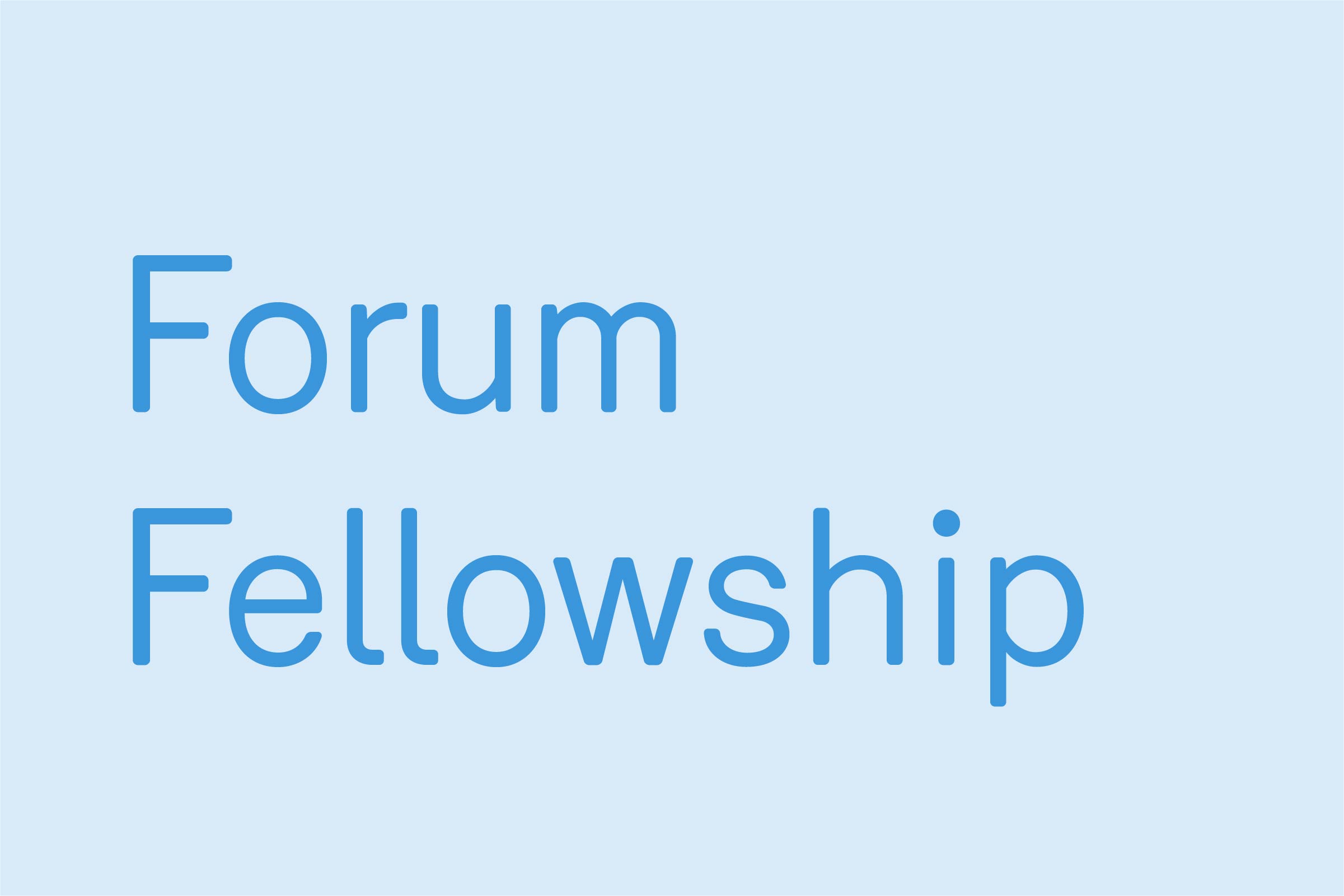 Add your voice to our conversation on the critical issues facing our cities.
The Urban Design Forum is an independent membership organization advancing creative solutions to today's urban challenges. For 40 years, our members–known as Fellows–have shaped the conversation on the future of New York and cities around the world.
Our 450 Fellows hail from over 50 cities across the United States and around the world. They are developers, architects, planners, builders, public officials, advocates, scholars, lawyers, and journalists.
Fellows share design solutions and policy schemes in programs and publications throughout the year, lead tours of recent projects, and grow our community by nominating promising colleagues to participate.
Fellowship Benefits ↓
Event Invitations: Fellows enjoy complimentary access to exclusive conferences, roundtables, and tours in New York City throughout the year.
Editorial Opportunities: Fellows may author op-eds, present case studies, and participate in debates through urbandesignforum.org.
Fellows Updates: Fellows receive an exclusive monthly newsletter featuring the latest news from our network of Fellows including new projects, honors, awards, and upcoming events.
Publicity: Fellows receive prominent recognition of recent work and research on our website and social media channels.
Publications: Fellows receive advance and complimentary copies of all future publications.
Eligibility ↓
Twice a year, Fellows of the Urban Design Forum invite a select group of emerging and distinguished leaders to join the Forum community. We welcome candidates of diverse backgrounds, industries and perspectives.
Criteria for membership include:
Demonstrated leadership in building more dynamic, verdant and just cities
Record of excellence in urban design, planning, policy or development
Promise of future achievement
Interest and ability to participate in Forum programs
Levels ↓
Professional – $350
Available to individuals working in the private sector.
Public – $175
Available to individuals working in city government, civic organizations, educational institutions, or media organizations.
Emerging – $175
Available to individuals under the age of 36.
International – $175
Available to individuals located 90 miles or further from City Hall in the City of New York.
We are accepting nominations for our spring campaign until May 31.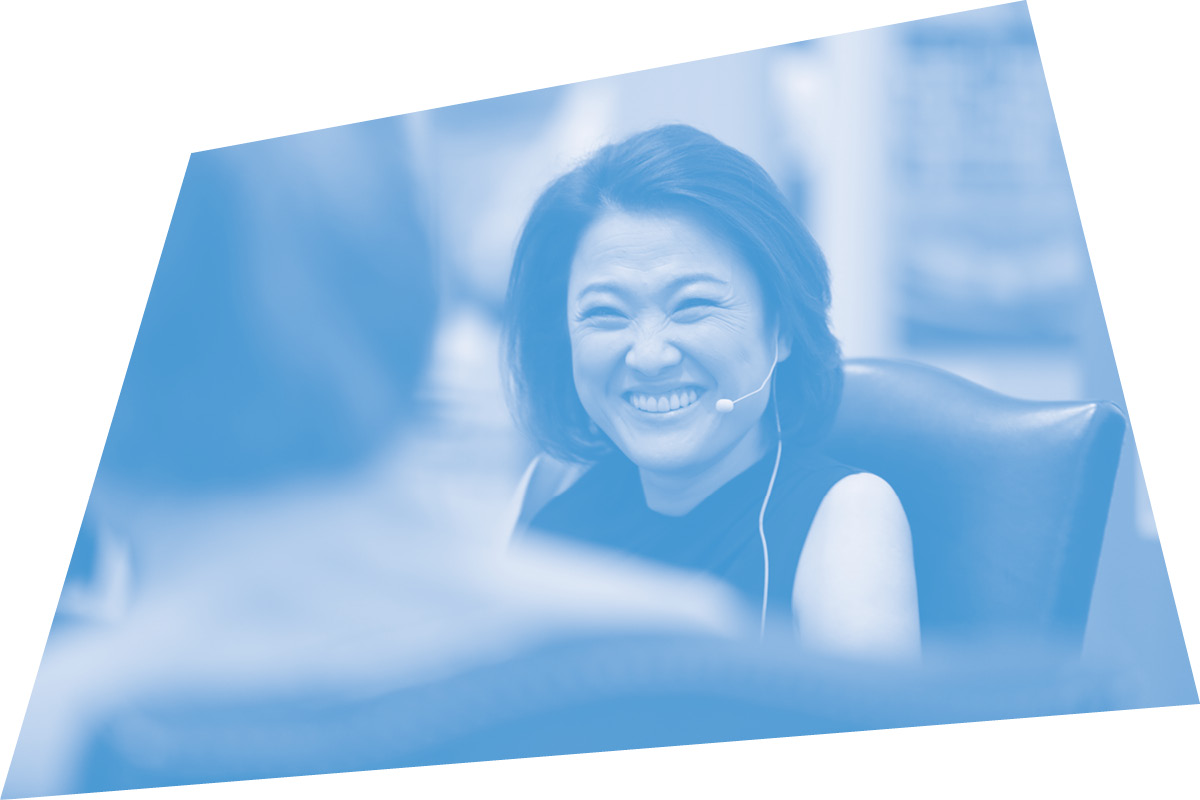 How to Apply ↓
1. Fellowship Application
2. CV
3. Statement of Interest
In no more than 500 words, candidates should discuss their recent work and research that demonstrate a commitment to building dynamic, equitable and resilient cities. Candidates should also discuss their interest in participating in the Forum's activities.
4. Nominating Letter
In no more than 500 words, nominating letters should concisely address candidates' contributions to the fields of urban design, policy and development; promise of future achievement; and potential contributions to the work of the Forum.
Candidates are strongly encouraged to seek a letter of nomination by a current Fellow of the Urban Design Forum. Candidates without a Fellow nomination are welcome to submit a professional or academic recommendation.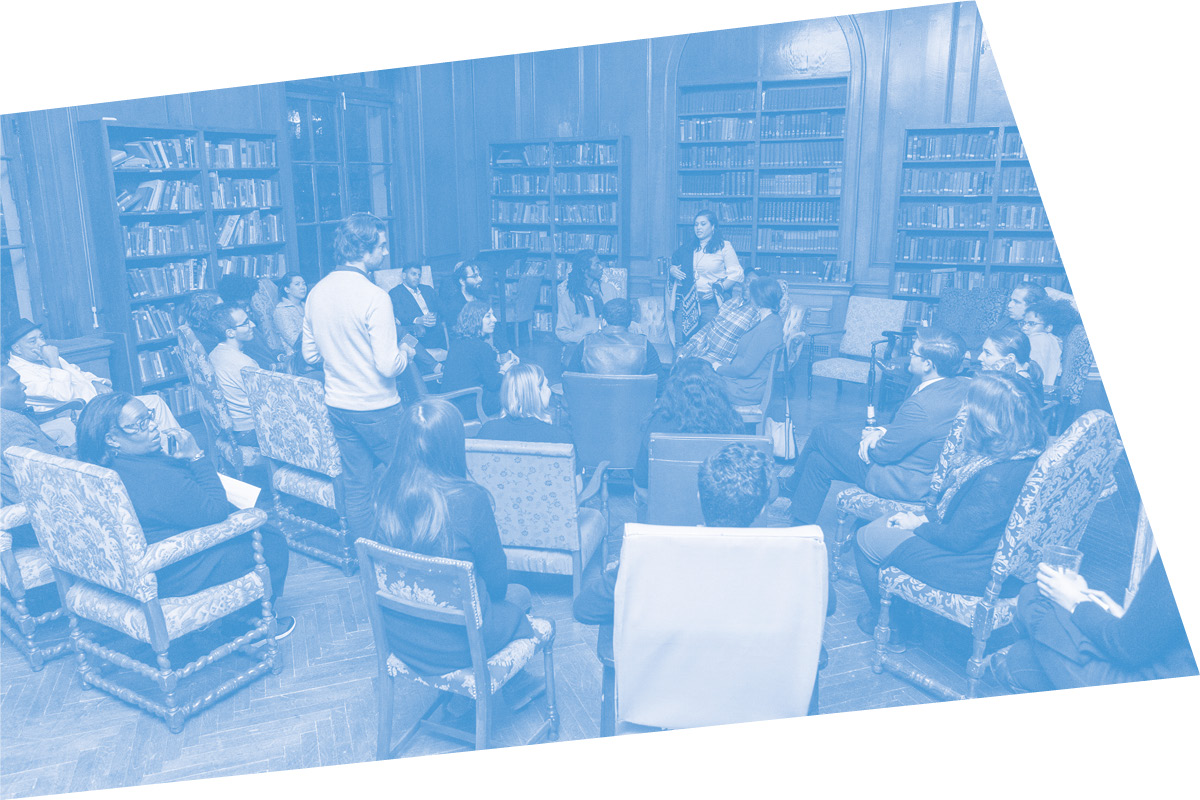 Emerging Professionals ↓
The Forum leads an annual experiential fellowship for professionals with five to ten years of experience. Applications for this year's Forefront program are now closed. Learn more about Forefront.
Application Deadlines ↓
The membership application deadlines for the Spring Campaign is May 31, 2019.
Candidates and their nominators will receive notification of the election decisions in July for the May 31 deadline, and in January for the November 30 deadline.
Questions? Contact us at 646-928-0553 or membership@urbandesignforum.org.