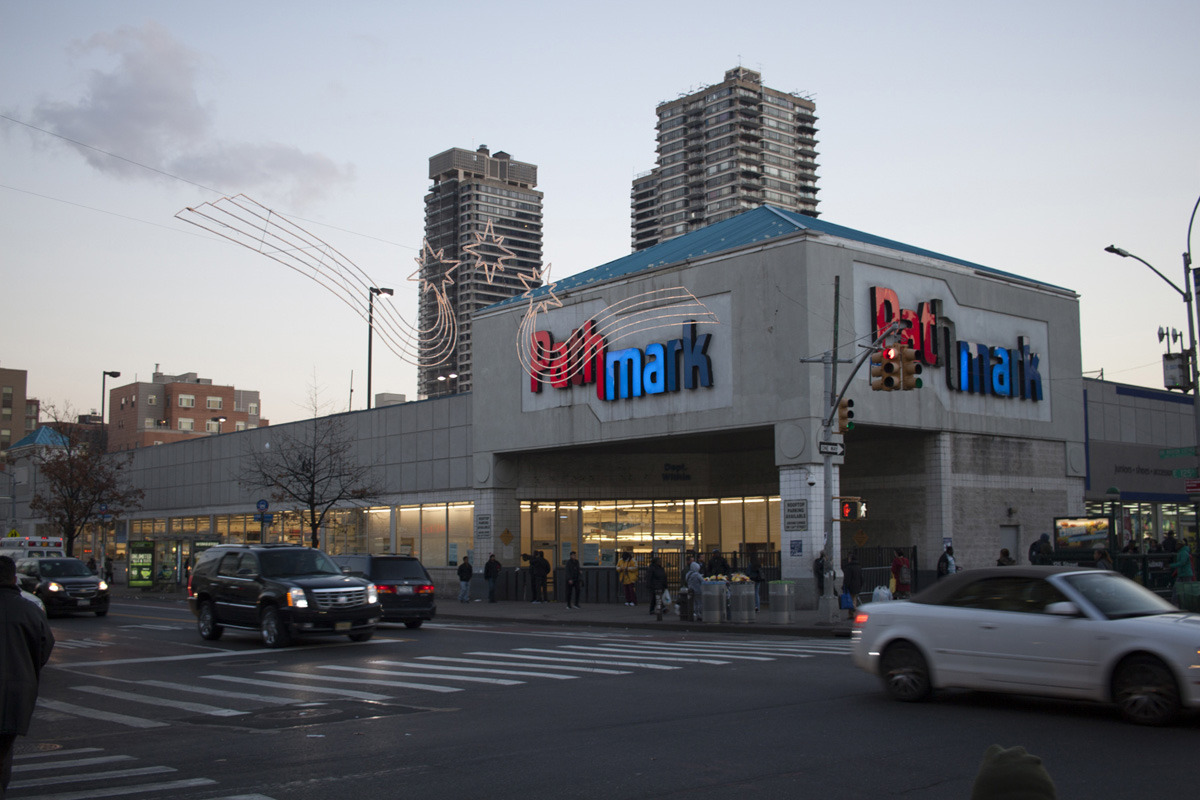 March 17th, 2022
6:00pm - 8:00pm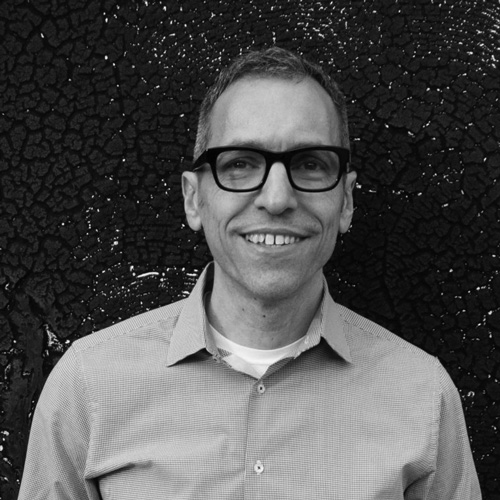 Nevin Cohen is Associate Professor at the City University of New York (CUNY) Graduate School of Public Health, and Director of the CUNY Urban Food Policy Institute. His research explores the policies, governance systems, practices, and infrastructure to support socially just, healthy, ecologically resilient, and economically viable urban and regional food systems. His current projects include a five-country analysis of urban agriculture, the design of a food environment equity dashboard for NYC (FEED-NY), research on food retail access; a study of the intersections of zoning, planning, and food gentrification; and the effects of social equity policies on food systems.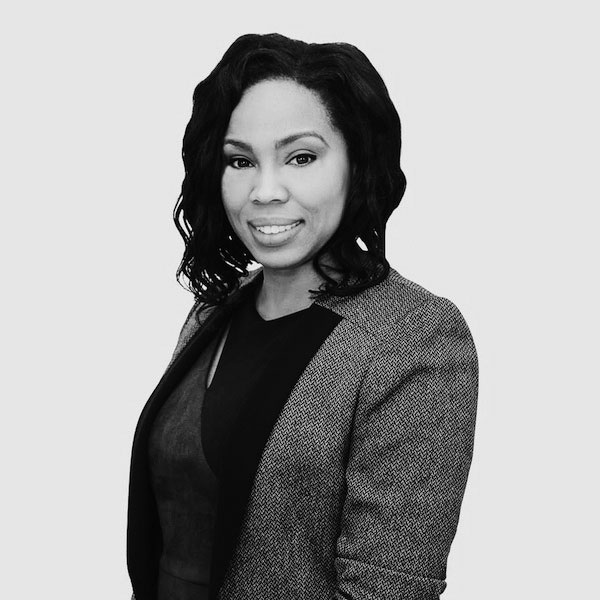 Ellen is a design project manager and entrepreneur, she nurtures her passions through leading community-building activism, design-based philanthropy and high impact social justice & design advocacy projects. Ellen currently works for Skidmore Owings & Merrill, serves on various not-for-profit boards and runs a startup called ArchitectPins®.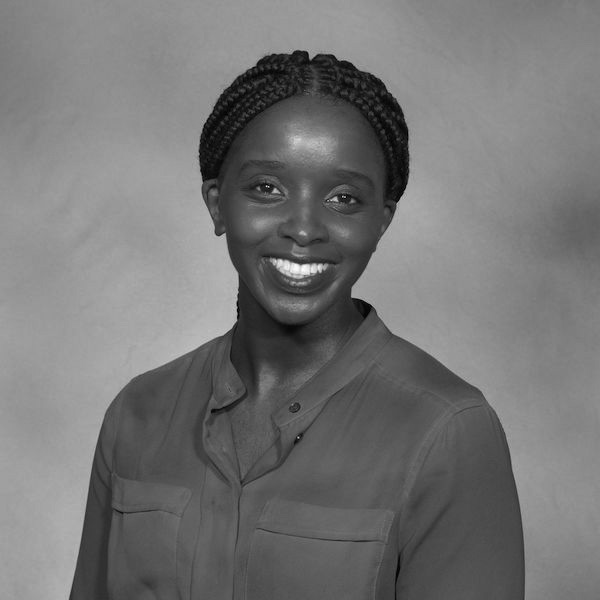 Kiffa has over 10 years of non-profit experience, after being immersed into service while attending Saint John's University she spent 2 years volunteering in New Orleans, Louisiana with Habitat for Humanity. Kiffa is dedicated to her commitment to community development and fighting food insecurity.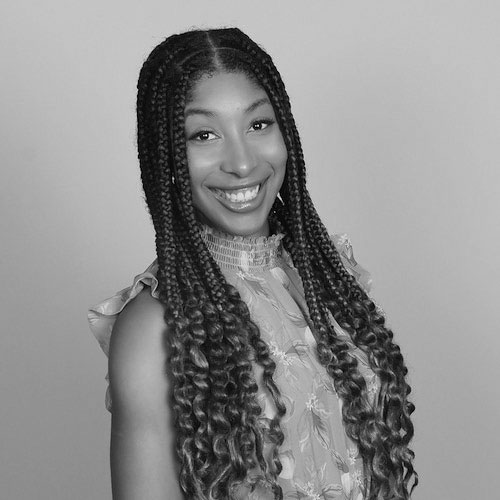 Charmaine is a Public Health Practitioner with a master's degree in Global Public Health Nutrition dedicated to tackling food insecurity, malnutrition, and chronic disease prevention through the implementation of public health policies and programs. Most recently, during the height of the pandemic, she supported NYC's first emergency food delivery program to tackle hunger caused by COVID-19.
April is born and bred in the Bronx. Her research interests include food policy, housing policy, and cooperative development. April leverages her background in Spanish education and International relations, to organize her Bronx community across generational lines. April is currently building upon her neighbors placekeeping efforts around food security.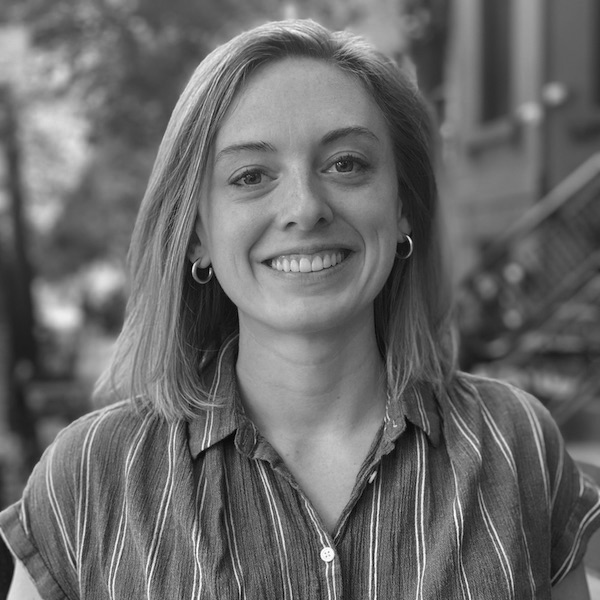 Joy is an urban planner who approaches planning with a person-focused perspective and currently manages a variety of projects at the Department of City Planning. She received her Master of Urban Planning degree from the University at Buffalo and Bachelor of Arts degree in psychology from American University.
On March 17, Forefront Fellows hosted a discussion on how zoning, land use, and urban development impact neighborhood food security.
The COVID-19 pandemic exacerbated the challenges of food insecurity in New York City. As the city emerges from the pandemic, planners must ask how their tools can build long-term neighborhood resilience and address food apartheid.
In conversation with food researchers, Fellows examined a case study in East Harlem and explored tools to guide equitable investment in food systems.