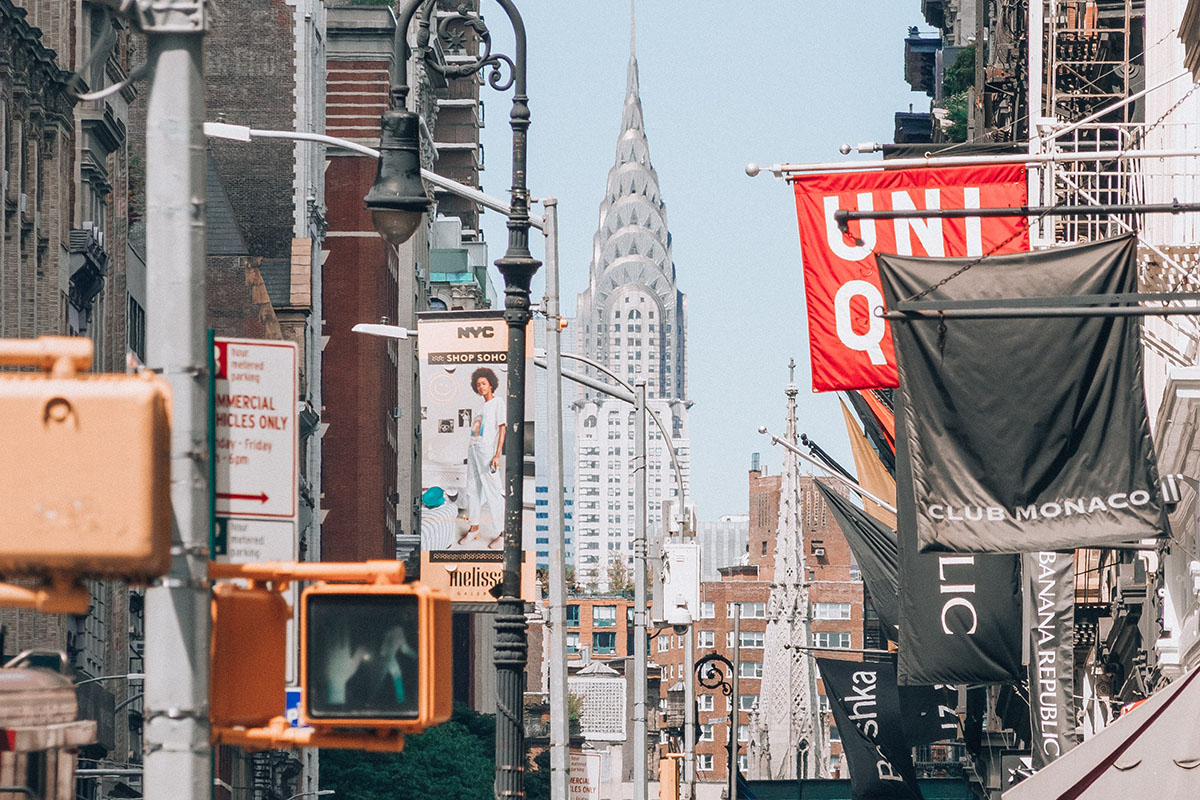 April 1st, 2020
6:00pm - 7:00pm
RSVP for Zoom Link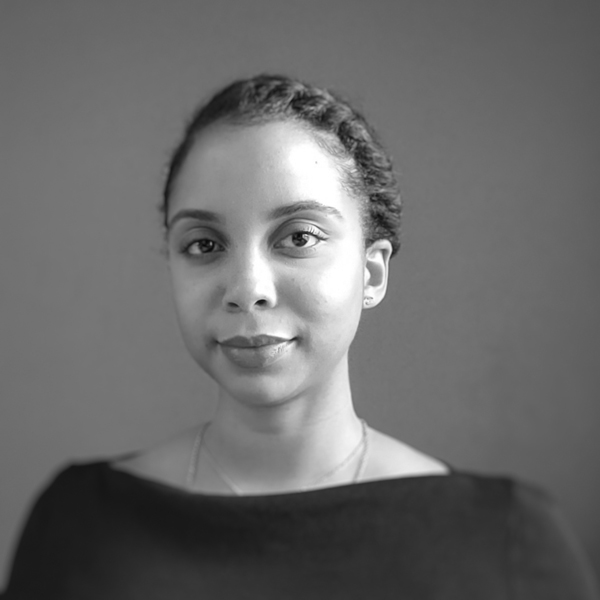 Digser is NYCHA's Environmental Planner. She focuses on implementing environmental regulations for affordable development projects. Her passion for climate justice stems from her experiences at SUNY SBU Southampton. She joins the Forefront Fellows to advances the policies and local initiatives that aim to reduce environmental impacts and increase resiliency.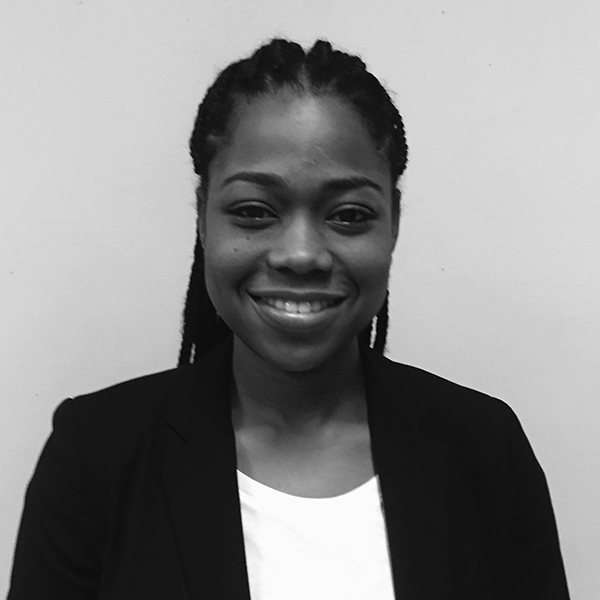 Rhonda-Lee works at the Housing Specialist at Lantern Community Services where she manages housing transitions for young adults who have aged out of foster care. She is passionate about the role sustainability and environmental stewardship play in promoting livable urban communities for all New Yorkers. She earned her Master of Urban Planning from CUNY Hunter College.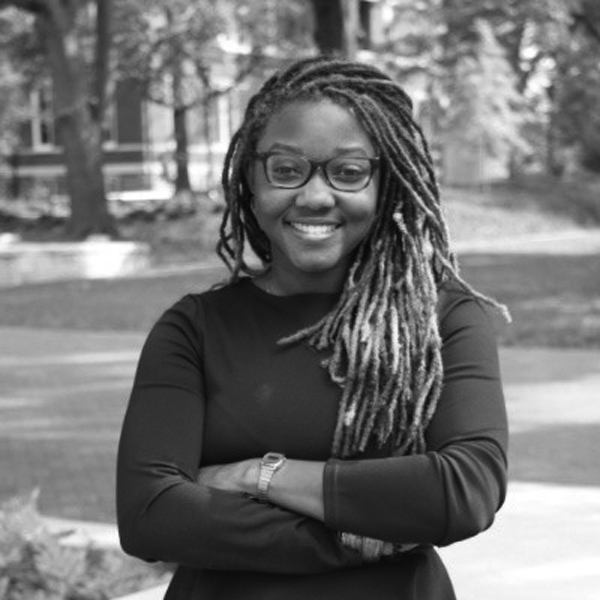 Dorraine supports projects at the intersection of resilient infrastructure deployment, workforce development, and equitable economic growth. Prior to joining HR&A, she was a project manager at NYC Economic Development Corporation where her portfolio included RISE: NYC, a $30 million Superstorm Sandy business recovery program that aimed to deploy innovative technologies to make the city more resilient. Dorraine was also responsible for developing a workforce strategy for the emerging offshore wind industry in NY state with a keen focus on creating robust pipelines that equitably connected New Yorkers to "green jobs".
Lydia supports program design and organizational strategies, equitable economic revitalization, and climate adaptation planning. Currently, she is developing an equitable economic development strategy for Greenwood Park in Baton Rouge, and she is also supporting the historic and inclusive transition of Judge Lina Hidalgo, Harris County's first female County Judge.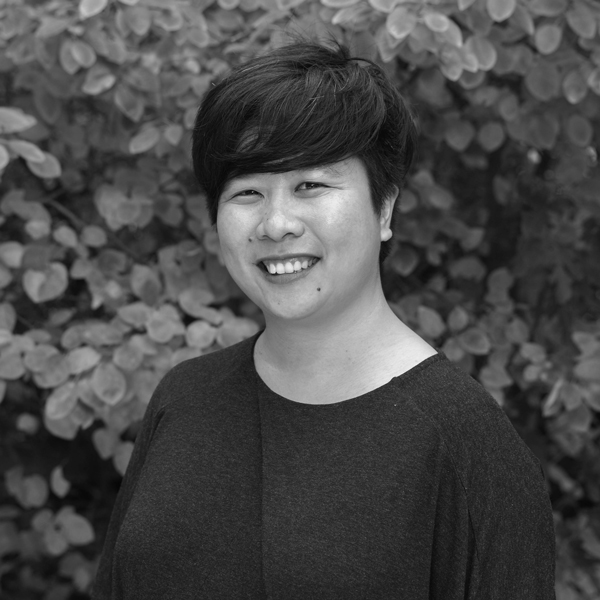 As a landscape architect and urban planner, Gloria focuses on the intersection of public space, resilient infrastructure, and equitable design. As Director of Projects at Open Architecture/New York, she implements pro-bono design projects for underserved communities. Prior to joining Stantec, Gloria worked at HNTB and SWA/Balsley. She holds a MLA and MCP from University of Pennsylvania.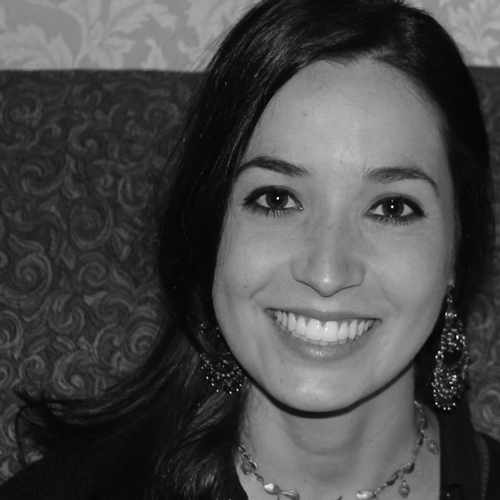 Manuela is an Urban Designer at the NYC Department of City Planning (DCP). Within the Zoning Division, Manuela serves as the project manager for Zoning for Coastal Flood Resiliency, a zoning initiative that encourages the adoption of building-scale resiliency measures within the City's floodplain. Prior to DCP, she worked in Brazil as an architect and a city planner and was a CNPQ research scholar, specialized in design for aging and ethnographic landscapes. Manuela earned her Master's degree in Architecture and Urban Design from Columbia University and her Bachelor's degree in Architecture and Urbanism from Universidade Estadual de Londrina in Brazil.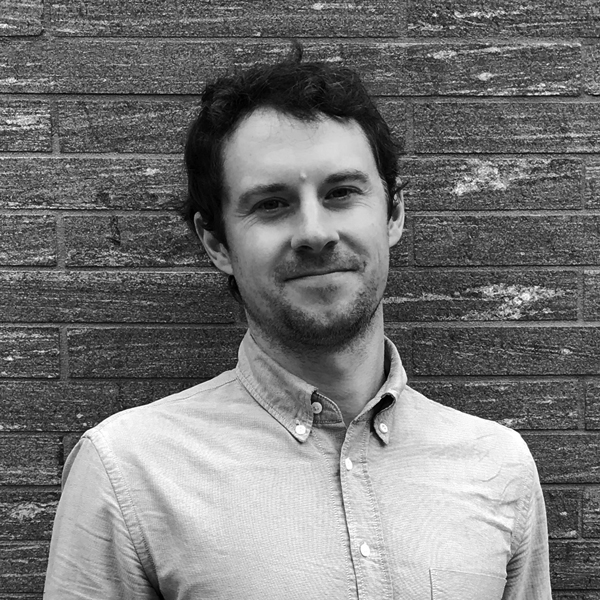 Abraham's work explores how architecture and urban design can cultivate community and influence policy. As a teacher and practitioner, his projects span scales and disciplines. He has explored atypical ways of working with experts outside of the design field, in an effort to go beyond traditional thinking and tackle some of the most pressing problems of our time.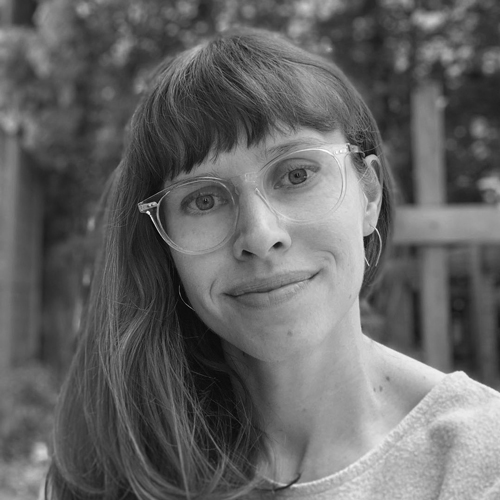 Renée is Project Manager for the NYC Compost Project hosted by the Lower East Side Ecology Center where she builds healthy soils and communities through the art and science of composting. With over 10 years of experience in community planning, Renée has been dedicated to building strong community-based programs with a commitment to advancing urban sustainability and social justice. She holds a double BA from Hamline University and a MS in City and Regional Planning from Pratt Institute.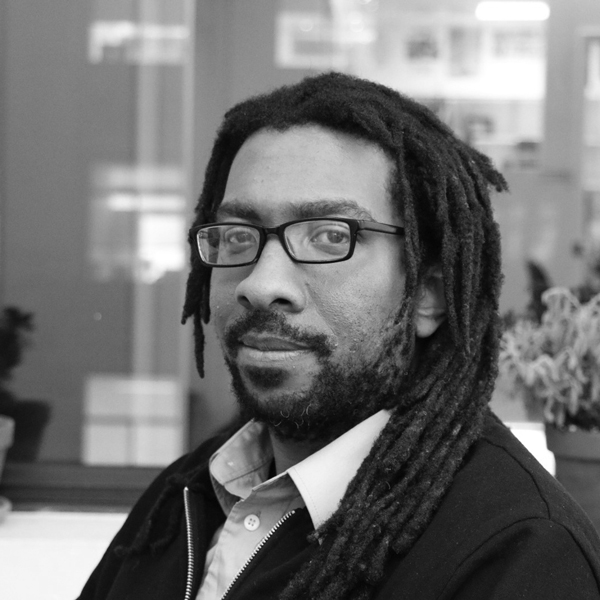 Mike has worked in the sustainability field in various capacities and is currently an Assistant Director at The New School. He has worked at Elevate Energy, an energy efficiency non-profit along with various other environmental organizations. He obtained his MS in Environmental Policy and Sustainability Management from The New School.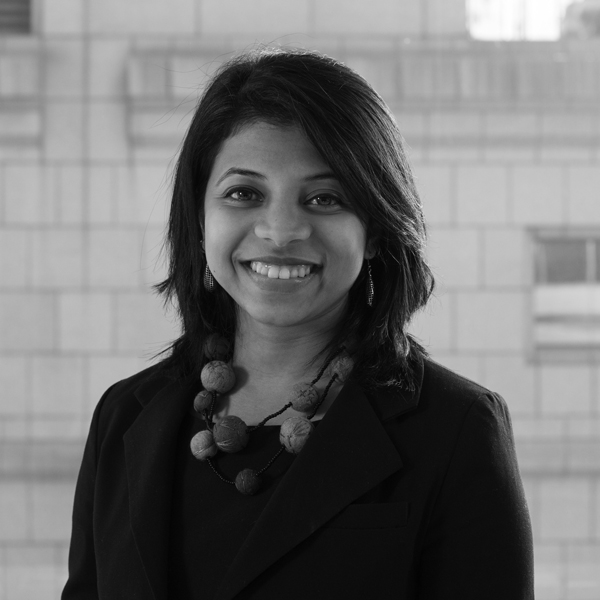 Pallavi is a Senior Energy and Sustainability Consultant in the Arup New York office. She has over ten years of experience in resource and energy planning at the city and community level, portfolio energy management, low-and net-zero energy buildings, and health and well-being. Most recently, she has been working with New York City agencies on topics such as extreme heat resiliency and carbon planning to meet 80x50 goals.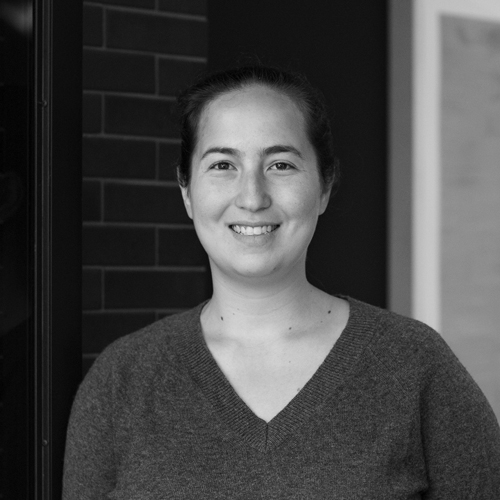 As a sustainability specialist in the Gensler New York office, Mallory collaborates across disciplines to improve the built environment from social and ecological perspectives for current and future conditions. She brings an interdisciplinary approach to developing sustainability and resilience strategies for high performance buildings and communities.
On April 1, join our Forefront Fellows for a digital happy hour to celebrate their work on climate change and the built environment in New York City.
Over the past year, Forefront Fellows have investigated an array of design and equity challenges related to climate change in New York City. Fellows developed original proposals about climate change and public health, housing density, social cohesion, and urban systems.
We invite you to join us from home to celebrate the 2019 Forefront Fellows with presentations and discussion.

Program ↓
People-Powered Solutions to Build Community Resilience
What community-led resiliency strategies could be adopted on public housing campuses?

Forefront Fellows: Digser Abreu, Rhonda-Lee Davis, Dorraine Duncan, Lydia Gaby, Gloria Lau, Manuela Powidayko
Just Climate, Just Housing
How can New York City develop a fair-share approach to solving its housing crisis and strengthening climate resiliency?

Forefront Fellows: Abraham Bendheim, Renée Crowley, Mike Harrington, Pallavi Mantha, Mallory Taub
Guest Policy ↓
The Urban Design Forum promotes conversation between invited civic leaders, designers, developers and advocates. Forum Fellows are welcome to invite one additional guest to attend.
About Forefront ↓
Forefront is an annual initiative cultivating emerging leaders in urban design, development and policy. This year's theme, Turning the Heat, explores how urban practitioners can advance climate justice principles across New York City.
This program is made possible through the support of Robert Sterling Clark Foundation and our Director's Circle. To learn more, please contact Daniel McPhee, Executive Director, 646-928-0553 or daniel@urbandesignforum.org.
2020 Forefront Fellowship ↓
Our 2020 Fellowship, After Carbon, will explore how New York City's commitment to clean energy will transform the built environment, advance economic democracy, and affirm environmental justice. Learn more and apply.
Image Credits ↓
1) Yoav Aziz on Unsplash
2) GOLES
3) Yoav Aziz on Unsplash, modified by Forefront Fellows