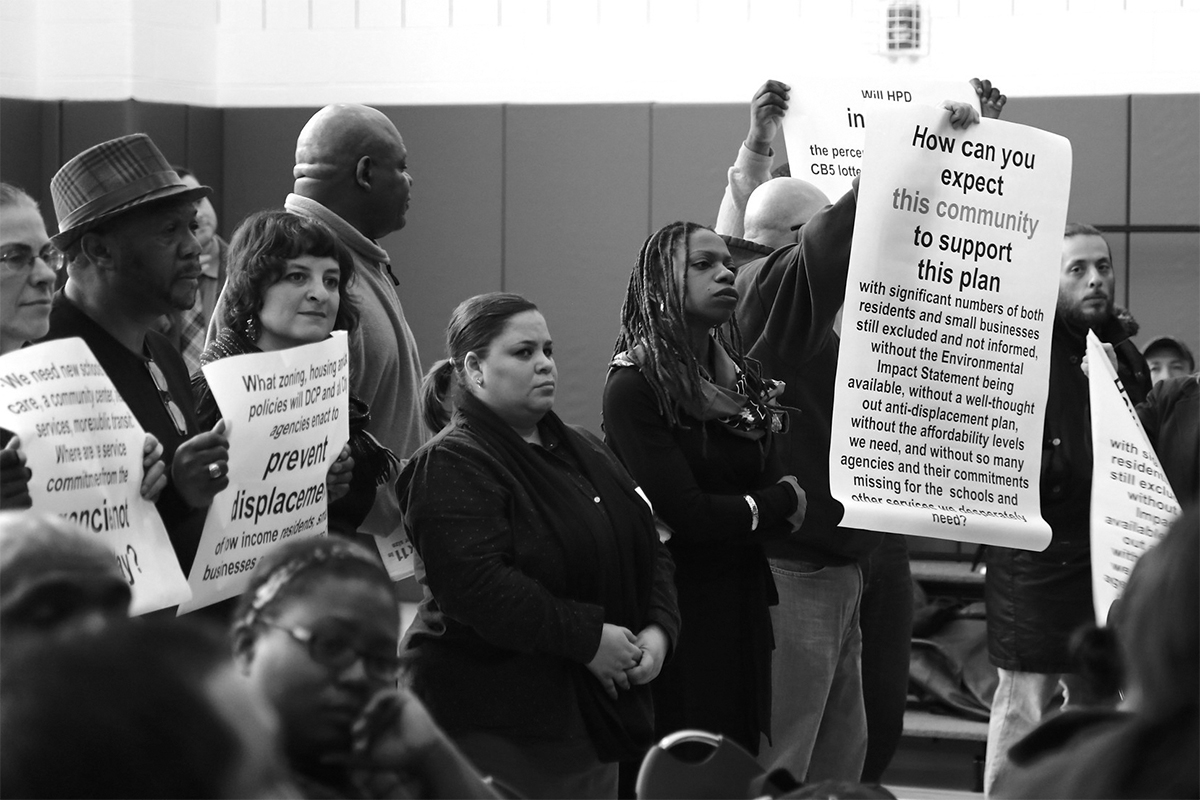 November 20th, 2019
6:00pm - 8:30pm
The Clemente
107 Suffolk Street, New York, NY, USA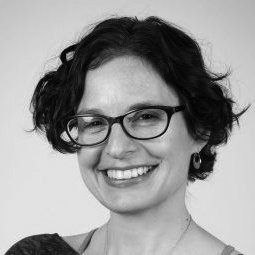 Rebecca is Associate Director of the Urban Democracy Lab at NYU. She is a historian whose research and writing focus on the intersections between cities, space, place, and memory, with a special focus on mobilizing the public humanities for social justice advocacy. Her work has appeared in Urban Omnibus, Radical History Review, City Courant, and New York magazine, as well as exhibits throughout the city.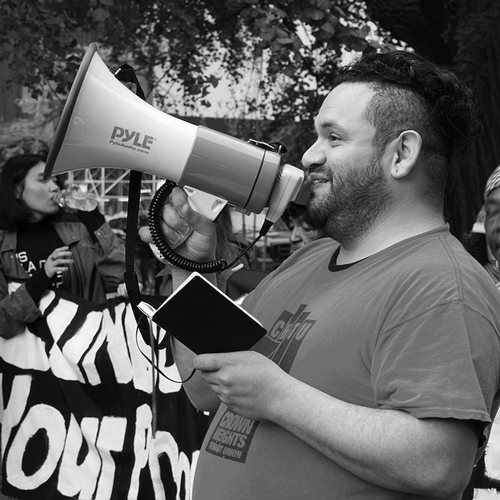 Esteban is a member of the Crown Heights Tenant Union and serves on the board of Tenants PAC. He lives in Crown Heights with his husband Sean and his dog Chicochu, spending his days making life miserable for his landlord and the developers & politicians who are trying to empty his neighborhood of working-class people of color.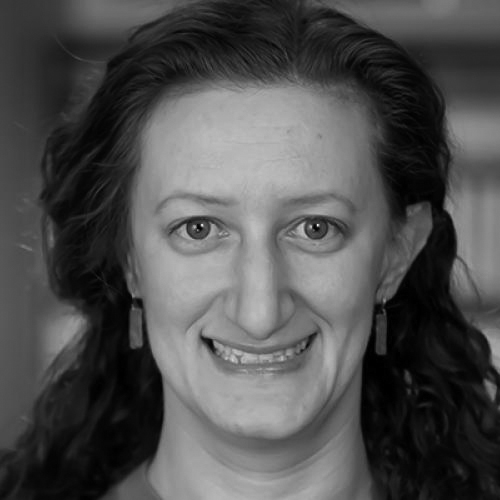 Emily is the Director of Organizing and Advocacy at ANHD. She works with ANHD members and allies to develop and lead campaigns to improve affordable housing and land use policies and strengthen tenants' rights, while building power across the community development movement. She currently manages the Thriving Communities Coalition, a group of community-based and policy-oriented nonprofits focused on equitable land use and planning processes.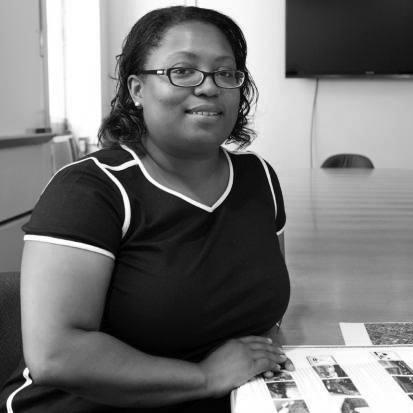 Tawkiyah is Senior Director of Housing and Community Strategy at Habitat for Humanity International. She oversees Habitat's Neighborhood Revitalization and Aging in Place initiatives, around housing innovation, economic mobility and community power building. She has previously worked at the NYC Department of City Planning, where she led the Southern Boulevard Study in the southern Bronx. Prior to DCP, Tawkiyah worked with several NYC non-profits focused on sustainable community development, environmental justice and industrial retention.
On November 20, we gathered for drinks and discussion on the history of the community planning process in New York City.
Over the past half century, New York City residents have advocated for greater representation in the planning process. Through the creation of community boards, power over land use decisions was decentralized. As major redevelopment projects now reshape neighborhoods, community boards provide greater representation and a seat at the planning table.
Though New York City has historically created mechanisms for greater democratic participation, the process of planning continues to be complex and contentious. Community board power is advisory rather than regulatory. Some mechanisms such as 197-a plans and participatory budgeting promote community-based master planning, but they often lack real power and permanence. As neighborhoods struggle for a greater voice over land use, how do we balance individual neighborhoods' needs with broader citywide goals? When did community power devolve and what strategies can help rebuild it?
Rebecca Amato, Esteban Girón, Emily Goldstein, and Tawkiyah Jordan discussed the history and future of the community planning process in New York City.
Event Photos ↓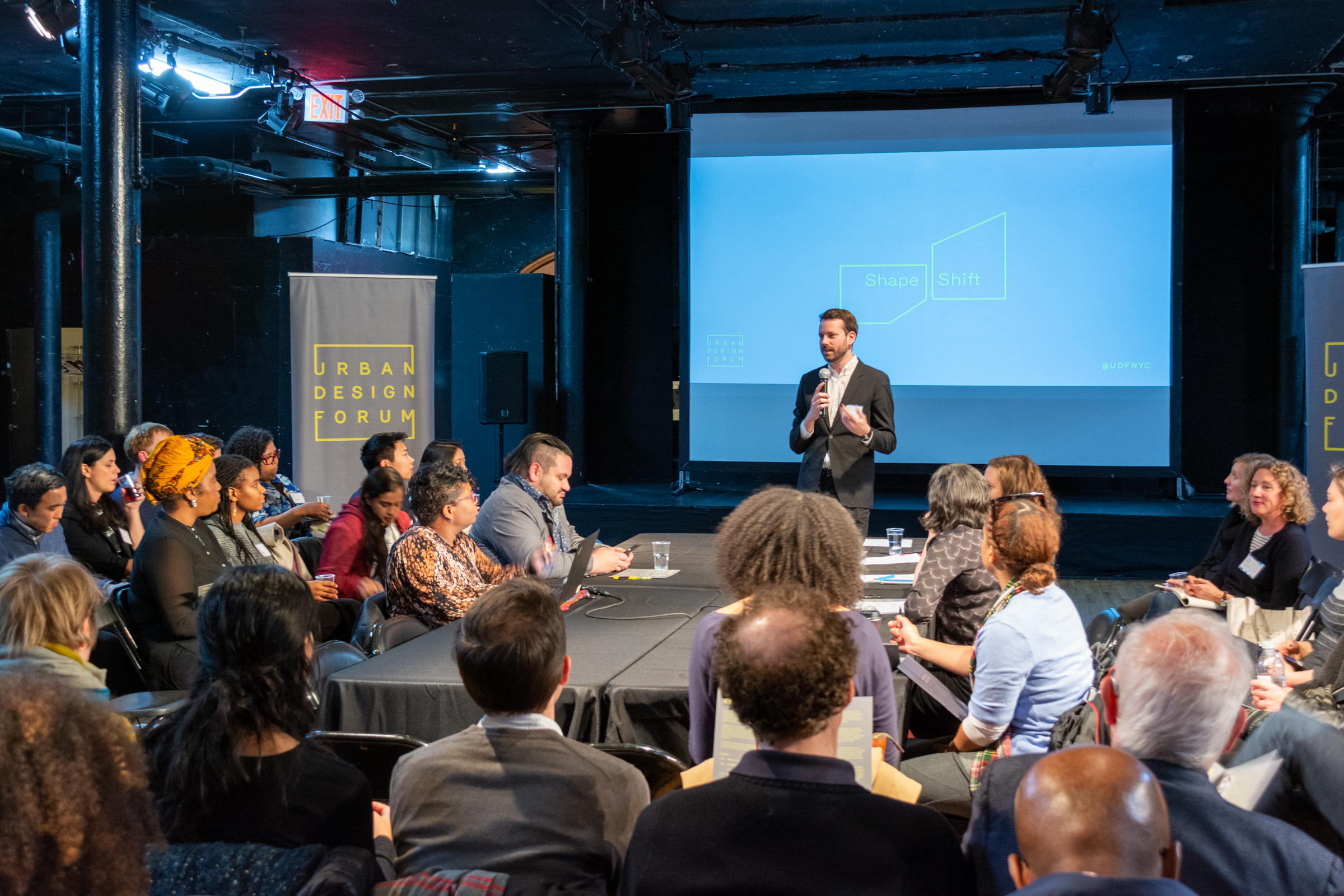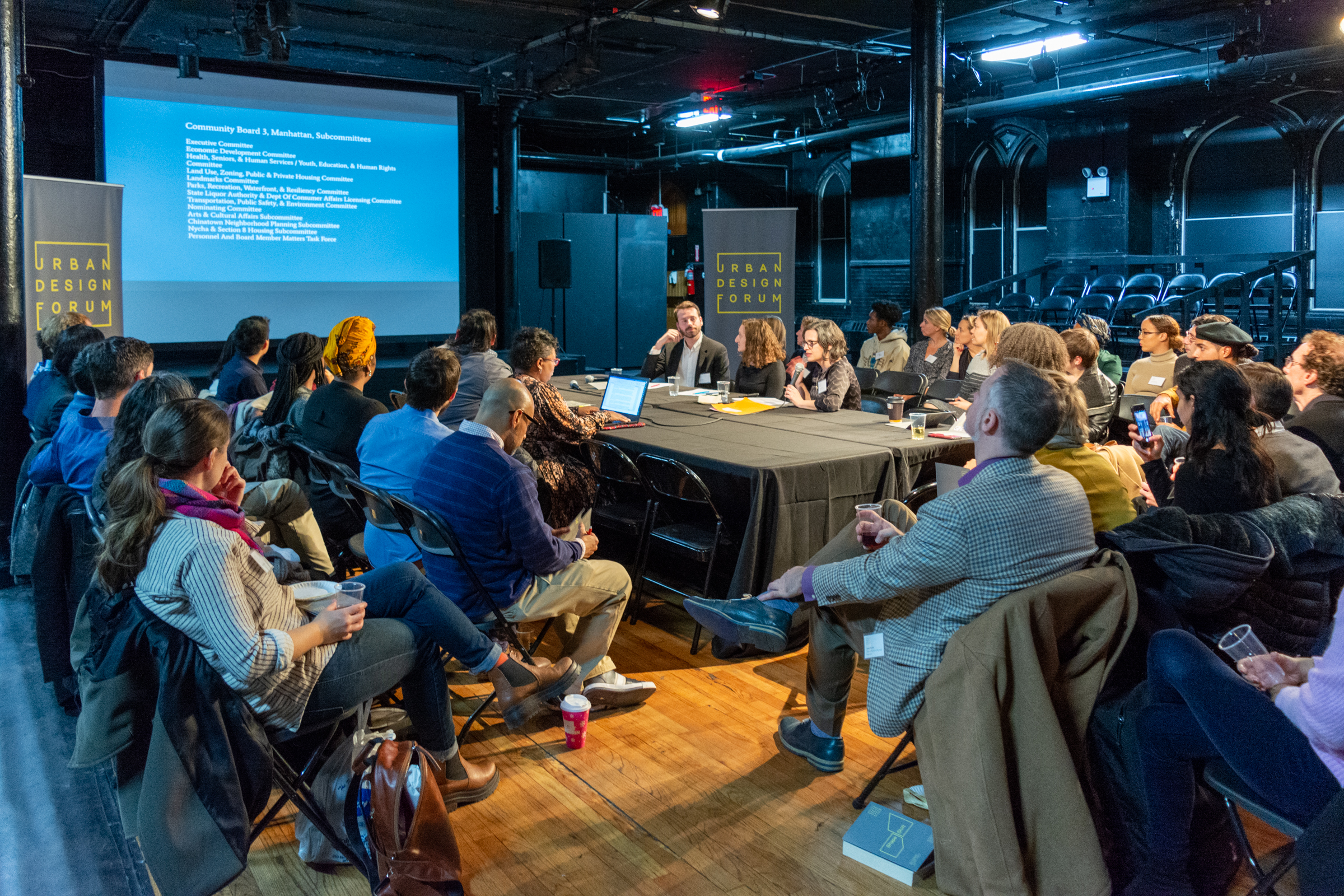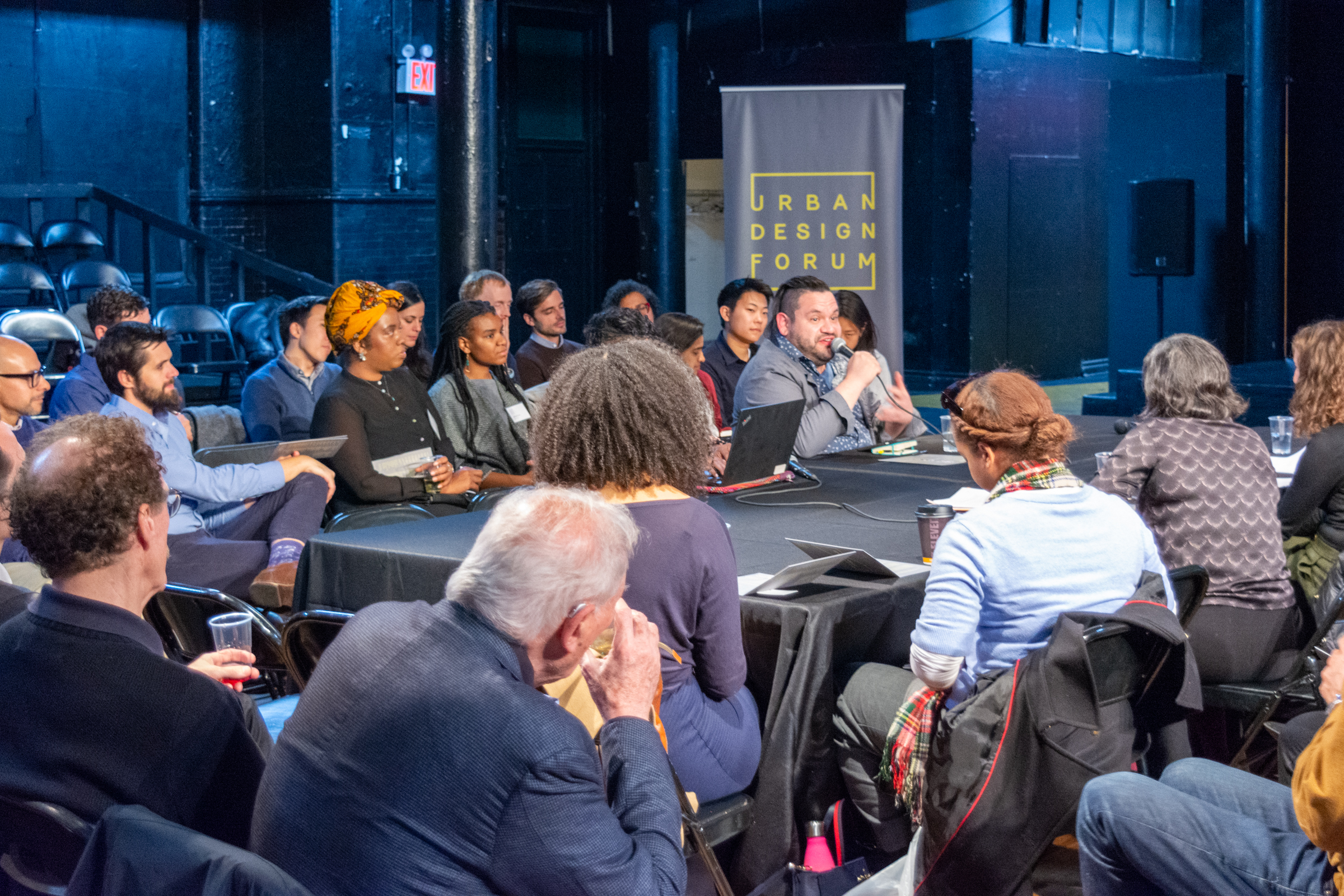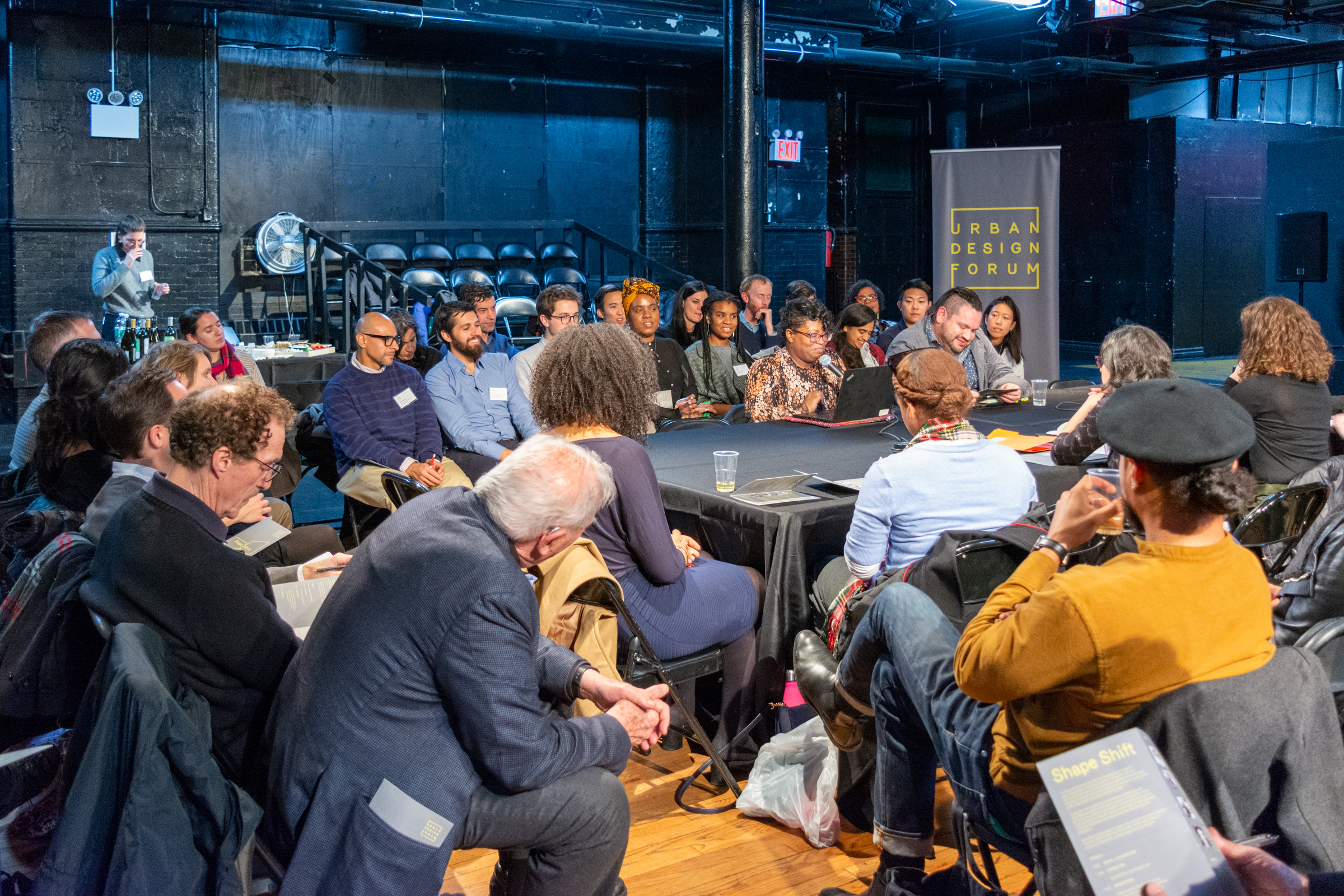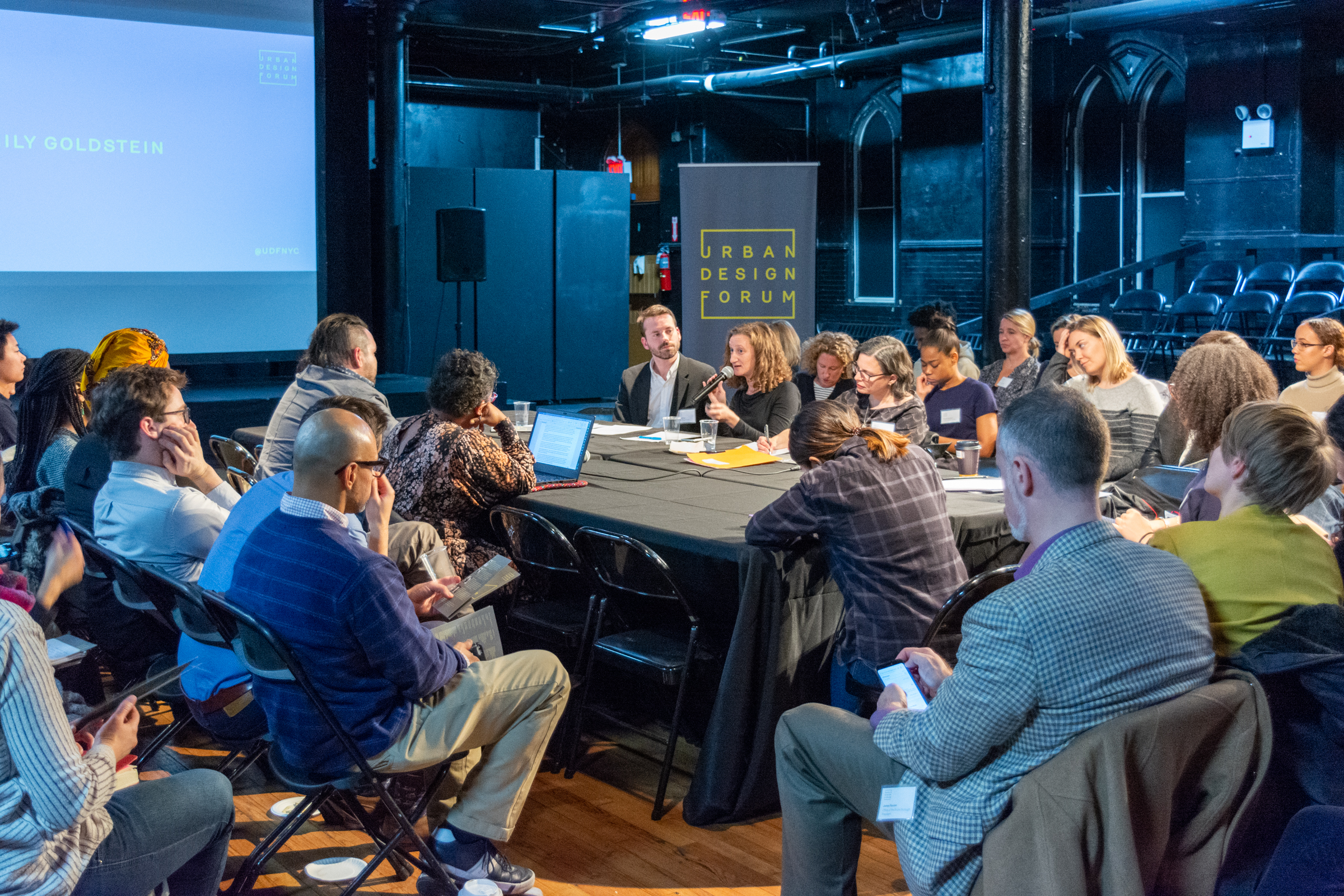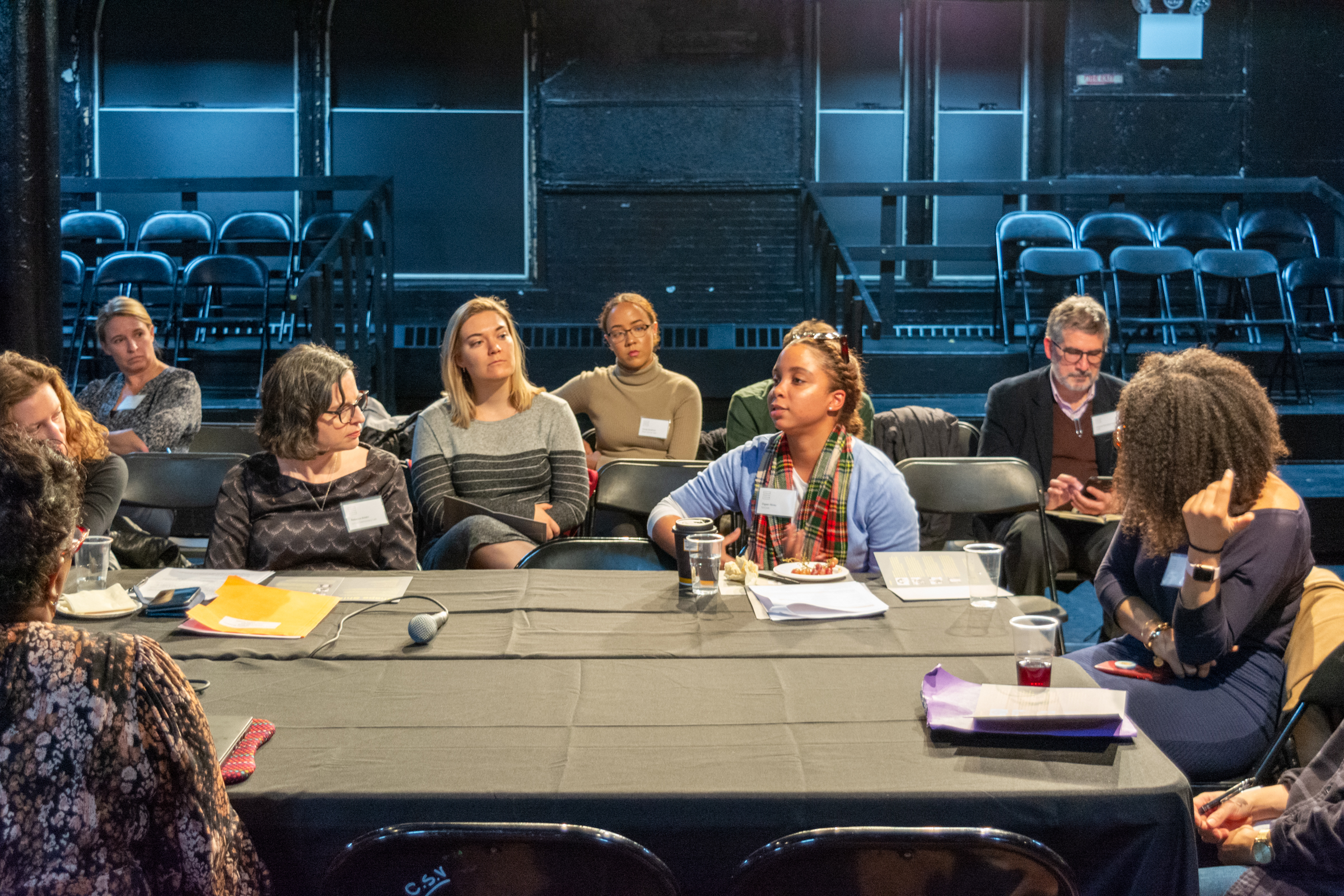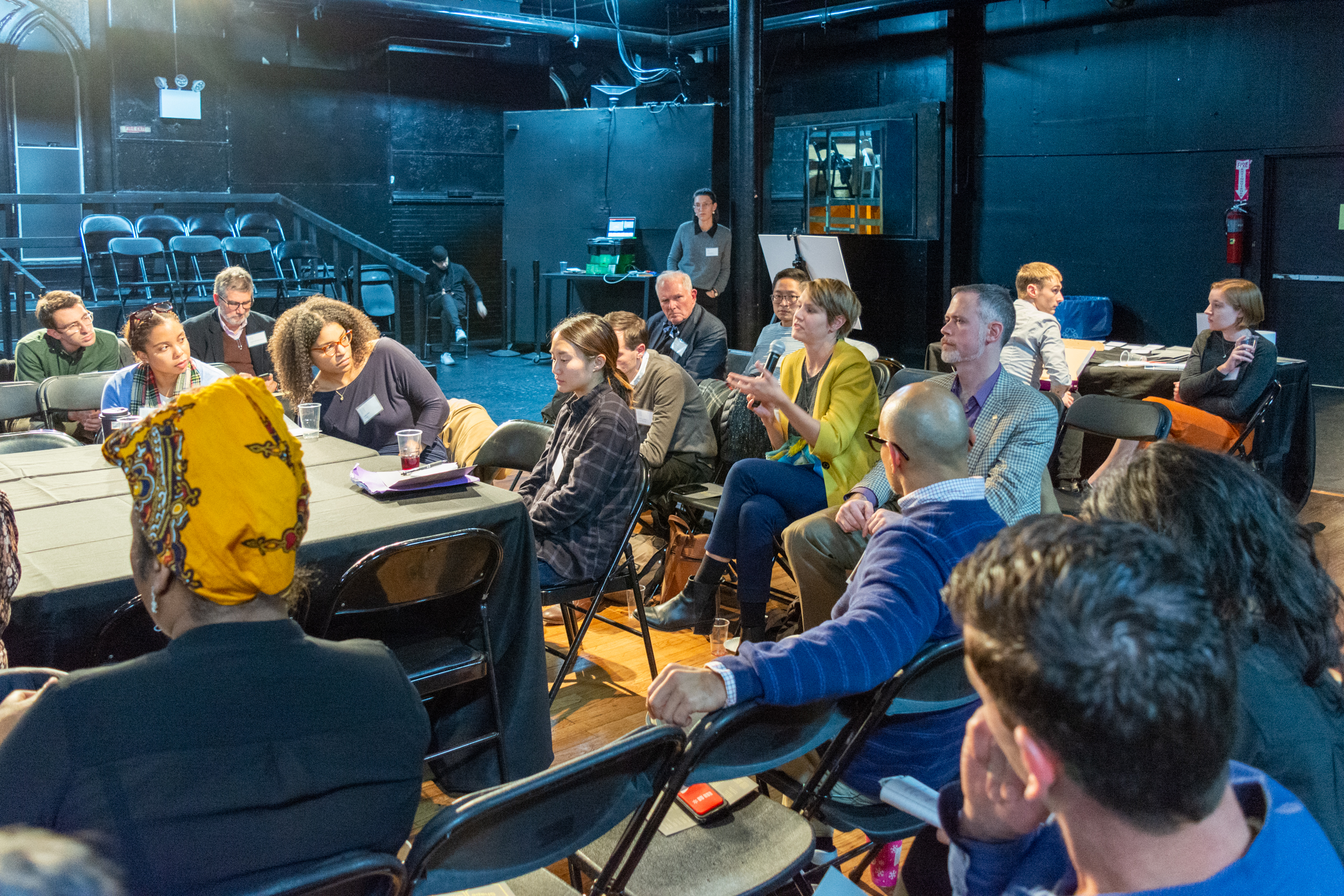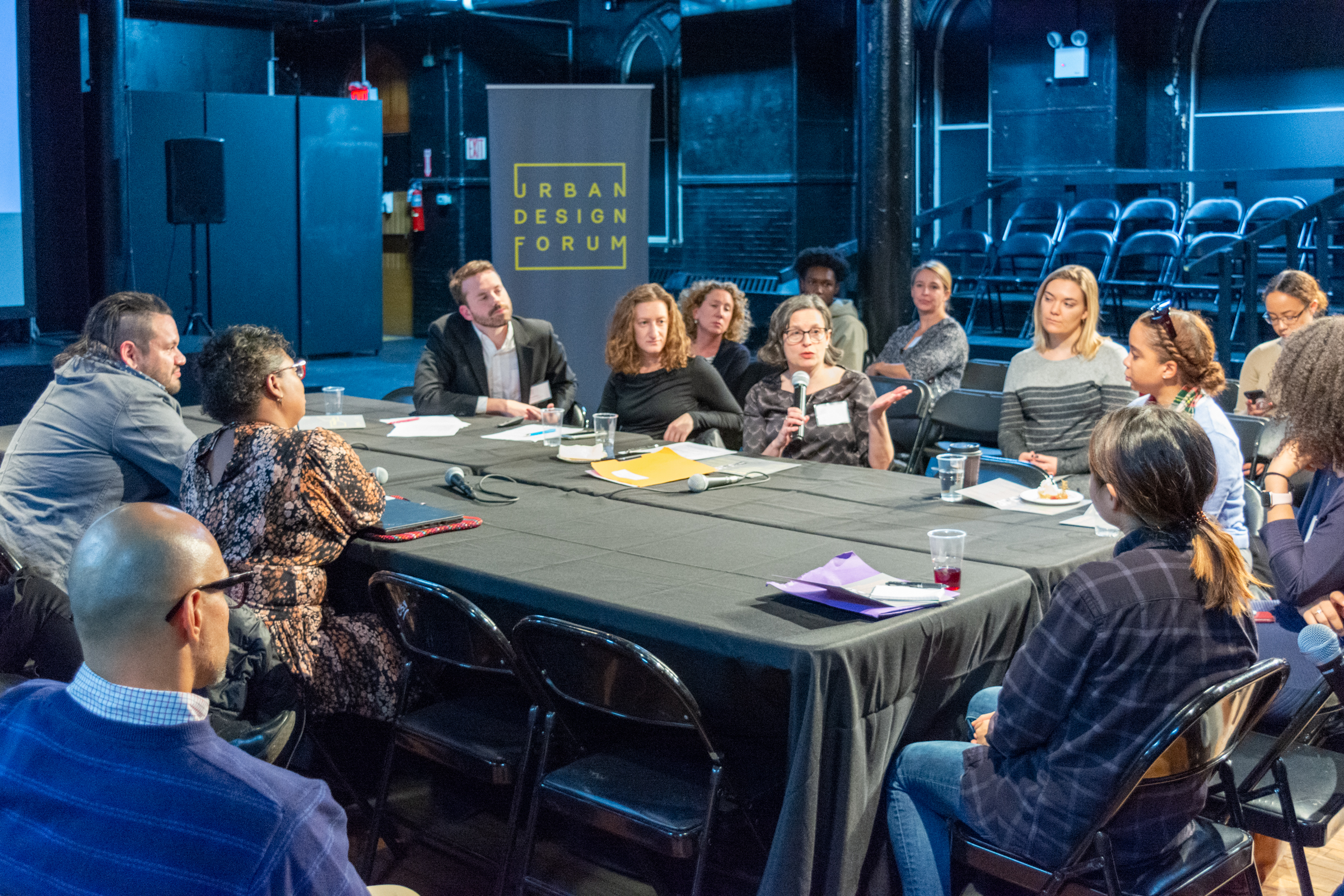 Our Sponsors ↓
This program is made possible through the support of Citi Community Development and our Director's Circle and Fellows.
Shape our year-long inquiry and promote conversation between our Fellows and invited decision-makers on developing a progressive agenda for the built environment. To learn more, please contact Daniel McPhee, Executive Director, 646-928-0553, daniel@urbandesignforum.org.
About Shape Shift ↓
Rules of Engagement is the second event for our Shape Shift series, a year-long inquiry into the current state of planning in New York City. As we approach the mayoral election cycle, the Forum will revisit historic planning shifts, survey international cities, and debate alternative approaches on ways the next mayor should shape the built environment to build a more equitable city.
Image Credit ↓