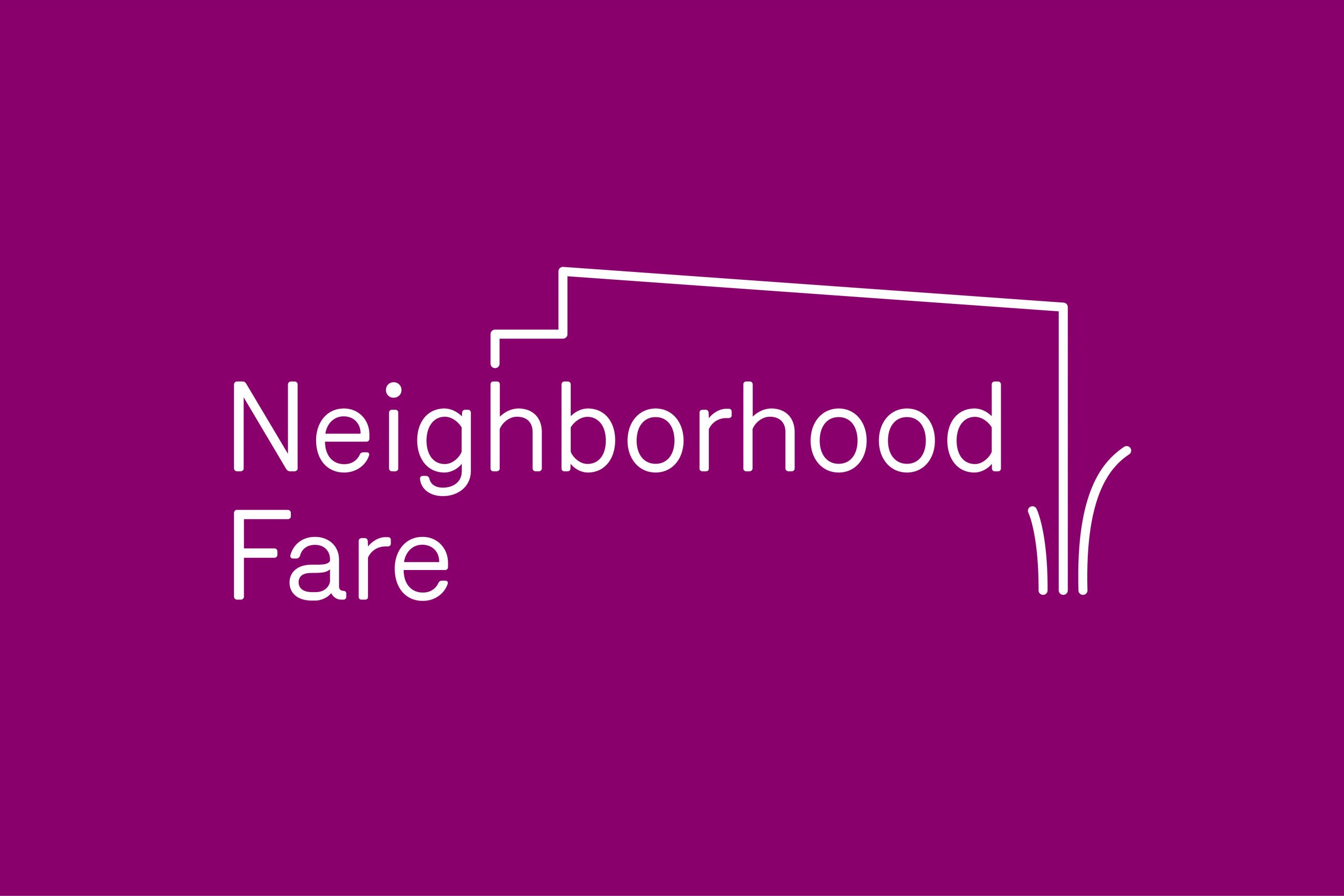 June 23rd, 2021
12:00pm - 1:00pm
via Zoom
On June 23, candidates interested in the 2021 Forefront Fellowship, Neighborhood Fare, are welcome to attend an information session to learn more about the program.
Neighborhood Fare explores how to foster food equity in every New York City neighborhood through the built environment.
In Phase I, Fellows will partner with the Department of City Planning and the Mayor's Office of Food Policy to investigate how city government can strengthen community-based infrastructure to advance food equity.
In Phase II, Fellows will work in independent teams to develop projects that support neighborhood food networks.
Urban Design Forum staff will be on hand to discuss this year's program topic. Alumni will also join the discussion to share their experience in the Fellowship.
Listen back below.