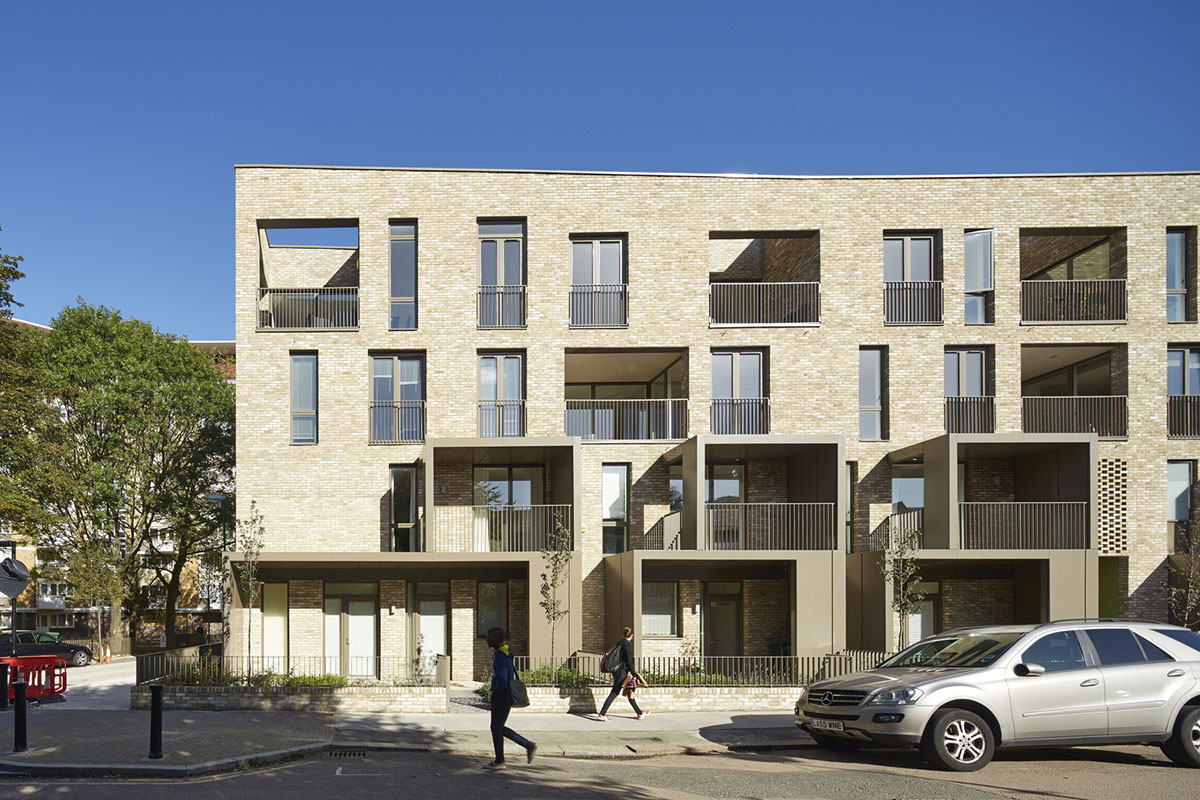 May 8th, 2019
8:00am - 10:00am
Center for Architecture
536 LaGuardia Place, New York, NY, USA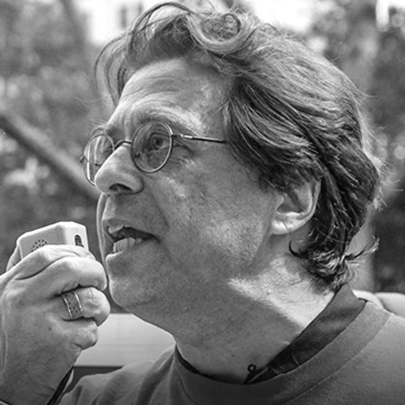 Joshua is a Construction Project Manager at the New York City Housing Authority.
Claire is Director of Municipal, a new consultancy which helps visionary people put thought, care, ambition and quality back into housing. Amongst other projects, Municipal is working with a pioneering national institution on their first large mixed use development outside London. Claire spent 11 years at London housing association Peabody, latterly as Development Director, leading an award-winning programme of 5000 new build homes.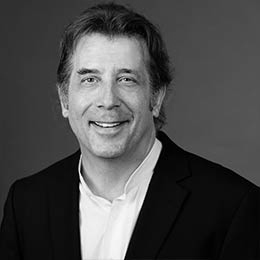 Mark is a partner of Curtis + Ginsberg Architects LLP with over 33 years of professional experience in planning, urban design, institutional and housing projects. His expertise in affordable and mixed income housing, resiliency and green design has been recognized through his many lectures at national and local conferences and meetings.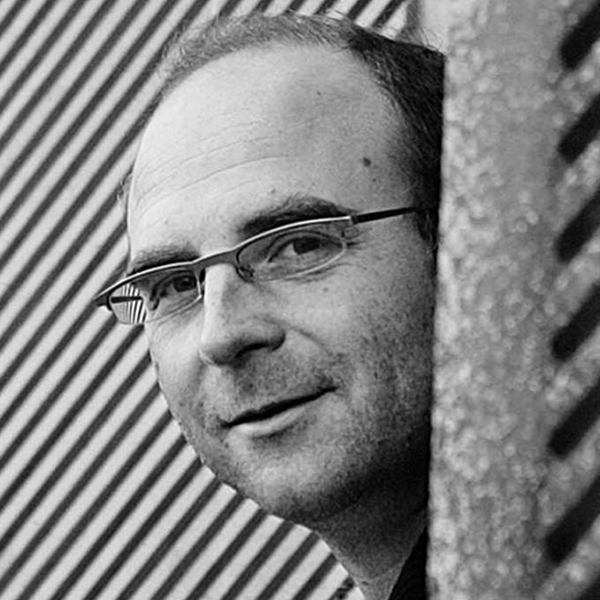 Simon founded Henley Halebrown in 1995, a Shoreditch based 20-strong studio that he leads together with Gavin Hale-Brown. Henley Halebrown was made "Public Building Architect of the Year" in 2011. This reflects the studio's aspiration to treat almost every commission as a piece of "public architecture". More recently, Henley Halebrown completed London's first co-housing project that was widely published both in the UK and internationally.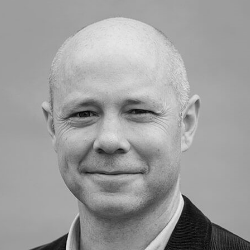 Colm is founding Managing Director and Chief Executive of Brick by Brick. He has led some of the capital's most complex development projects for over 15 years, including senior level roles at the Homes and Communities Agency, Greater London Authority, LB Lambeth, LB Newham and LB Croydon. He holds masters degrees in Economics and Urban Design and is a regular expert contributor to industry publications.
Nadine joined the Institute for Public Architecture (IPA) as its Executive Director in 2015. For the past fifteen years, Nadine has been an active member in the social interest design community.
On May 8, we hosted a transatlantic dialogue on how London and New York should work to ensure quality public housing.
With London witnessing a resurgent public sector with improved capabilities, funding avenues, and delivery mechanisms at hand, it is critical that any new public housing shifts existing negative perceptions. At the same time in New York, the DeBlasio administration is ahead of schedule in its housing plan to build or preserve 200,000 below-market-rate apartments, yet traditional public housing is suffering from decades of financial and political disinvestment.
How should these major cities working to ensure quality is at the heart of newly-built housing? What are they doing to bring old stock up to standard?
The live video seminar, taking place simultaneously in both cities, will begin in promptly at 8:30am in New York, with breakfast from 8:00am.
Guest Policy ↓
The Urban Design Forum promotes conversation between invited civic leaders, designers, developers and advocates. This event is open to the public, however Forum Fellows may register for free with the discount code: NYLON15.
About NYLON ↓
Hosted with New London Architecture, the Center for Architecture, and Kohn Pedersen Fox, our transatlantic exchanges bring together industry professionals in New York and London to share knowledge on key issues in both cities, from affordable housing policy to tall buildings.
This event is number fifteen in the NYLON series, a key part of our Global Exchange program. In association with New London Architecture and the Centre for Architecture, this live video seminar taking place simultaneously in both cities brings together speakers and audiences to foster cross-city dialogue and learning between London and New York.