(Be)Laboring the Costs of Second Avenue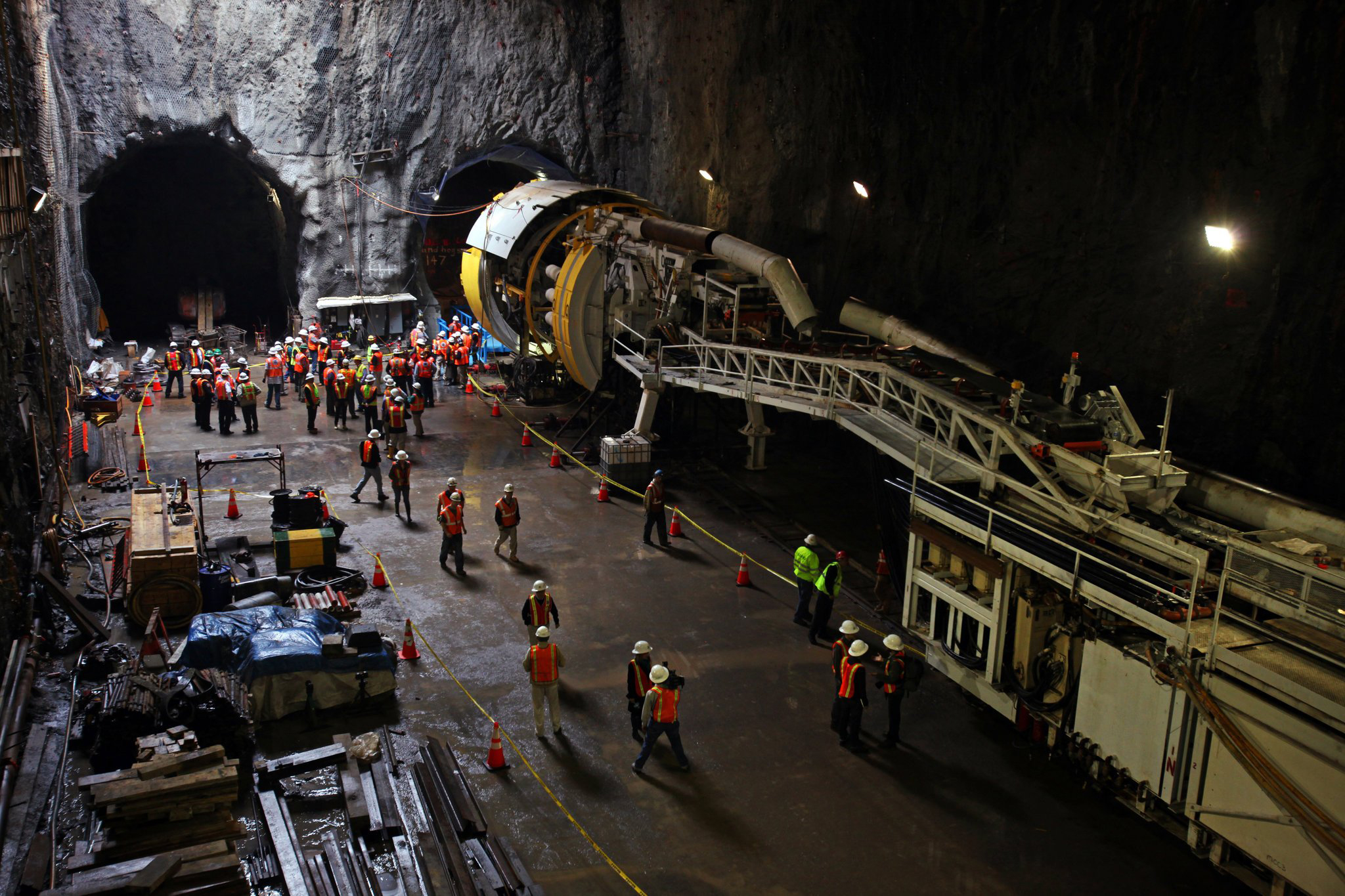 Michael Horodniceanu laments the high costs of the Second Avenue subway extension.

"An accountant discovered the discrepancy while reviewing the budget for new train platforms under Grand Central Terminal in Manhattan.
The budget showed that 900 workers were being paid to dig caverns for the platforms as part of a 3.5-mile tunnel connecting the historic station to the Long Island Rail Road. But the accountant could only identify about 700 jobs that needed to be done, according to three project supervisors. Officials could not find any reason for the other 200 people to be there.
'Nobody knew what those people were doing, if they were doing anything,' said Michael Horodniceanu, who was then the head of construction at the Metropolitan Transportation Authority, which runs transit in New York. The workers were laid off, Mr. Horodniceanu said, but no one figured out how long they had been employed. 'All we knew is they were each being paid about $1,000 every day.'"
–Brian M. Rosenthal, NY Times
Read more ↓
The Most Expensive
Mile of Subway Track on Earth, NY Times
Image courtesy of ↓