We're Hiring an Executive Assistant and Program Manager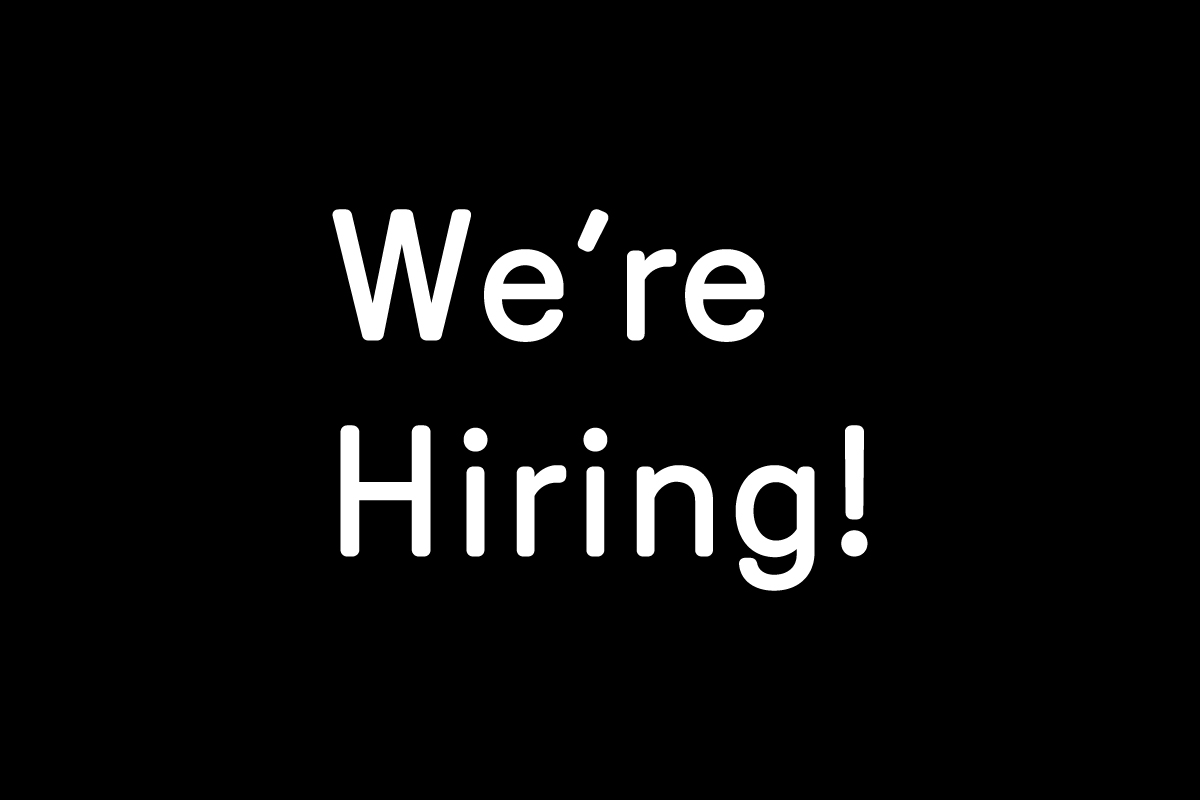 The Urban Design Forum is looking for two new staff members to join our growing team.
Program Manager, Community Design ►
---
Our new Executive Assistant will play an important role in supporting our Executive Director manage a recent expansion of our programming and membership.
Our new Program Manager will work closely with our Community Design team to steward our inaugural cohort of public space projects and play a strong role in defining the long-term strategy of this initiative.
The application deadline for both positions is on August 21 at 11:59 pm ET.
More information can be found in the full job descriptions at the links above. For questions, please contact submissions@urbandesignforum.org.