We're Hiring a Program Associate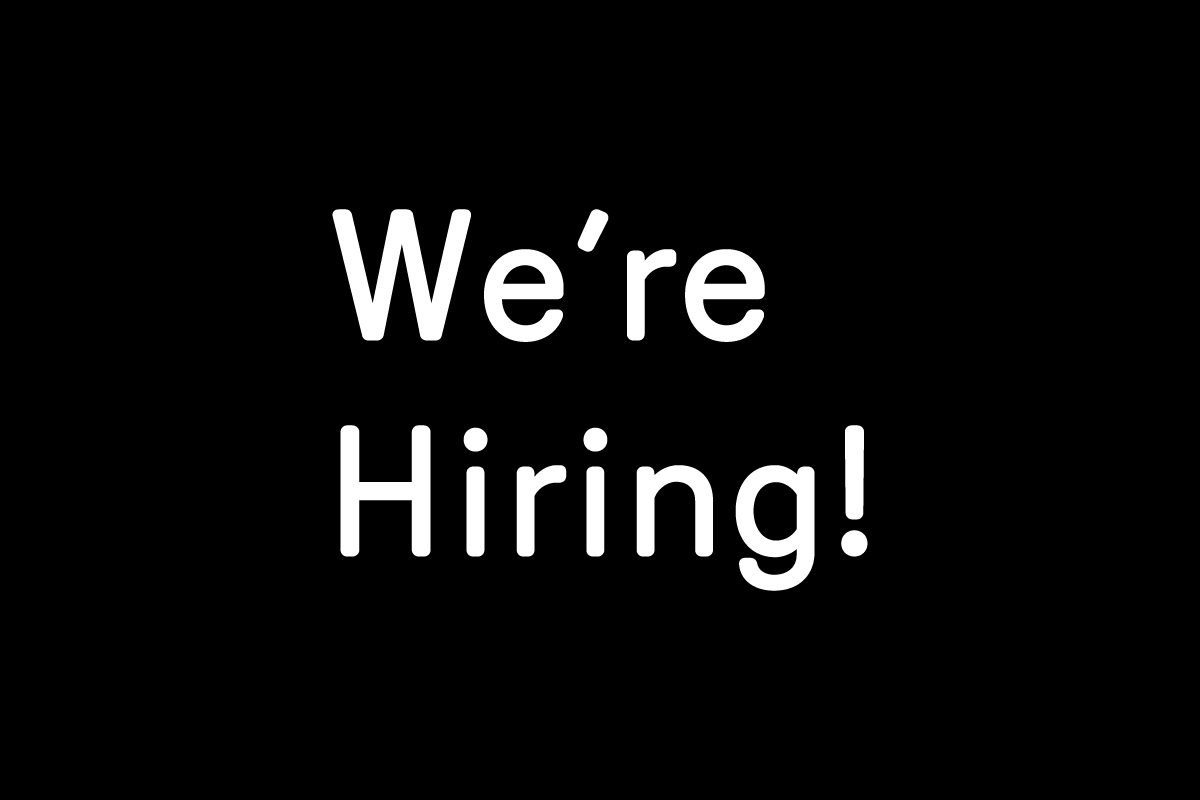 Urban Design Forum seeks a full-time Program Associate to plan and execute our programs and publications. This role is an exciting opportunity for an early-career professional to join a small, collaborative, and fast-growing team. Under the guidance of the Director of Programs, you will manage the coordination of member programs, support with new program research and design, and provide editorial support for Forum publications.
Responsibilities
Program Management – Support the production of the Next New York series, including researching venues, identifying and coordinating with speakers, drafting invitations, and overseeing all day-of logistics.
Program Research – Conduct research for future member programming in consultation with our Director of Programs and advisory committee members.
Program Facilitation – Facilitates small working group meetings, fostering connections, supporting ideation, and synthesizing discussions for publications.
Publications – Assists with content development related to project publications across all programs. Manages graphic designers, in coordination with the Director of Programs and Communications Manager, to produce publications.
Special Projects – Supports other special projects including design competitions, special partnerships, and other administrative tasks.
Qualifications & Skills
Deep commitment to and passion for addressing urban inequity.
Broad curiosity on issues in the built environment, including housing, economic development, mobility, and climate.
Excellent oral and written communication skills.
Excellent organizational and time-management skills.
Experience in facilitating medium to large groups of people.
Experience in event production and program management is a plus.
Experience in community and stakeholder engagement is a plus.
Experience in research or editorial is a plus.
Experience working across different identities, experiences, and professional contexts is a plus.
Bachelor's Degree and 1-3 years of relevant work experience; or a Master's Degree and 0-2 years of relevant work experience.
Employment data show that women and people from underrepresented groups apply to jobs only if they think they meet 100% of the criteria. If you meet many but not all the criteria and feel you may be a good fit for the role, we encourage you to apply.
Location & Schedule
This position will report to our New York City-based office. Employees are expected to work in our office three days per week, and invited to work remotely two days per week. We also offer several weeks per year when every staff member is welcome to work remotely. We host events on nights and weekends and offer flexible scheduling when staff are expected to work at those times.
Compensation & Benefits
The expected salary for this position will be $55,000 – 58,500. We offer a competitive benefits package, including health insurance (100% employer contribution), dental and vision insurance, generous vacation benefits (starting at 18 days), a professional development stipend, and retirement benefits.
How to Apply
Please submit your resume/CV and cover letter via this form. Applications will be reviewed on a rolling basis until the role is filled. The expected start date for this role is January 2023.
We are an equal opportunity employer and are committed to attracting and retaining a talented and diverse team of professionals that resembles the city we serve. Women, people of color, members of the LGBTQ+ community, and individuals with disabilities are strongly encouraged to apply.
Questions?
Please contact submissions@urbandesignforum.org.
About the Urban Design Forum
Urban Design Forum mobilizes civic leaders to confront the defining issues facing New York City. We work with our 750 members to investigate complex challenges in the built environment, study alternative approaches from cities around the world, and advance progressive strategies to build a more dynamic and democratic city. Our programs are guided by the following values:
We believe the design and development communities must address enduring injustices in New York City, such as housing segregation, economic inequality, and environmental racism.
We believe New York should learn from international cities for pioneering and inspiring solutions to urban challenges.
We believe creating interdisciplinary cohorts of emerging leaders can empower more diverse civic leadership.
We believe government agencies should develop a long-term vision for the built environment, rather than achieve short-term wins.
We believe decision-makers must build with, and not for, traditionally disenfranchised communities–such as women, people of color, LGBTQ people, and people with disabilities.
We believe the public should be mobilized around the value of design in achieving equity, inclusion, and sustainability in the built environment.