Vision Zero for Melbourne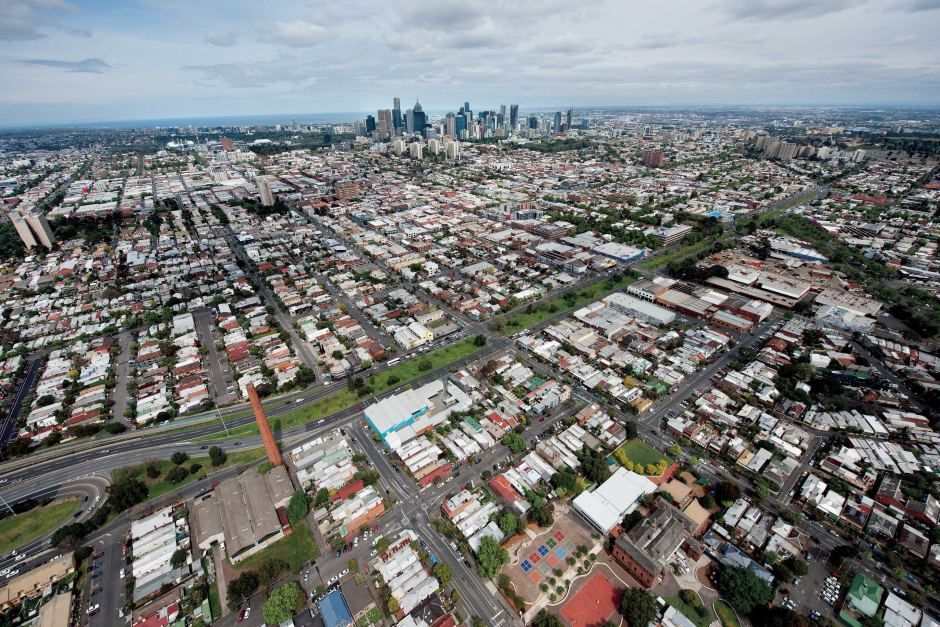 Michael Replogle shares DOT's strategy for reducing pedestrian deaths with Melbourne.
"Michael Replogle, deputy commissioner for policy at New York City's Department of Transportation, has led a bold road safety strategy that has seen pedestrian deaths cut by nearly a quarter over the past four years.
That number has risen by 15 per cent across the rest of the country over the same period.
The safety strategy, carried out in a city where pedestrians are killed in crashes more than any other road user, involved a series of 'simple' steps that could easily be adopted by cities such as Melbourne, Mr. Replogle said.
Under the plan, traffic signals were altered to give pedestrians an extra seven to 10 seconds to cross the road. An extra 40 kilometres of protected bike paths were also built and intersections were redesigned to widen footpaths and median strips to allow pedestrians more road space. Traffic lanes were reconfigured to slow down turning vehicles.
But key to the success of the campaign, Mr. Replogle said, was cutting road speed limits from nearly 50 km/h to 40 km/h on local and arterial roads.
This was done on a key thoroughfare, Queens Boulevard, which was once branded the 'boulevard of death' due to a consistently high annual road toll that rose to 18 deaths in a single year. There have been no deaths on the road in the three years since the speed limit was lowered." – Timna Jacks/The Age
Image courtesy of ↓