Resiliency Post-Sandy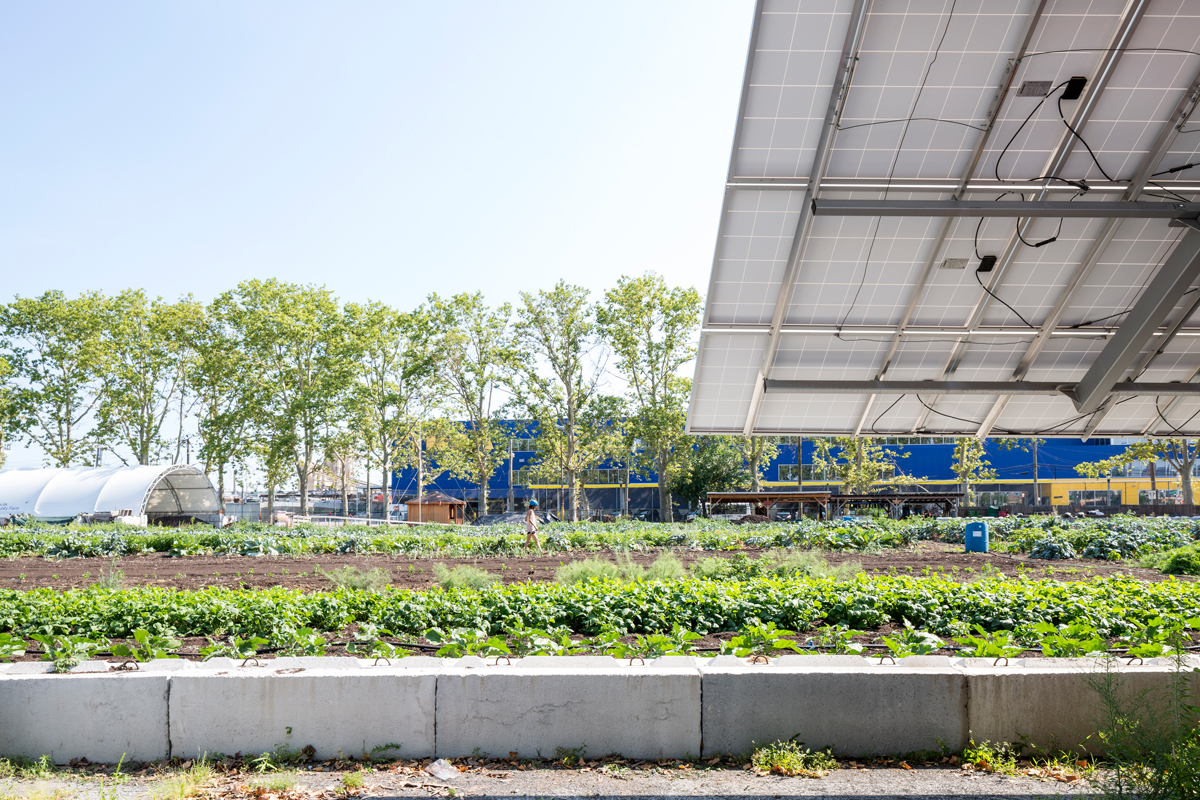 Gita Nandan is designing stormproof power plants and elevated community farms to make a more resilient New York City.
"Bright Power, an energy efficiency consultant, won a 2015 contest from the city's Economic Development Corporation, to build small-scale, stormproof power plants at three these three locations using the $30 million prize money aimed at creating something resilient post-Sandy to help small businesses.
"All three were sincerely impacted by Hurricane Sandy. It's not only the business being impacted but people's jobs being impacted. It's a real problem if people can't go to work," said Gita Nandan, of the architectural firm Thread Collective, which is working with Bright Power on the project.
The mini power plants allow the buildings to have instantaneous back-up power to critical systems when the grid goes down, as well as energy savings the rest of the time. They can operate as part of or independent from the utility grid.
They use solar photovoltaics and combined-heat-and-power, but don't necessarily require solar rooftop panels.
Instead, at Linda Tool, for instance, the manufacturing building is creating new skylights to accommodate the solar equipment, Nandan explained." – Amy Zimmer, dnainfo
Read more ↓
12 Innovative Post-Sandy Projects Built to Withstand Future Storms, dnainfo
Image courtesy of ↓