Reimagine the Canals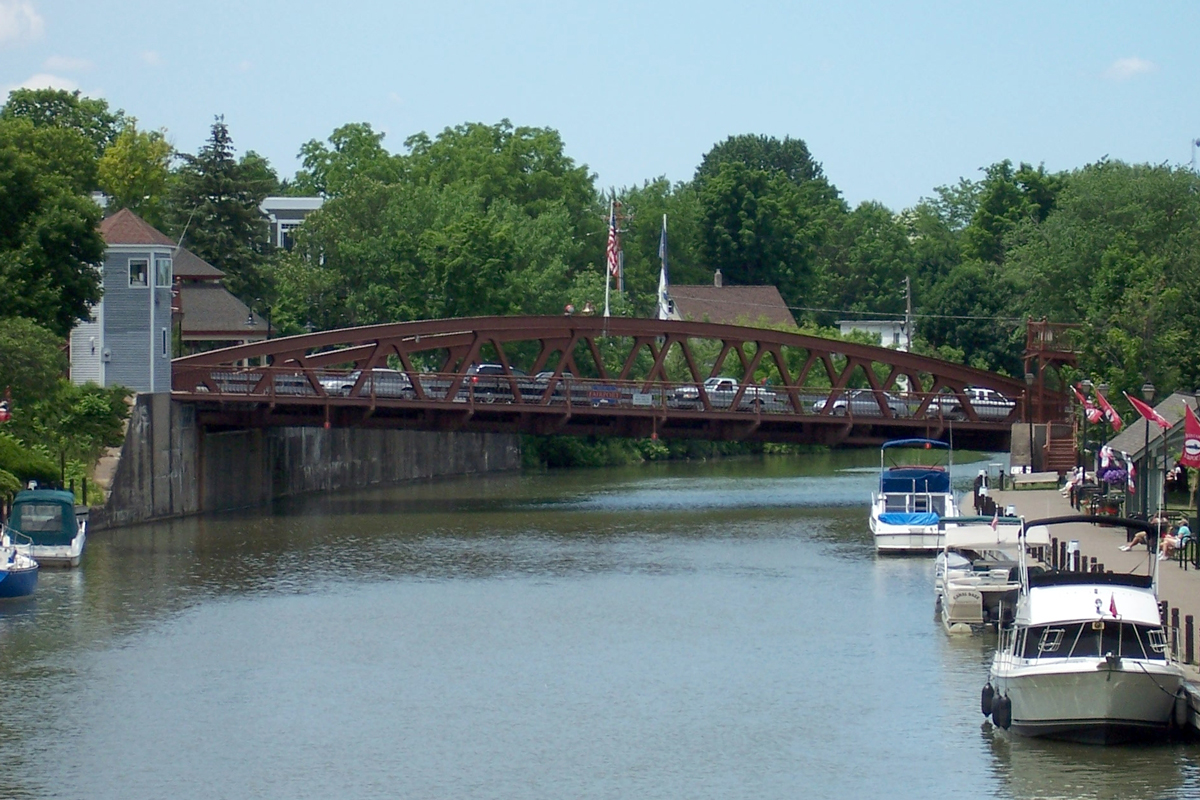 Sabina Uffer is seeking ideas to shape the future of the New York State Canal System.
Today's New York State Canal System is a 524-mile network comprised of the Erie Canal, the Oswego Canal, the Cayuga-Seneca Canal and the Champlain Canal. Constructed between 1905 and 1918 as the Barge Canal, the four branches of the Canal System are direct successors to the canals that New York State began building in 1817 and that established New York's commercial primacy by connecting New York City to the Great Lakes and the American Midwest.
Earlier this year, the New York Power Authority (NYPA) assumed control of the Canal System from the New York State Thruway Authority. NYPA is the nation's largest public power authority and runs 16 power-generating plants, including three hydroelectric facilities on the Erie Canal. It has initiated a strategic planning process to assure the long-term vitality of the Canal System; as part of this process, NYPA and the New York State Canal Corporation (Canal Corporation) have launched the Reimagine the Canals Competition.
Competition info ↓
Image courtesy of ↓