Queensway: The Queens High Line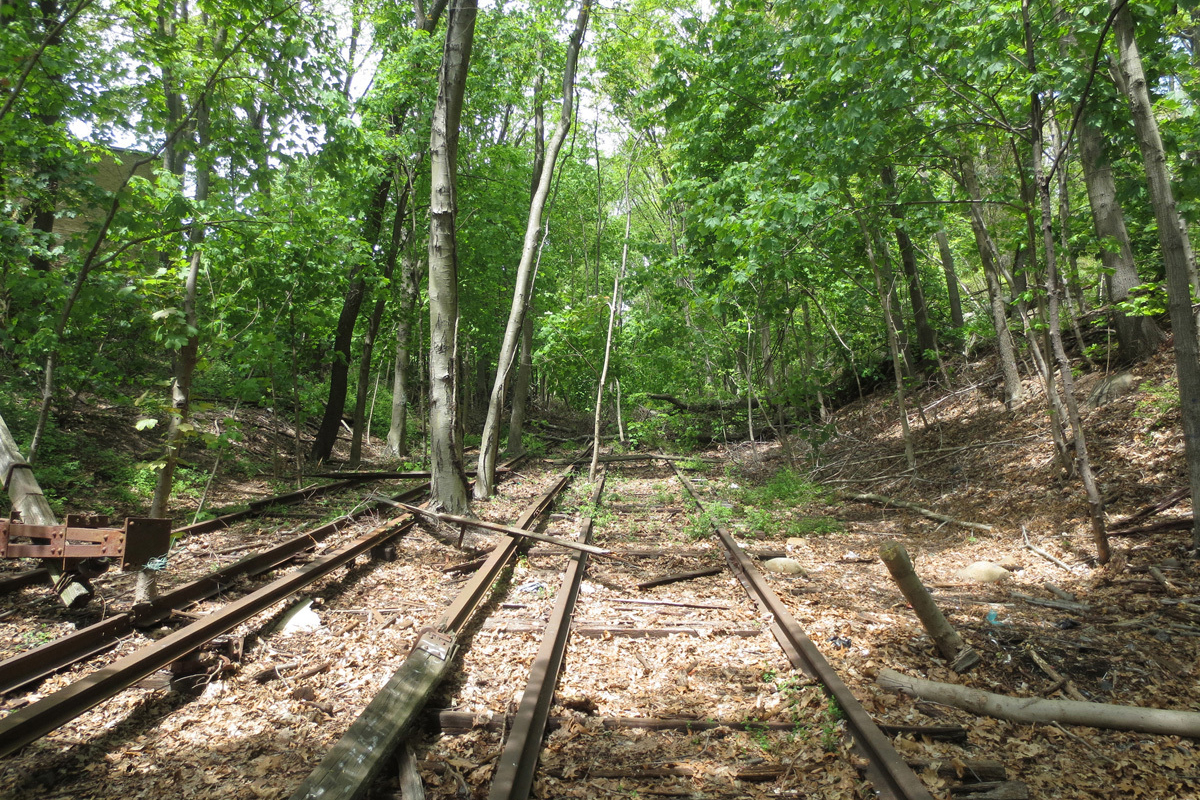 QueensWay – Courtesy of WXY & dlandstudio
Adrian Benepe promotes QueensWay as a catalyst for economic and civic growth.
The mayor's focus has been on housing, not parks. But the two are mutually beneficial, said Adrian Benepe, a senior vice president at the Trust for Public Land and a former city parks commissioner.
A first phase that passes by some big-box stores is already being planned. If the community is serious about its park, it could work on a redevelopment plan that includes retail and apartments. Revenue from the new development's property taxes could fund the greenway. "I've never seen any buyer's remorse when it comes to buying parks," Benepe said.
Read more: Will Queens Get the High Line Treatment?, Crain's