Public Transit Ridership Decline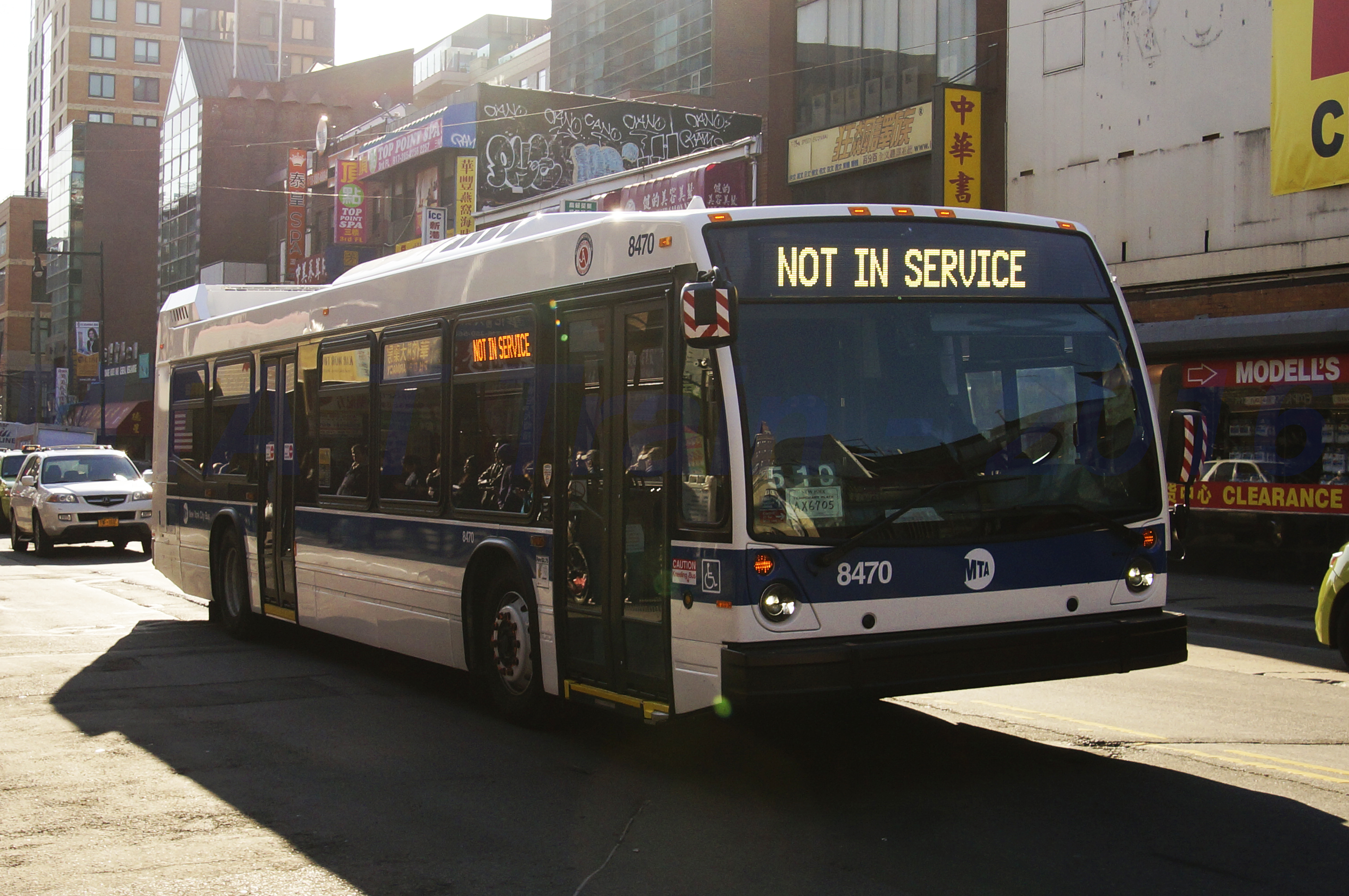 Polly Trottenberg recommits to shore up bus services in NYC as ridership is on the decline.
"The city's transportation commissioner, Polly Trottenberg, who also serves on the authority's board, said the city wanted to work with the agency to improve bus service. She said there were several ideas that could make riding the bus easier, including being able to board at any door and establishing more bus lanes.
'Dedicated bus lanes take some political work and community engagement,' Ms. Trottenberg said, 'but those are all solutions we know we can do.'"
Read more: Subway Ridership Declines in New York. Is Uber to Blame?, NY Times
Image courtesy of: Mtatrain, Wikimedia Commons