People-centric Architecture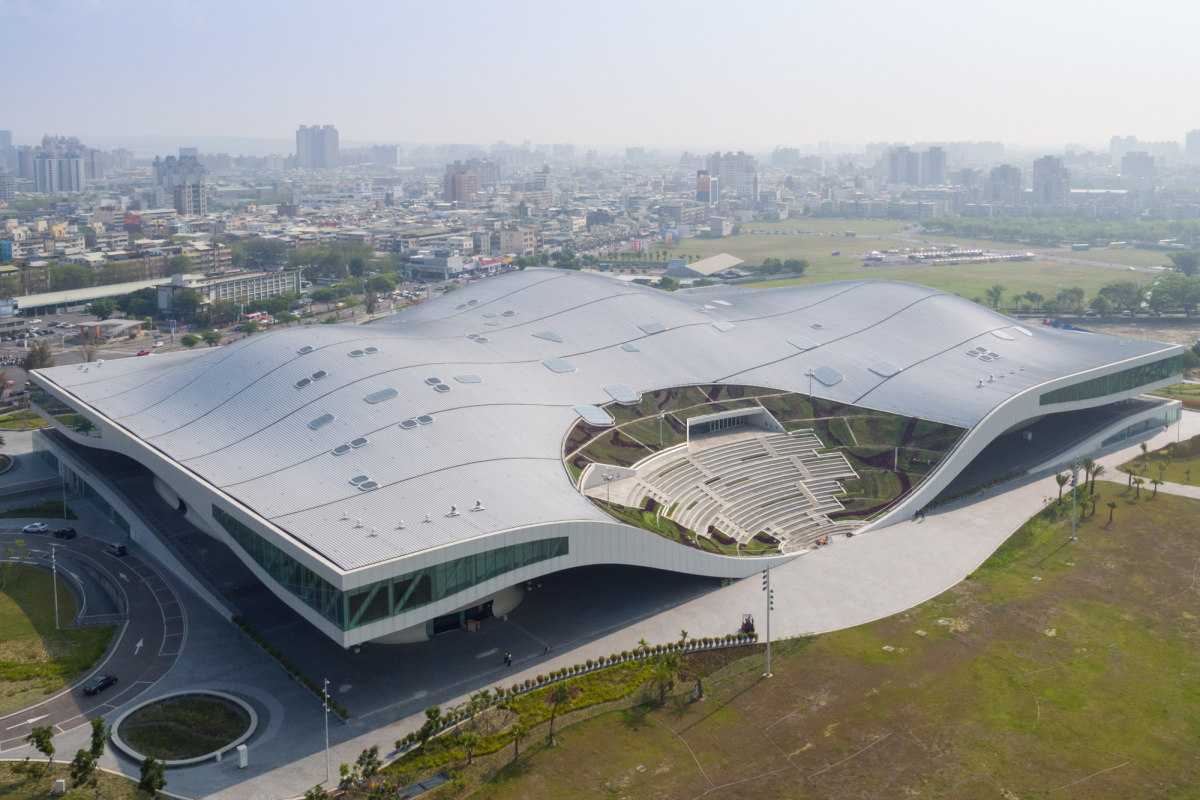 Francine Houben shares her views on better architectural design practices.

"Social housing can – no, must – also be beautiful. The city and its inhabitants should be proud of it. I began to formulate the three fundamental concepts of my architectural vision while studying at university. I design primarily for people, construct spaces that are relevant to place, and forge connections that give a building purpose. This has remained consistent, underlying values to Mecanoo's practice over the past three decades. Poetry, a new layer, reflects the elusive elements of architecture.
"Our focus is on contextualism. We learn from the cultural context where our projects take place, and we use those lessons to create unique designs – this is embodied in our philosophy. We believe this makes us different from our peers and an added value for future clients.
"The world is in flux — swept up in climate change, ceaseless urbanisation, the digitisation of systems, knowledge and life, and global shifts in power, population and wealth. The questions are what will these forces demand of architecture, and how will architects respond? We believe that our architecture can contribute to a better world, and we are passionate about solving complex challenges to create inspiring places for people." – Francine Houben
Image courtesy of ↓