Maintaining Public Parks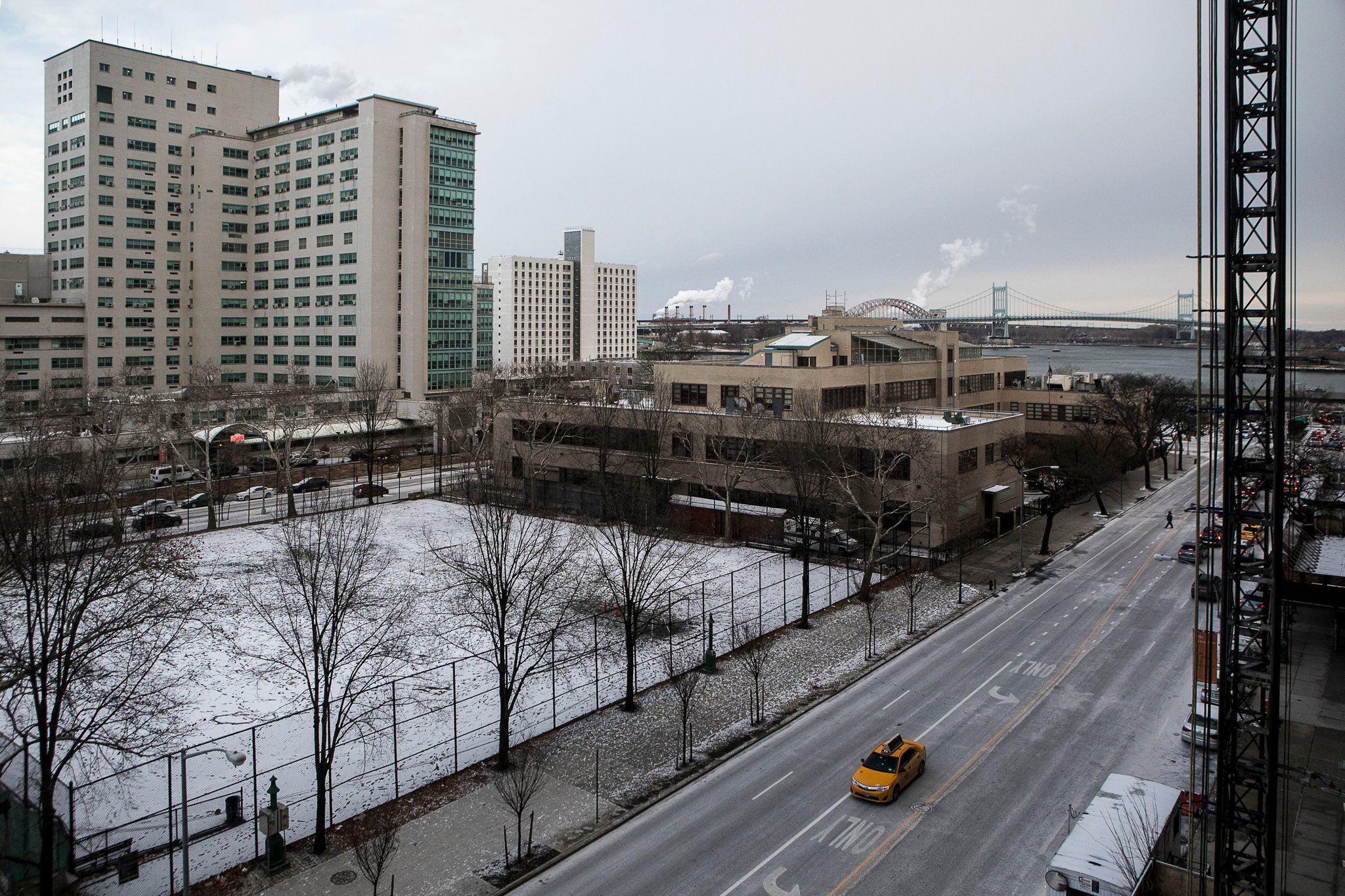 Adrian Benepe warns that turning over Marx Brother Playground in East Harlem to private development would set a dangerous precedent.

"Parks advocates said the decision would send a signal about how the city values common space at a time when every inch of real estate is precious.
'Giving a private developer a public park to develop primarily market-rate housing is a terrible precedent,' said Adrian Benepe, who served as the city's parks commissioner from 2002 to 2012.
Mr. Benepe, now the director of city park development at the Trust for Public Land, said he could not remember another instance of parkland being repurposed for mostly private use.
'Parks are not development sites,' he said. 'They're parks.'
Mr. Benepe said the planned development would create a 'terrible and dangerous slippery slope,' by which any playground and parkland could become vulnerable."
– Vivian Wang, NY Times
Read more ↓
Park or Playground? Semantics Dispute Illuminates Preservationists' Fight, NY Times
Image courtesy of ↓