Hamilton Riverfront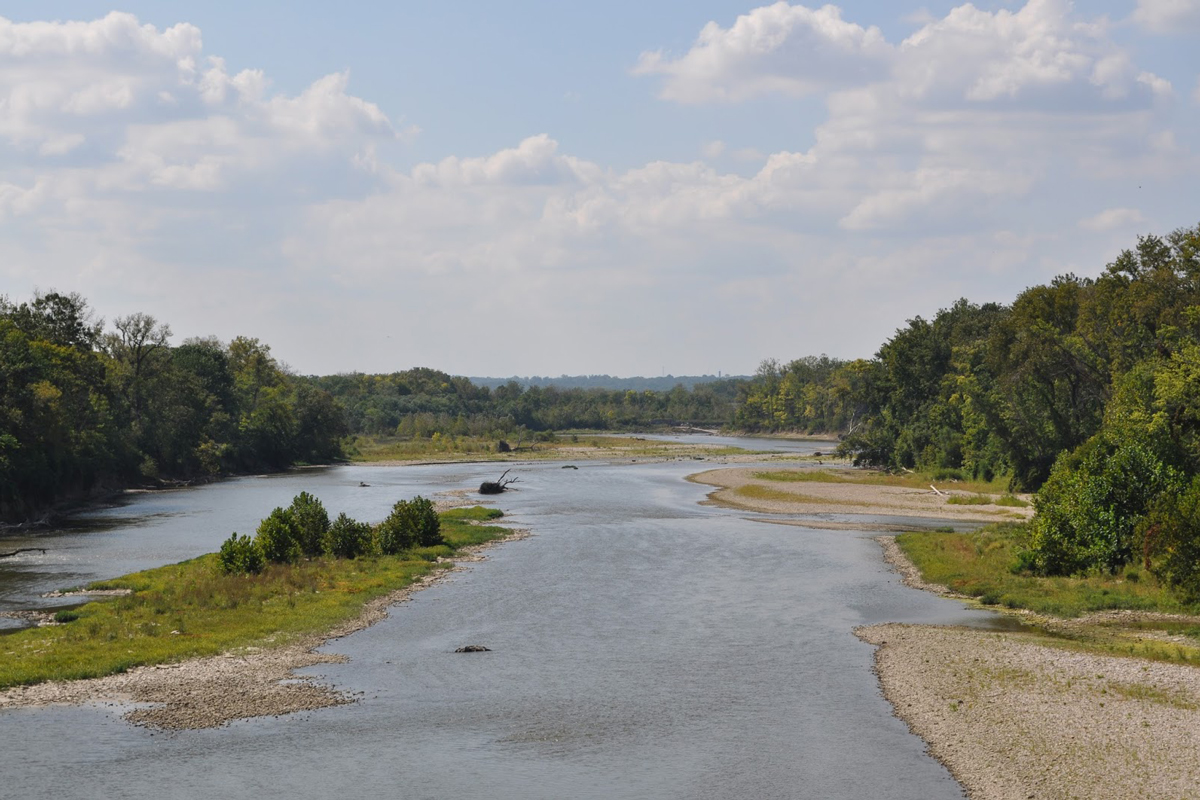 Barbara Wilks is connecting downtown Hamilton, Ohio with its natural aquatic environment.
"You see great blue herons, even eagles. I mean that's pretty amazing-eagles in Hamilton, Ohio and people are rowing. They've put in a dam so there's a more consistent level of water.
What we're trying to do working with the city is bring the river more into the life of the city and find better connections just to make it that you are more aware of it, that you're in a river city.
It'll be more than a walking trail. When we say the river in Hamilton it doesn't mean just that little edge next to the river. To be in downtown Hamilton and to know there's a river nearby there has to be clues that come even from the streetscape much further on." – Barbara Wilks
Read more ↓
Hamilton Hopes To Leverage The Great Miami River, WVXU
Image courtesy of ↓