June 21st, 2022
5:00pm - 8:00pm
Battery Park City Ferry Terminal
Vesey St, New York, NY 10281, USA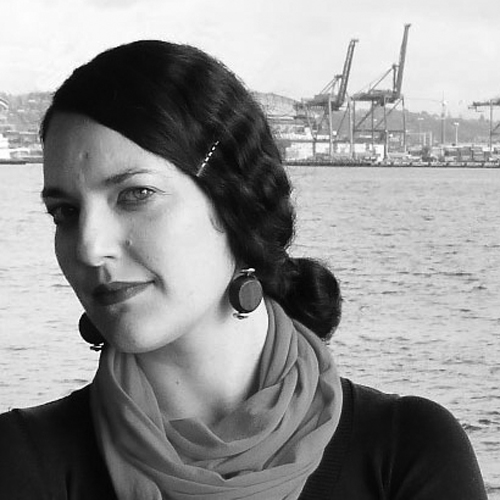 Lisa Switkin is Senior Principal of Field Operations, where she has helped to reshape New York City's public spaces including the High Line, Domino Park, Freshkills Park, Ganesvoort Peninsula, and the River Ring Master Plan. Her national work includes Santa Monica's Tongva Park, Philadelphia's Race Street Pier, Nicollet Mall in Minneapolis, The Underline in Miami, and the master plan for Seattle's Central Waterfront. She has a Bachelor's in Urban Planning from the University of Illinois, and a Master of Landscape Architecture from the University of Pennsylvania.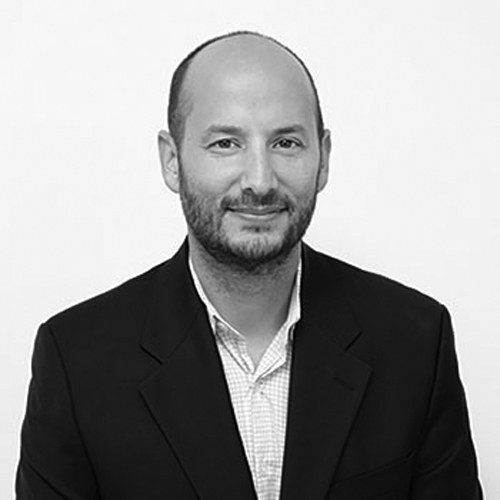 Eric Rothstein focuses on ecosystem restoration and water resources planning in urban centers. He currently leads the team investigating the sustainable water resource planning for multiple projects in New York City. His international work includes water resource and ecosystem planning in Nepal, Sao Paulo, and Brazil.
Shea Thorvaldsen is an industry expert in the marine construction, maritime logistics, engineering, and underwater fields. He has worked in the maritime, marine construction, waterfront engineering and consulting areas for the past 25 years, and is currently a board member for the Billion Oyster Project.
Join us for the first-ever Forum Float, a sunset harbor tour with Lisa Switkin, Shea Throvaldsen and Eric Rothstein.
New projects are rethinking our city's waterfronts by creating public parks, reinstating natural habitats, and improving resiliency.
Our tour will visit transformational waterfront projects by Field Operations including stops at the future South Street Seaport, Greenpoint Landing, Cornell Tech, and more. Lisa Switkin of Field Operations will lead the tour, joined by Shea Thorvaldsen of TMS Waterfront and Eric Rothstein of eDesign Dynamics. The rain date will be on June 23, 2022.
How can New York City create a more accessible, sustainable, and resilient waterfront?
Guest & Safety Policies ↓
Urban Design Forum promotes conversations between invited civic leaders, designers, developers, and advocates. This event is only open to Urban Design Forum Fellows.
Continuing Education ↓
Urban Design Forum is now an AIA CES provider. If there are other continuing education credits you are interested in receiving from the Urban Design Forum, please contact Miranda Bellizia, Director of Member Engagement, miranda@urbandesignforum.org. This program is AIA CES approved.