Dispute over Affordable Housing Plans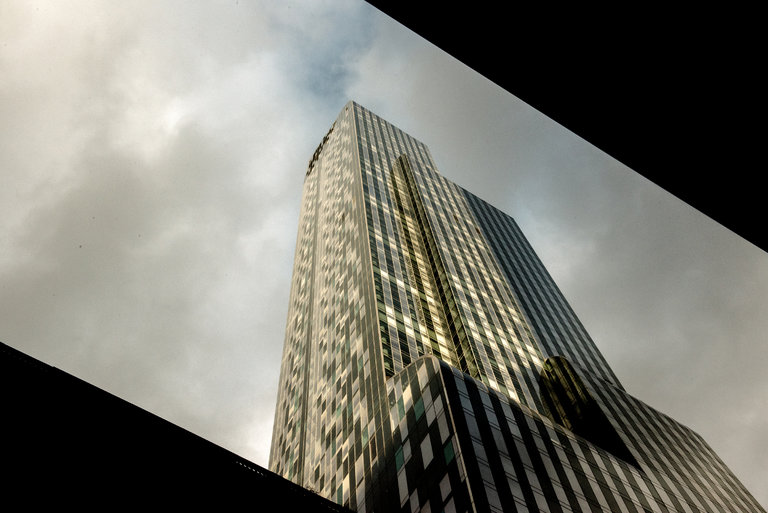 One57, Credit George Etheredge for The New York Times
Mark Willis argues that the 421-a tax exemption for developers is necessary to provide affordable housing.
"The push and pull between New York's mayor, Bill de Blasio, and his archrival, Gov. Andrew M. Cuomo, surfaced again this week over an issue both men consider crucial to their administrations: providing affordable housing for New Yorkers.
Mr. de Blasio has had a decidedly lukewarm response to Mr. Cuomo's version of a plan to revive and revise a program that encourages the construction of apartments for low- and moderate-income New Yorkers, which is now in the hands of the State Legislature.
Under 421-a, as the program is known, developers are given generous New York City tax breaks if they agree to set aside a block of apartments for poor, working-class and middle-class tenants in otherwise market-rate buildings."
"Mark Willis, a research fellow at New York University's Furman Center for Real Estate and Urban Policy, said that property tax exemptions are 'essential to development of mid-rise housing in areas with moderate- to low-market rents.' If fewer mixed-income units were built, he said, it 'could only intensify our current affordable housing crisis.'"
Read more: De Blasio and Cuomo Spar Over Cost of Affordable Housing Plans, NY Times