Architectural Record Women in Architecture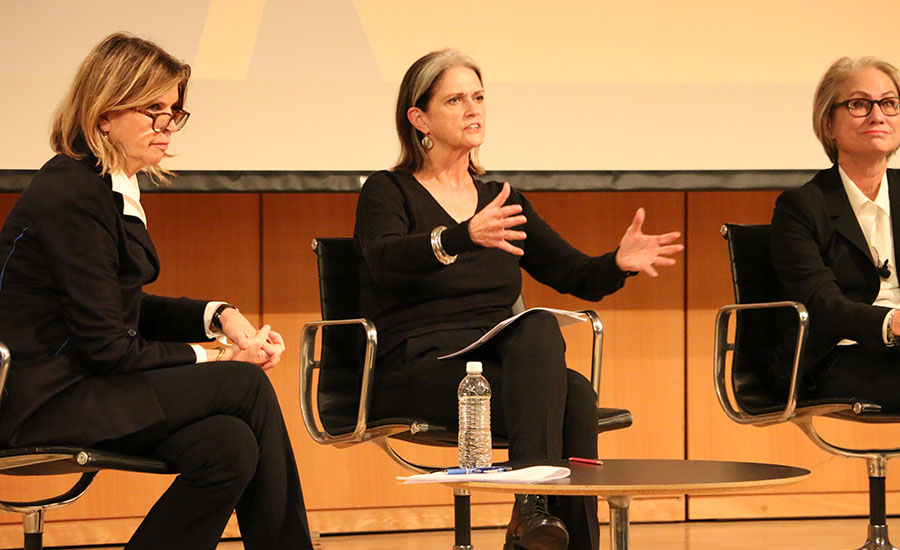 Deborah Berke, Winka Dubbeldam and Cathleen McGuigan highlight key issues facing women in architecture.
"I think that we could be more radical and change the perception of the practice of architecture. We need more multidisciplinary models," said Berke. "Women need to be explicitly taught how to start businesses," she added.
Dubbeldam noted, "As a university, it is important to support women in being more competitive and proactive in asking for things."
Read more ↓
Architectural Record Women in Architecture Forum & Awards 2016, Architectural Record
Image courtesy of ↓