A Tale of Two Housing Markets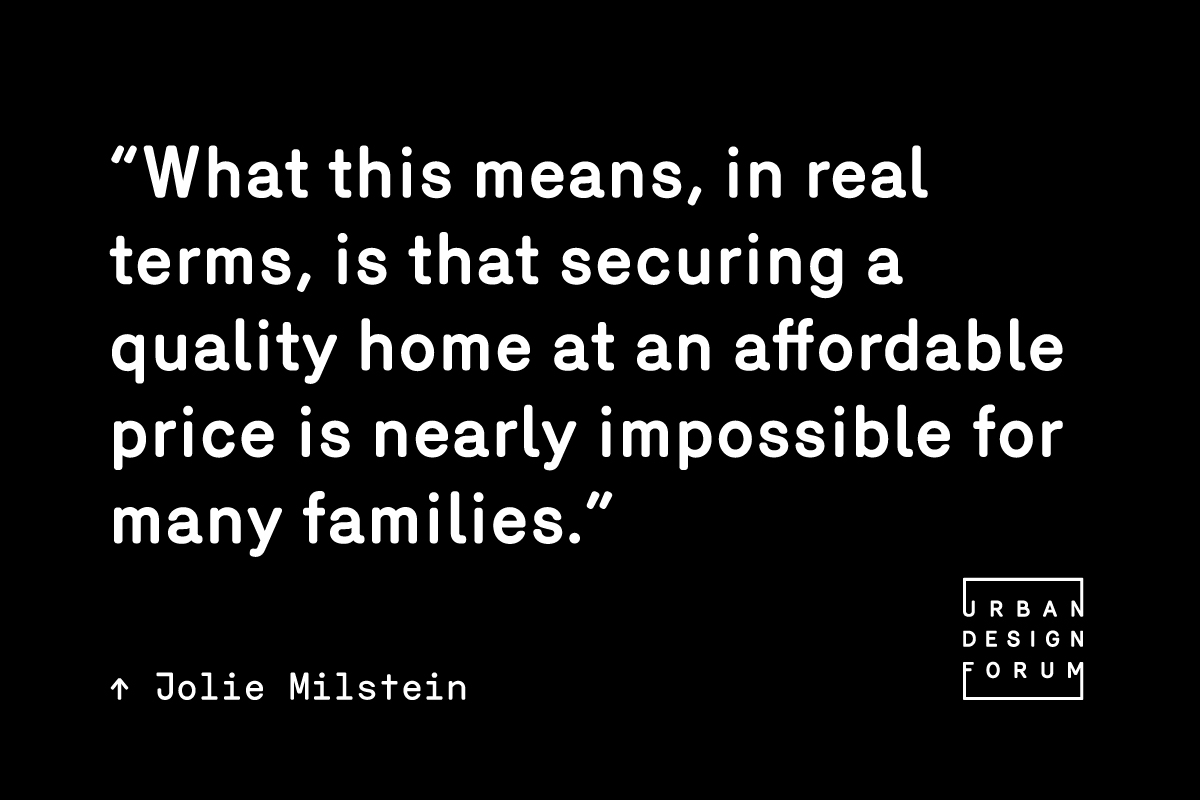 Jolie Milstein argues that we need to leverage the new data on housing vacancy rates to preserve and develop more affordable housing.
"Even though more housing is available in New York than ever before – the total housing stock has risen to record levels – there is still considerable pressure on the housing market that makes it clear that the city is in the midst of a severe affordability crisis, the weight of which is borne mostly by low- and middle-income New Yorkers.
While the citywide vacancy rate sits at 3.63 percent – still far below the 5 percent threshold needed for an official emergency – the vacancy rate is less than 2 percent for lower cost housing and less than 1 percent for housing at the lowest-cost level.
What this means, in real terms, is that securing a quality home at an affordable price is nearly impossible for many families. It also means that the city must continue its efforts to aggressively create new affordable units and preserve those that already do exist, because the data show that there simply are not enough affordable housing units available."